Modeling Interactions of Alpha(1a) Adrenergic Receptor and Different Arylpiperazine Ligands
Authors
Sencanski, Milan V.
Sukalovic, Vladimir B.
Dosen-Micovic, Ljiljana I.
Soskic, Vukic
Andrić, Deana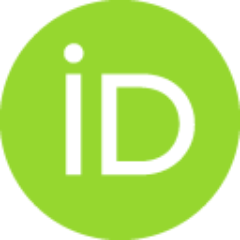 Roglić, Goran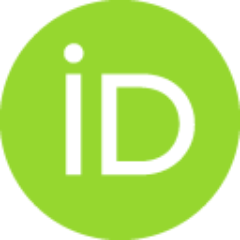 Kostic-Rajacic, Sladjana V.
Article

Abstract
Molecular modelling studies were undertaken in order to identify key interactions of selected ligands with alpha(1A) adrenergic receptor, responsible for their binding and presumably receptor activation. The previously made model of alpha(1A) adrenergic receptor was optimized by molecular dynamics and different arylpiperazine ligands were docked. The results show a high correlation to the experimentally determined binding affinities. Ligand orientations and its interactions with specific amino acid residues in the binding site explain trends in its structure-activity relationship. The key interactions for those trends are mainly aromatic, which are suggested by the calculation of their ESP surfaces.
Keywords:
alpha(1A) adrenergic receptor / molecular modeling / arylpiperazine / molecular docking / explicit membrane simulations
Source:
Digest Journal of Nanomaterials and Biostructures, 2012, 7, 4, 1767-1777
Publisher:
Inst Materials Physics, Bucharest
Projects: