Palladium(II) complexes with R(2)edda-derived ligands. Part II. Synthesis, characterization and in vitro antitumoral studies of R(2)eddip esters and palladium(II) complexes
Authors
Zmejkovski, Bojana B.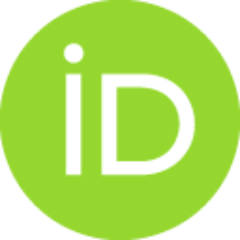 Kaluđerović, Goran N.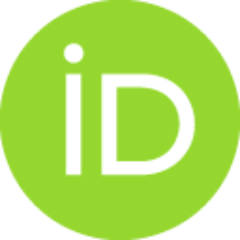 Gomez-Ruiz, Santiago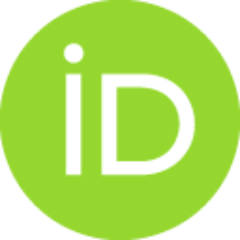 Žižak, Željko S.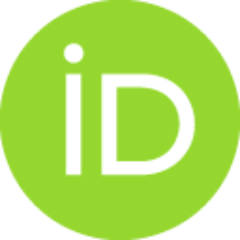 Steinborn, Dirk
Schmidt, Harry
Paschke, Reinhard
Juranić, Zorica D.
Sabo, Tibor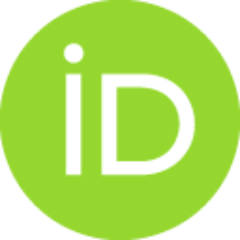 Article (Published version)

Abstract
New R(2)eddip-type esters (R = cyclopentyl, L3 center dot 2HCl 1.5H(2)O; cyclohexyl, L4 center dot 2HCl center dot H2O) and corresponding palladium(II) complexes, [PdCl(2)L3] (3) and [PdCl2L4]center dot H2O (4), as well as [PdCl2L2] (2: L2 diisobutyl ester of eddip) were synthesized and characterized by IR, H-1 and C-13 NMR spectroscopies and elemental analysis. The crystal structure of L3 center dot 2HCl center dot 2CHCl(3) was resolved and is given herein. The NMR spectroscopy confirmed the presence of two isomers (from three possible) for each palladium(II) complex. DFT calculations support the formation of two diastereoisomers. In addition, antitumoral investigations were performed and these investigations also included the diisopropyl ester of eddip (L1) and corresponding palladium(II) complex, [PdCl(2)L1] (1). In vitro anti proliferative activity was determined against several tumor cell lines HeLa, Fem-x, K562 and rested and stimulated normal immunocompetent cells (human periphe
...
ral blood mononuclear cells -PBMCs) using MTT test. (C) 2009 Elsevier Masson SAS. All rights reserved.
Keywords:
Palladium(II) complexes / Antitumoral activity / Crystal structure / EDDA-type ligands / DFT calculations
Source:
European Journal of Medicinal Chemistry, 2009, 44, 9, 3452-3458
Publisher:
Elsevier France-Editions Scientifiques Medicales Elsevier, Paris
Funding / projects: