Hydrophilic-Interaction Planar Chromatography of Some Water-Soluble Co(III) Complexes on Different Adsorbents
Authors
Radoičić, Aleksandra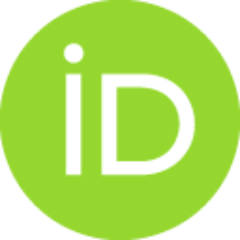 Majstorović, Helena
Sabo, Tibor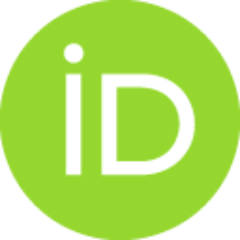 Tešić, Živoslav Lj.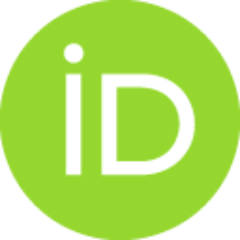 Milojković-Opsenica, Dušanka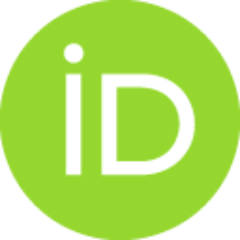 Article (Published version)

Abstract
The chromatographic behavior of twelve neutral, mixed cobalt(III) complexes of the uns-cis-edda-type has been investigated in six planar chromatographic systems. Four different stationary phases unmodified silica gel, CN-silica, cellulose, and alumina - were combined with water-organic solvent (methanol or acetone) binary mobile phases. The effect of the water content of the mobile phases on retention of the complexes was investigation systematically. On the basis of the results obtained, possible separation mechanisms were considered. Hydrophilic-interaction chromatography was assumed to be the mechanism determining separation tinder normal-phase conditions, i.e. use of mobile phases containing small amounts of water. Reversed-phase chromatography occurs when water-rich mobile phases are used.
Keywords:
Hydrophilic interaction chromatography / Planar chromatography / Co(III) complexes / Different adsorbents / Separation mechanisms
Source:
Journal of Planar Chromatography: Modern TLC / Thin Layer Chromatography, 2009, 22, 4, 249-253
Publisher:
Research Inst Medicinal Plants, Budakalasz
Funding / projects: