The role of the thiol group in protein modification with methylglyoxal
Uloga tiolne grupe u modifikaciji proteina sa metilglioksalom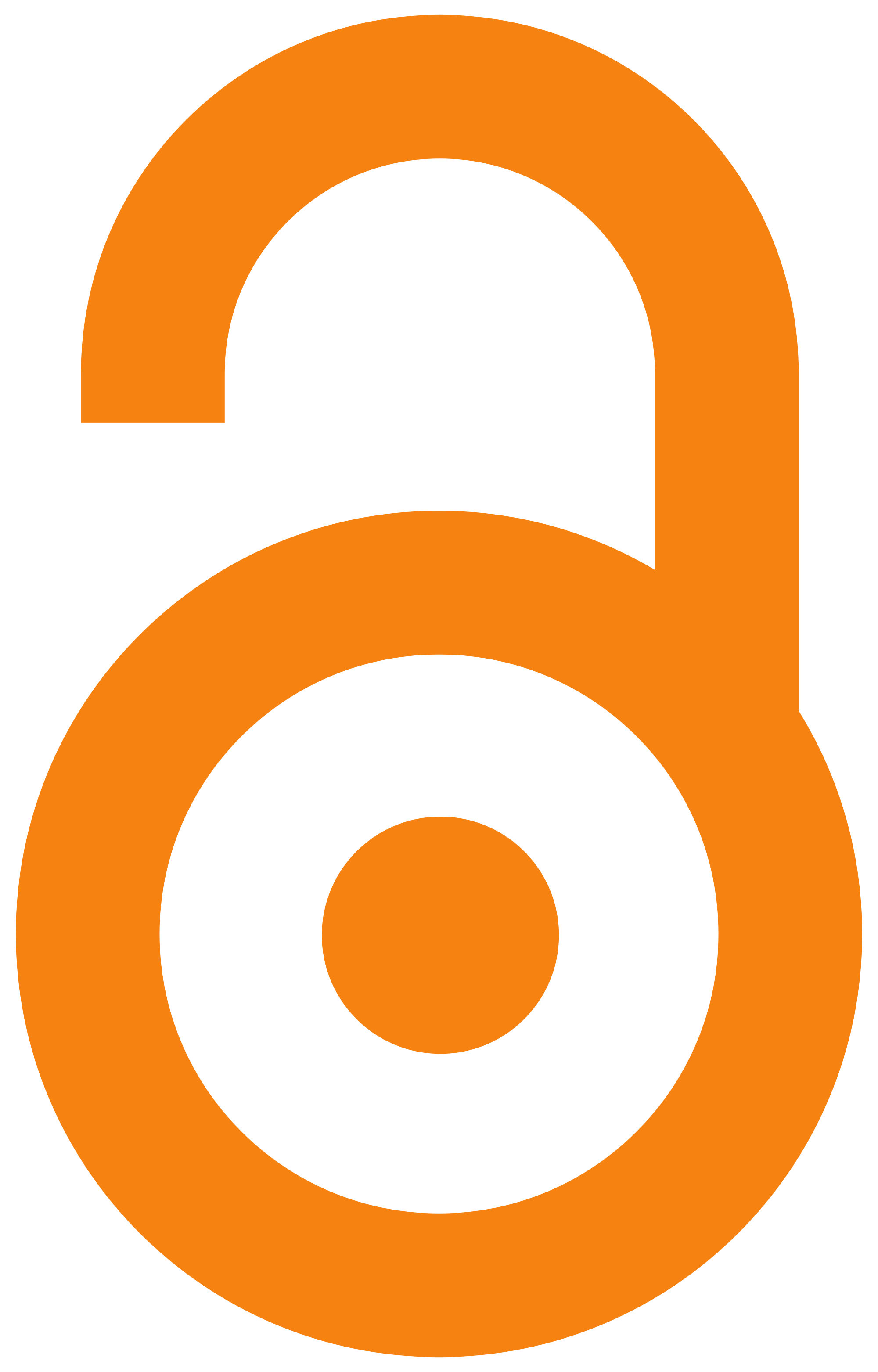 2009
Article (Published version)

Abstract
Methylglyoxal is a highly reactive a-oxoaldehyde with elevated production in hyperglycemia. It reacts with nucleophilic Lys and Arg side-chains and N-terminal amino groups causing protein modification. In the present study, the importance of the reaction of the Cys thiol group with methylglyoxal in protein modification, the competitiveness of this reaction with those of amino and guanidine groups, the time course of these reactions and their role and contribution to protein cross-linking were investigated. Human and bovine serum albumins were used as model systems. It was found that despite the very low levels of thiol groups on the surface of the examined protein molecules (approx. 80 times lower than those of amino and guanidino groups), a very high percentage of it reacts (25-85%). The amount of reacted thiol groups and the rate of the reaction, the time for the reaction to reach equilibrium, the formation of a stable product and the contribution of thiol groups to protein cross-lin
...
king depend on the methylglyoxal concentration. The product formed in the reaction of thiol and an insufficient quantity of methylglyoxal (compared to the concentrations of the groups accessible for modification) participates to a significant extent (4%) to protein cross-linking. Metformin applied in equimolar concentration with methylglyoxal prevents its reaction with amino and guanidino groups but, however, not with thiol groups.
Metilglioksal je veoma reaktivni α-oksoaldehid koji se povećano stvara u hiperglikemiji. Reaguje sa nukleofilnim grupama bočnih ostataka Lys, Arg i N-terminalnom amino-grupom, što dovodi do modifikacije proteina. U ovom radu ispitivani su značaj reakcije SH grupe sa metilglioksalom u modifikaciji proteina, konkurentnost ove reakcije u odnosu na reakcije sa amino- i gvanidino-grupom, tok ovih reakcija i njihova uloga i doprinos u umrežavanju proteina. Kao model-sistemi upotrebljeni su humani i goveđi serum-albumin. Utvrđeno je da i pored veoma male zastupljenosti SH grupe na površini ispitivanih molekula proteina (oko 80 puta manja u odnosu na ukupan broj amino- i gvanidino-grupa), ona reaguje u velikom procentu (od 25-85 %). Količina izreagovanih SH grupa i brzina reakcije, vreme uspostavljanja ravnoteže reakcije, stvaranja stabilnog proizvoda i doprinos SH grupa umrežavanju proteina zavise od koncentracije metilglioksala. Proizvod stvoren u reakciji SH grupa i nedovoljne količine meti
...
lglioksala (u odnosu na koncentraciju grupa dostupnih za modifikaciju) učestvuje u umrežavanju proteina sa značajnim udelom (4 %). U ekvimolarnoj koncentraciji sa metilglioksalom metformin sprečava njegovu reakciju sa amino i guanidino grupama albumina, ali ne i sa tiol grupom.
Keywords:
methylglyoxal / protein thiol group reaction / protein thiol group reaction / protein modification and cross-linking / protein modification and cross-linking / AGEs / AGEs
Source:
Journal of the Serbian Chemical Society, 2009, 74, 8-9, 867-883
Publisher:
Serbian Chemical Soc, Belgrade
Funding / projects:
Related items
Showing items related by title, author, creator and subject.
Gligorijević, Nikola

(Универзитет у Београду, Хемијски факултет,

2018

)

Gligorijević, Nikola; Minić, Simeon L.; Radomirović, Mirjana Ž.; Lević, Steva M.; Nikolić, Milan; Ćirković-Veličković, Tanja; Nedić, Olgica

(University of Novi Sad - Faculty of Sciences, Department of Biology,

2021

)

Minić, Simeon L.

(Универзитет у Београду, Хемијски факултет,

2017

)