Use of the sulfide minerals pyrite and chalcopyrite as electrochemical sensors in non-aqueous solutions. The potentiometric titration of weak acids in alcohols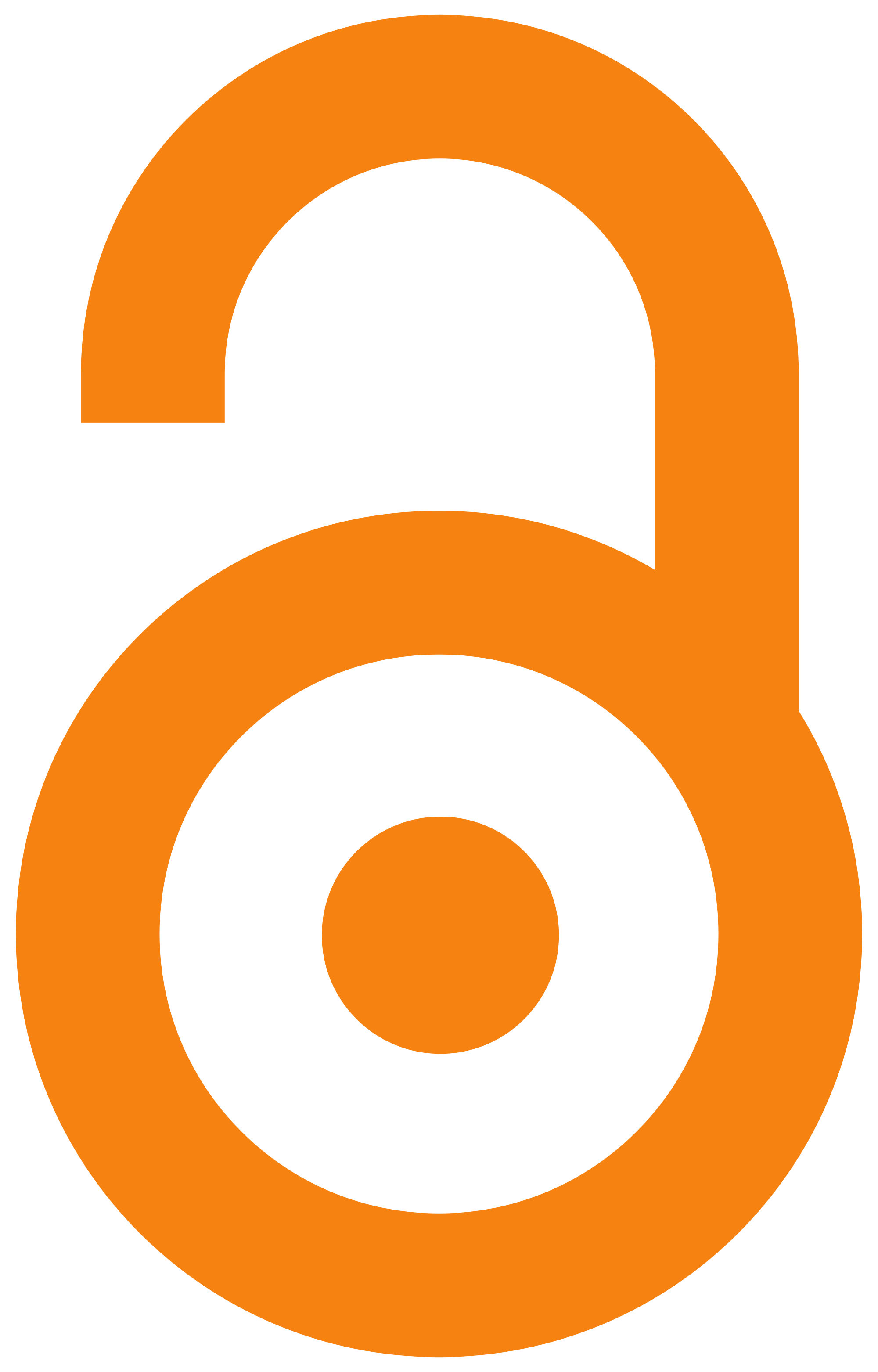 2009
Authors
Mihajlović-Lalić, Ljiljana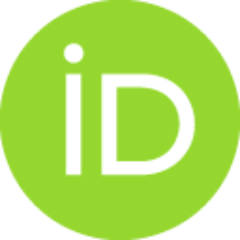 Nikolić-Mandić, Snežana D.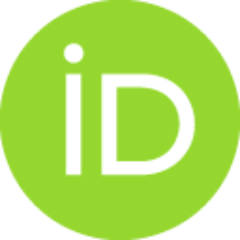 Vukanovic, Branislav
Mihajlovic, Randel
Article (Published version)

Abstract
Natural monocrystalline pyrite and chalcopyrite were examined as new indicator electrodes for the potentiometric titration of weak acids in tert-butanol and iso-propanol. The electrodes investigated demonstrated a linear dynamic response for p-toluenesulfonic acid concentrations in the range from 0.1 to 0.001 M, with a Nernstian slope of 48 mV per decade for pyrite in tert-butanol. Sodium methylate, potassium hydroxide and tetrabutylammonium hydroxide (TBAH) proved to be suitable titrating agents. The response time was less than 12 s and the lifetime of the electrodes was higher than 1 year. The advantages of the electrodes are long-term stability, rapid response, reproducibility, easy preparation and low cost.
Keywords:
Pyrite / Chacopyrite / Sensor / Non-aqueous media / Alcohols
Source:
Central European Journal of Chemistry, 2009, 7, 4, 900-908
Funding / projects: