Chemical composition and antifungal activity of the essential oil of Douglas fir (Pseudosuga menziesii Mirb. Franco) from Serbia
Hemijski sastav i antifungalna aktivnost etarskog ulja daglasove jele (Pseudosuga menziesii mirb. Franco) iz Srbije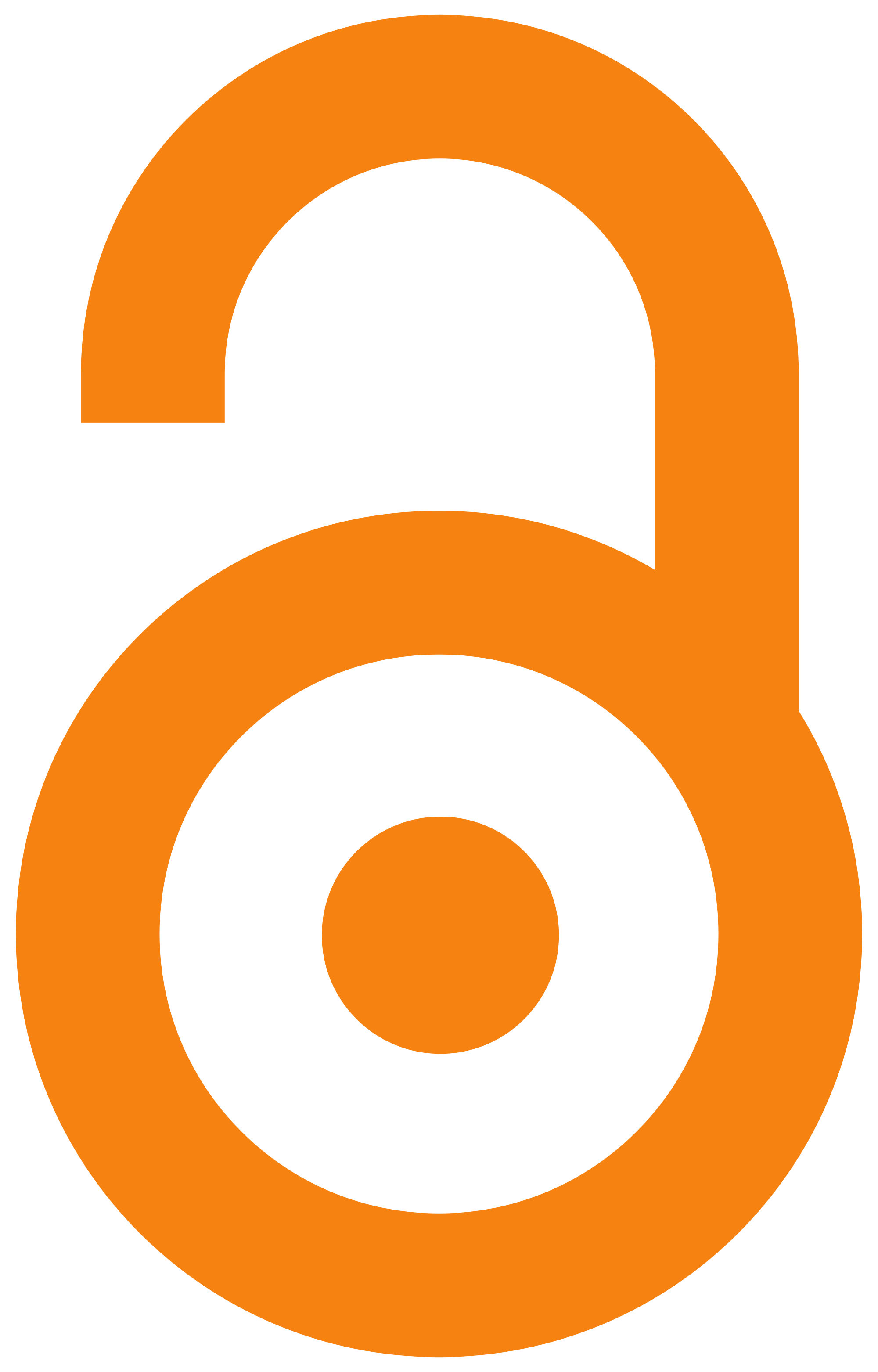 2009
Authors
Tešević, Vele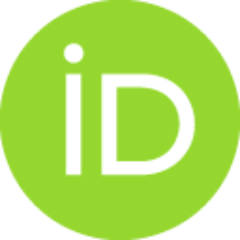 Milosavljević, Slobodan M.
Vajs, Vlatka
Đorđević, Iris
Soković, Marina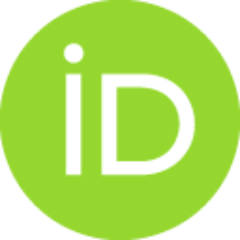 Lavadinovic, Vera
Novaković, Miroslav M.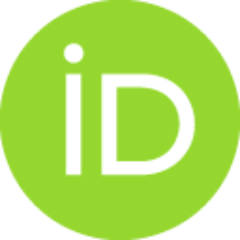 Article (Published version)

Abstract
The chemical composition of the essential oil of fresh young needles with twigs of Douglas fir (Pseudosuga menziesii Mirb. Franco) obtained by hydrodistillation were analyzed by gas chromatography (GC) and gas chromatography-mass spectrometry (GC-MS). Ten compounds, accounting for 94.26 % of the oil, were identified. The main compounds found were bornyl acetate (34.65 %), camphene (29.82 %), alpha-pinene (11.65 %) and santene (5.45 %). The antifiangal activity of the essential oil was tested against various fungal species. The minimum inhibitory concentration of Douglas fir essential oil ranged from 1.5 to 4 mu g mL(-1). The fungi most sensitive to the tested oil were Phomopsis helianthi, while Penicillium species, along with Microsporum canis, were the most resistant. Compared to the commercial fungicidal agent bifonazole, the studied essential oil demonstrated higher antifungal activity.
Hemijski sastav etarskog ulja mladih iglica sa grančicama duglazije (Pseudosuga menziesii Mirb. Franco) dobijenog destilacijom vodenom parom, analiziran je gasnom hromatografijom (GC) i kombinacijom gasne hromatografije i masene spektrometrije (GC/MS). Identifikovano je deset jedinjenja ukupne zastupljenosti 94,26 %. Kao glavne komponente su nađeni: bornil-acetat (34,65 %), kamfen (29,82 %), α-pinen (11,65 %) i santen (5,45 %). Pored toga, etarsko ulje je testirano na antifungalnu aktivnost. Etarsko ulje pokazuje mnogo bolju antifugalnu akivnost od komercijalnog fungicidnog agensa bifonazola. Minimalna inhibitorna koncentracija etarskog ulja duglazije je u opsegu od 0,6 do 1,4 μL mL-1. Najosetljiviji na testirano ulje je bio soj Phomopsis helianthi, dok sojevi Penicillium i Microsporum canis pokazuju najveću rezistentnost.
Keywords:
antifungal activity / bornyl acetate / bornyl acetate / Douglas fir / Douglas fir / essential oil / essential oil
Source:
Journal of the Serbian Chemical Society, 2009, 74, 10, 1035-1040
Publisher:
Serbian Chemical Soc, Belgrade
Funding / projects: