Synthesis, characterization and antitumor activity of novel N-substituted alpha-amino acids containing ferrocenyl pyrazole-moiety
Authors
Joksović, Milan D.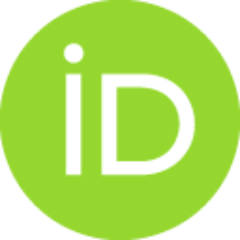 Marković, Violeta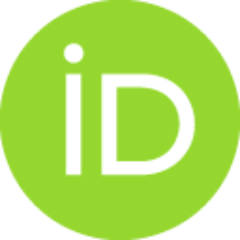 Juranić, Zorica D.
Stanojković, Tatjana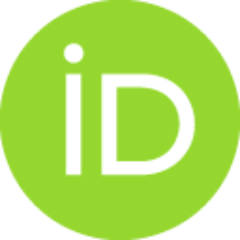 Jovanović, Ljiljana S.
Damljanovic, Ivan S.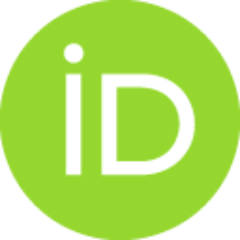 Szecsenyi, Katalin Meszaros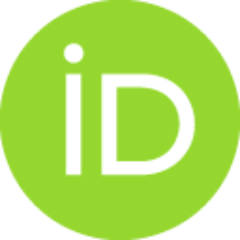 Todorović, Nina
Trifunović, Snežana S.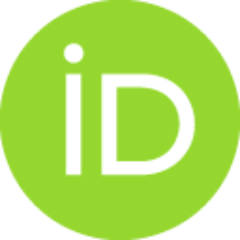 Vukicevic, Rastko D.
Article (Published version)

Abstract
A series of new N-[(3-ferrocenyl-1-phenylpyrazol-4-yl)methyl] alpha-amino acids were prepared and characterized by a range of spectroscopic techniques and cyclic voltammetry. The in vitro antitumor activity of all synthesized compounds was investigated against cervix adenocarcinoma HeLa, melanoma Fem-x and myelogenous leukemia K562 cell lines using the MTT method. Tryptophan derivative 11 exhibited the highest cytotoxic activity in the cell growth inhibition of all three types of cell lines. (C) 2009 Elsevier B.V. All rights reserved.
Keywords:
Ferrocenyl pyrazole / Amino acids / Cytotoxicity
Source:
Journal of Organometallic Chemistry, 2009, 694, 24, 3935-3942
Publisher:
Elsevier Science Sa, Lausanne
Funding / projects: