Antimalarial peroxides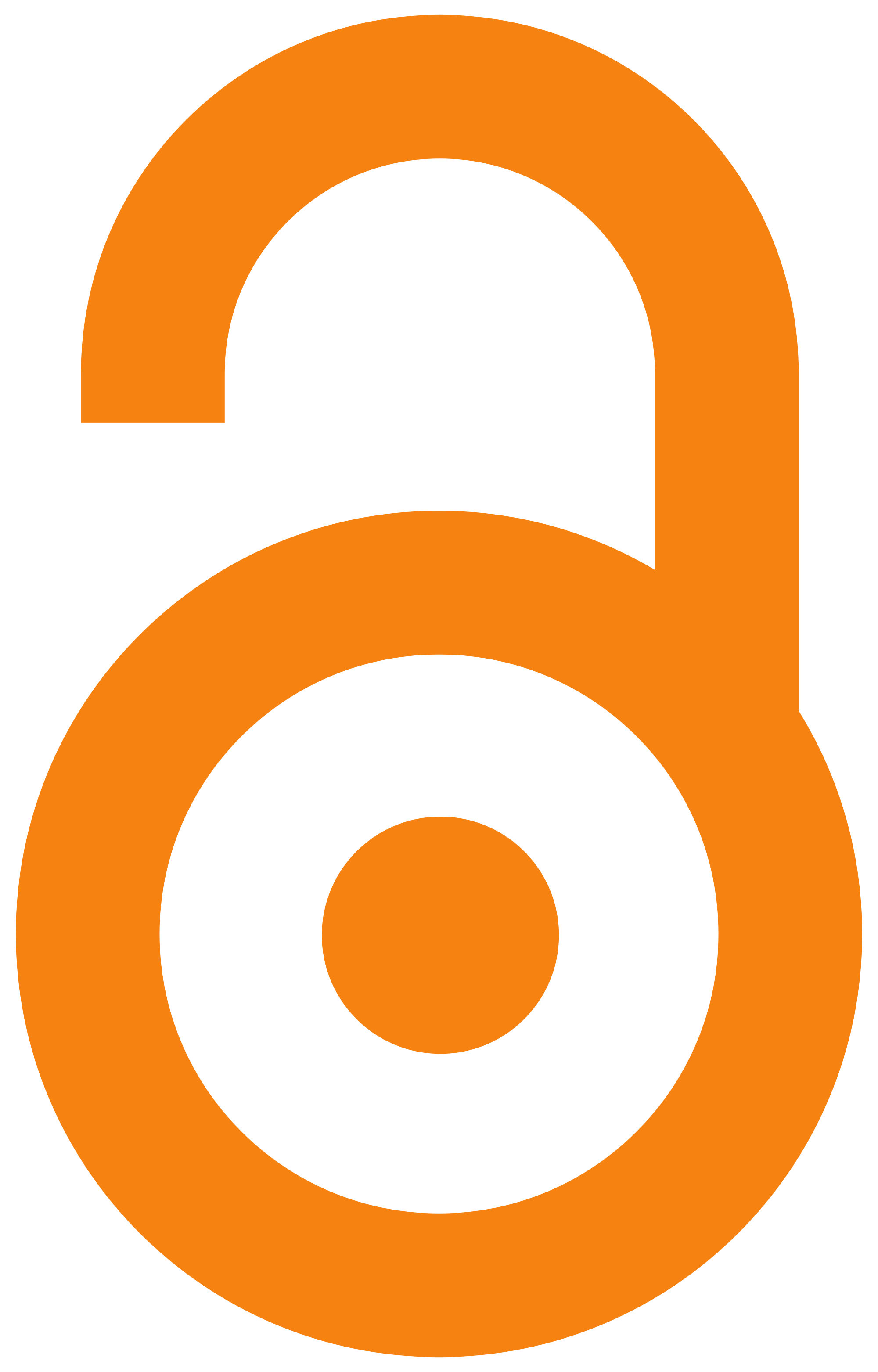 2009
Authors
Opsenica, Dejan M.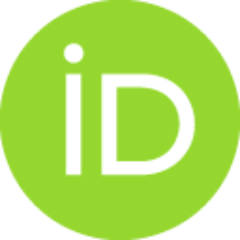 Šolaja, Bogdan A.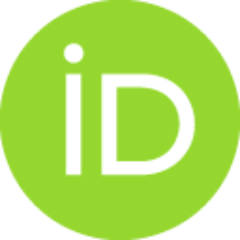 Article (Published version)

Abstract
The problem of endemic malaria continues unabated globally. Malaria affects 40 % of the global population, causing an estimated annual mortality of 1.5-2.7 million people. The World Health Organization (WHO) estimates that 90 % of these deaths occur in sub-Saharan Africa among infants under the age of five. While a vaccine against malaria continues to be elusive, chemotherapy remains the most viable alternative towards treatment of the disease. During last years, the situation has become urgent in many ways, but mainly because of the development of chloroquine-resistant (CQR) strains of Plasmodium falciparum (Pf). The discovery that artemisinin (ART, 1), an active principle of Artemisia annua L., expresses a significant antimalarial activity, especially against CQR strains, opened new approaches for combating malaria. Since the early 1980s, hundreds of semi-synthetic and synthetic peroxides have been developed and tested for their antimalarial activity, the results of which were extens
...
ively reviewed. In addition, in therapeutic practice, there is no reported case of drug resistance to these antimalarial peroxides. This review summarizes recent achievements in the area of peroxide drug development for malaria chemotherapy.
Širenje malarije je stalno prisutan problem na globalnom nivou. Od malarije godišnje oboli 40 % svetske populacije i oko 1,5-2,7 miliona ljudi umre. Prema podacima Svetske zdravstvene organizacije, 90 % smrtnih slučajeva je u zemljama podsaharske Afrike, među kojima dominiraju deca starosti do 5 godina. Usled nemogućnosti razvoja vakcine, hemoterapija ostaje kao jedini pouzdan oblik lečenja od ove bolesti. Poslednjih godina problem borbe protiv malarije postaje urgentan iz brojnih razloga, među kojima je najznačajniji razvoj hlorokin-rezistentnih sojeva parazita. Otkriće da artemizinin (ART, 1) i njegovi derivati pokazuju izuzetnu efikasnost prema hlorokin-rezistentnim sojevima otvorilo je velike mogućnosti u borbi protiv malarije. Od tada, posebno tokom 80-tih godina, sintetisan je veliki broj jedinjenja i rezultati njihove aktivnosti opisani su u mnogim naučnim publikacijama. Osim toga, u kliničkoj praksi nisu zabeleženi primeri pojave rezistencije parazita prema ovoj klasi antimalar
...
ika. U ovom revijalnom radu opisani su najnoviji rezultati u razvoju peroksidnih antimalarika.
Keywords:
antimalarial / peroxides / peroxides / trioxanes / trioxanes / trioxolanes / trioxolanes / tetraoxanes / tetraoxanes / chimeras / chimeras
Source:
Journal of the Serbian Chemical Society, 2009, 74, 11, 1155-1193
Publisher:
Serbian Chemical Soc, Belgrade
Funding / projects: