Stability evaluation of house dust mite vaccines for sublingual immunotherapy
Ispitivanje stabilnosti vakcine kućne prašine za sublingvalnu imunoterapiju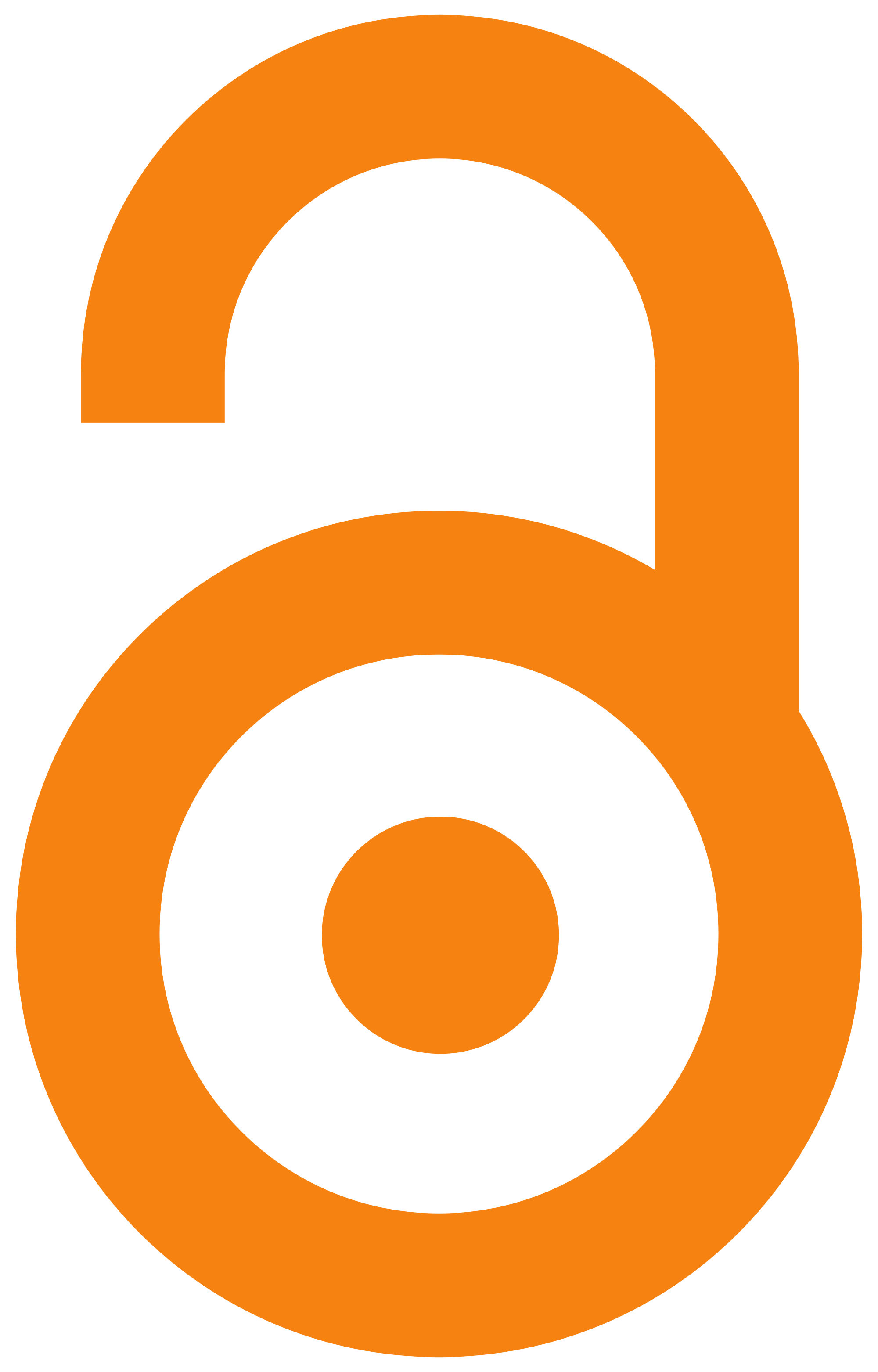 2010
Authors
Burazer, Lidija M.
Milovanovic, Katarina
Ćirković-Veličković, Tanja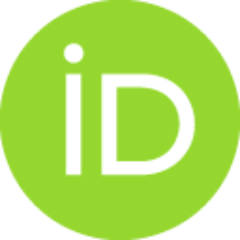 Gavrović-Jankulović, Marija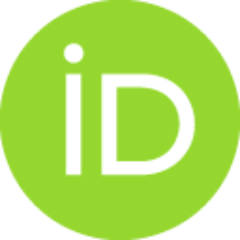 Article (Published version)

Abstract
Allergen-specific immunotherapy with house dust mite (HDM) allergen extracts can effectively alleviate the symptoms of allergic rhinitis and asthma. The efficacy of the immunotherapeutic treatment is highly dependent on the quality of house dust mite vaccines. This study was performed to assess the stability of house dust mite allergen vaccines prepared for sublingual immunotherapy. Lyophilized Dermatophagoides pteronyssinus (Dpt) mite bodies were the starting material for the production of sublingual vaccines in four therapeutic concentrations. The stability of the extract for vaccine production, which was stored below 4 degrees C for one month, showed consistence in the protein profile in SDS PAGE. ELISA-inhibition showed that the potencies of Dpt vaccines during a 12 month period were to 65-80 % preserved at all analyzed therapeutic concentrations. This study showed that glycerinated Dpt vaccines stored at 4 degrees C preserved their IgE-binding potential during a 12 month period, i
...
mplying their suitability for sublingual immunotherapeutic treatment of HDM allergy.
Alergen-specifična imunoterapija predstavlja postupak koji može da promeni tok bolesti kod alergijskog rinitisa i astme. Kvalitet vakcine pripremljene od kućnih grinja značajno utiče na efikasnost imunoterapeutskog tretmana. Ispitivanje je imalo za cilj procenu stabilnosti vakcine kućnih grinja namenjene za sublingvalnu imunoterapiju. Telo liofilozovanih Dermatophagoides pteronyssinus grinja (Dpt-grinja) upotrebljeno je kao polazni materijal za proizvodnju sublingvalne vakcine u 4 različita terapeutska razblaženja. Potentnost Dpt vakcina praćena ELISA-inhibicijom u 4 terapeutska razblaženja, nakon 12 meseci zadržan je u svim razblaženjima u opsegu 65-80%. Ispitivanje je pokazalo da glicerolom stabilizovane Dpt vakcine za subligvalnu imunoterapiju, uz čuvanje na 4°C zadržavaju alergeni potencijal ( gt 65%) nakon 12 meseci od njihove pripreme, i kao takve mogu se koristiti za tretman alergije na kućne grinje.
Keywords:
Dermatophagoides pteronyssinus / allergen extract / allergen extract / vaccines / vaccines / ELISA inhibition / ELISA inhibition / stability / stability
Source:
Journal of the Serbian Chemical Society, 2010, 75, 1, 19-26
Publisher:
Serbian Chemical Soc, Belgrade
Funding / projects: