Synthesis and biological activity of derivatives of the marine quinone avarone
Authors
Božić, Tatjana T.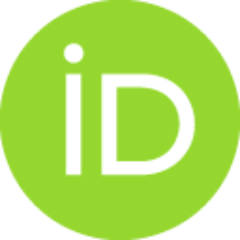 Novaković, Irena T.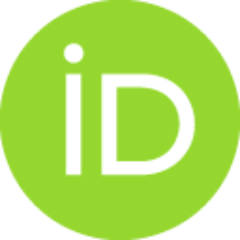 Gasic, Miroslav J.
Juranić, Zorica D.
Stanojković, Tatjana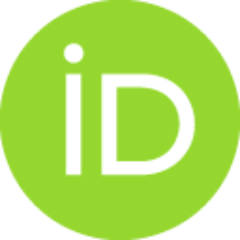 Tufegdžić, Srđan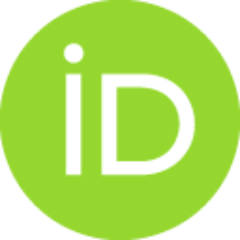 Kljajić, Zoran
Sladić, Dušan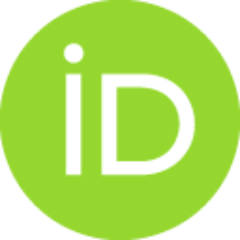 Article (Published version)

Abstract
Nine alkyl(aryl)thio derivatives of the marine sesquiterpene quinone avarone were synthesized by nucleophilic addition of thiols or thiophenol to avarone. In most cases only one regioisomer was obtained. Their cytotoxic activities, brine shrimp lethality and antibacterial activity were evaluated, as well as those of some previously synthesized avarone derivatives. Anti-HIV activity of two derivatives was tested. Electrochemical properties were determined for all the derivatives in Order to obtain more accurate information on structure-activity relationships. Most derivatives showed cytotoxic activity against tumor cell lines, with IC(50) values less than 10 mu M for some of them, in particular those with electron-donating substituents. The most active Compound was 4'-(methylamino)avarone, with IC(50) value of 2.4 mu M to melanoma Fem-X cells, and no cytotoxicity to normal lymphocytes. (C) 2009 Elsevier Masson SAS. All Fights reserved.
Keywords:
Marine quinone / Avarone / Alkyl(aryl)thio derivatives / Cytotoxic activity / Cyclic voltammetry
Source:
European Journal of Medicinal Chemistry, 2010, 45, 3, 923-929
Publisher:
Elsevier France-Editions Scientifiques Medicales Elsevier, Paris
Projects: