Stereospecific ligands and their complexes. IV: Synthesis, characterization and cytotoxicity of novel platinum(IV) complexes with ethylenediamine-N,N '-di-S,S-2-propanoate and halogenido ligands: Crystal structure of s-cis-[Pt(S,S-eddp)Cl-2]center dot 4H(
Authors
Djinovic, Vesna M.
Glodjovic, Verica V.
Vasic, Gordana P.
Trajković, Vladimir S.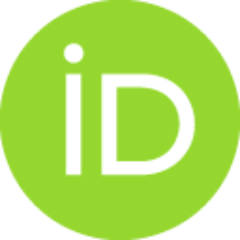 Klisurić, Olivera
Stanković, Slobodanka
Sabo, Tibor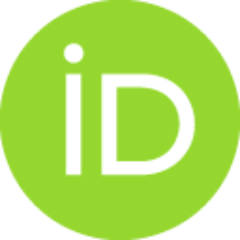 Trifunović, Srećko R.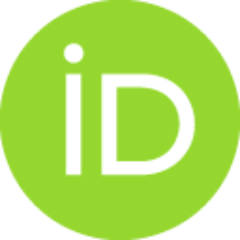 Article (Published version)

Abstract
The syntheses of two novel platinum(IV) complexes of formula [PtX2(S,S-eddp)center dot nH(2)O (S,S-eddp = ethylenediamine-N,N'-di-S,S-2-propanoate ion, X = chlorido (1) or bromido (2), n = 4, 0) are reported. The complexes have been obtained by direct reaction of corresponding potassium hexahalogenidoplatinate(IV) with neutralized ethylenediamine-N,N'-di-S,S-2-propanoic acid (H-2-S,S-eddp). The complexes were characterized by elemental analysis, infrared, H-1 and C-13 NMR spectroscopy. The spectroscopically predicted geometrical configurations of the obtained complexes were confirmed by X-ray analyses of the crystal structures of the s-cis-[Pt(S,S-eddp)Cl-2]center dot 4H(2)O and uns-cis-[Pt(S,S-eddp)Br-2]. These complexes displayed significantly lower in vitro cytotoxicity in comparison to cisplatin. (c) 2010 Elsevier Ltd. All rights reserved.
Keywords:
Platinum / Cytotoxicity / X-ray diffraction
Source:
Polyhedron, 2010, 29, 8, 1933-1938
Publisher:
Pergamon-Elsevier Science Ltd, Oxford
Funding / projects: