Composition related properties of (Yb,Y)(2)O-3 nanoparticles synthesized by controlled thermal degradation of AA complexes
Authors
Antić, Bratislav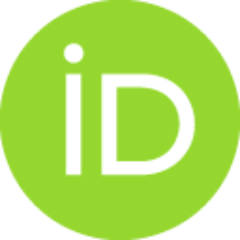 Kremenovic, A.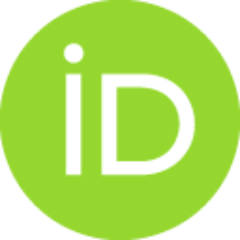 Vucinic-Vasic, M.
Dohcevic-Mitrovic, Z.
Nikolić, Aleksandar S.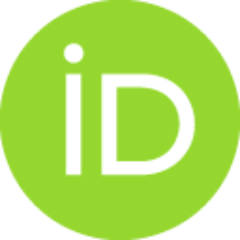 Gruden-Pavlović, Maja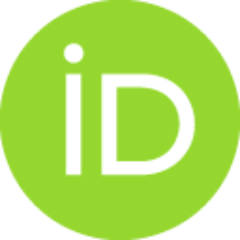 Jancar, B.
Meden, A.
Article (Published version)

Abstract
After controlled thermal degradation of acetylacetonato (AA) complexes, mixtures of monodisperse similar to 5 nm large isometric particles of Y2-xYbxO3 (x = 0.06, 0.10, 0.20, 0.40) were synthesized. Detailed information on nanoparticles' microstructure and core crystal structure is reported. The Yb3+ ions occupy preferently C-3i sites for low Yb3+ concentrations, while for 20 at.% Yb3+, a random distribution was found. It was shown that the particle/crystallite size and strain as well as Raman modes positions and widths are influenced by Yb3+ concentration. Crystallographic and Raman spectroscopy results indicate that the particles are core/shell structured with cubic crystalline core and monoclinic-like disordered shell. Most probable particle's shell/core volume ratio decreased with annealing at 500 degrees C and the shell disappeared when annealed at 1000 degrees C. (C) 2010 Elsevier B.V. All rights reserved.
Keywords:
Nanostructures / Synthesis / Raman spectroscopy and scattering / Microstructure
Source:
Materials Chemistry and Physics, 2010, 122, 2-3, 386-391
Publisher:
Elsevier Science Sa, Lausanne
Projects:
SCOPES [IZ73Z0_1 27961]
Serbian Ministry of Science and Technology