Self-assembled polyaniline 12-tungstophosphate micro/nanostructures
Authors
Ćirić-Marjanović, Gordana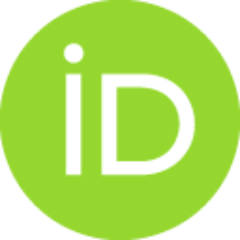 Holclajtner-Antunović, Ivanka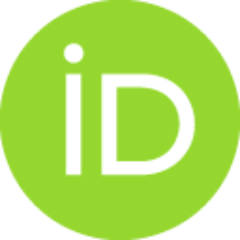 Mentus, Slavko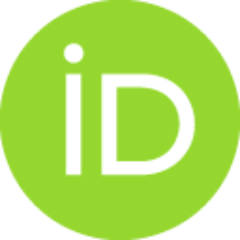 Bajuk-Bogdanović, Danica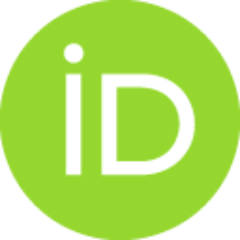 Jesic, Dragana
Manojlović, Dragan D.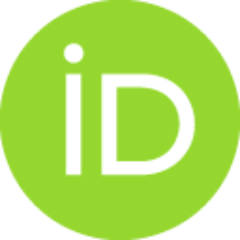 Trifunović, Snežana S.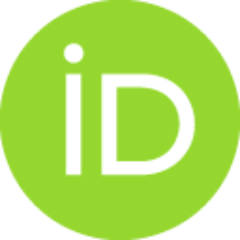 Stejskal, Jaroslav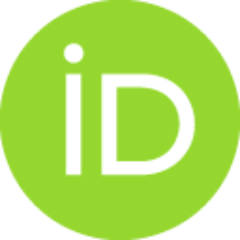 Article (Published version)

Abstract
Polyaniline (PANI) micro/nanostructures were synthesized by the external-template-free oxidative polymerization of aniline in aqueous solution of 12-tungstophosphoric acid (WPA), using ammonium peroxydisulfate (APS) as an oxidant and starting the oxidation of aniline from slightly acidic media (pH 5.4-5.9). The effect of the initial weight ratio of WPA to aniline on molecular structure, morphology, and physicochemical properties of polyaniline 12-tungstophosphate (PANI-WPA) was investigated by FTIR, Raman and inductively coupled plasma optical emission (ICP-OES) spectroscopies, elemental analysis, X-ray powder diffraction (XRPD), scanning and transmission electron microscopies (SEM and TEM), thermogravimetric analysis (TGA), differential thermal analysis (DTA), and conductivity measurements. The morphological change of polymerization products during a single polymerization process, from non-conducting submicro-/microspherical oligoaniline intermediates to semiconducting PANI-WPA consis
...
ted of self-assembled nanotubes and/or nanorods co-existing with submicro-/microspheres, has been revealed by SEM and TEM. The average diameter of nanorods in PANI-WPA samples decreased with increasing the initial WPA/aniline weight ratio. The incorporation of 12-tungstophosphate counter-ions into PANI matrix has been proved by FTIR. Raman and ICP-OES spectroscopies, TGA and DTA analysis. Electrical conductivity of PANI-WPA increased in the range (2.5-5.3) x 10(-3) S cm(-1) with the increase of the initial WPA/aniline weight ratio. The presence of branched structures and phenazine units besides the ordinary paramagnetic and diamagnetic emeraldine salt structural features in PANI-WPA was proved by FTIR and Raman spectroscopies. (C) 2010 Elsevier B.V. All rights reserved.
Keywords:
Polyaniline / 12-Tungstophosphoric acid / Nanorods / Nanotubes / Submicrospheres / Microspheres
Source:
Synthetic Metals, 2010, 160, 13-14, 1463-1473
Publisher:
Elsevier Science Sa, Lausanne
Projects: