Synthesis, spectral characterization and electrochemical properties of (2-alkylthiobenzoyl)ferrocenes. Crystal structures of 2-methylthio, 2-ethylthio and 2-isopropylthio derivatives
Samo za registrovane korisnike

Autori
Ratkovic, Zoran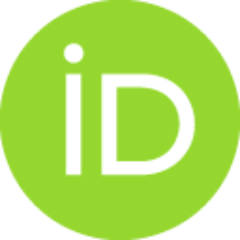 Novaković, Slađana B.
Bogdanović, Goran A.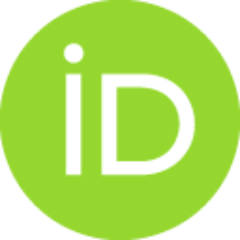 Šegan, Dejan M.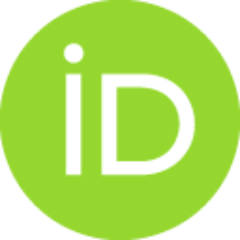 Vukicevic, Rastko D.
Članak u časopisu (Objavljena verzija)

Apstrakt
The one-pot synthesis of seven new (2-alkylthiobenzoyl)ferrocenes has been achieved by Friedel-Crafts acylation of ferrocene with acid chlorides generated in situ from the corresponding carboxylic acids and phosphorous trichloride. The obtained compounds were characterized by spectroscopic data (UV, IR, (1)H and (13)C NMR), whereas their electrochemical properties have been investigated by cyclic voltammetry. The single-crystal X-ray structure determinations for three of them are also reported. Each of the three derivatives exhibits the intramolecular C-H center dot center dot center dot O interaction which involves the donor from the cyclopentadienyl (Cp) ring and the carbonyl oxygen as acceptor. This interaction favors the coplanar arrangement of the two moieties. The angles between the vectors coinciding the C-O bonds and the corresponding Cp planes are all below 6.4 degrees. Conventional hydrogen bonds do not exist in any of the three crystal structures but some weak intermolecular
...
interactions of the C-H center dot center dot center dot, C-H center dot center dot center dot S and C-H center dot center dot center dot pi types have been found and analyzed in detail. Different geometrical parameters for these crystal structures as well as for 22 similar ones extracted from Cambridge Structural Database (CSD) have been compared and analyzed. (C) 2010 Elsevier Ltd. All rights reserved.
Ključne reči:
Ferrocene / 2-Alkylthiobenzoic acids / (2-Alkylthiobenzoyl)ferrocenes / Cyclic voltammetry / Crystal structure / C-H center dot center dot center dot pi interactions
Izvor:
Polyhedron, 2010, 29, 11, 2311-2317
Izdavač:
Pergamon-Elsevier Science Ltd, Oxford
Projekti: