Comparison of Alpha-Amylase Isoforms from the Midgut of Cerambyx Cerdo L. (Coleoptera: Cerambycidae) Larvae Developed in the Wild and on An Artificial Diet
Uporedna analiza izoformi α-amilaze iz srednjeg creva larvi Cerambyx cerdo L. (Coleoptera: Cerambycidae) iz prirode i gajenih na veštačkoj podlozi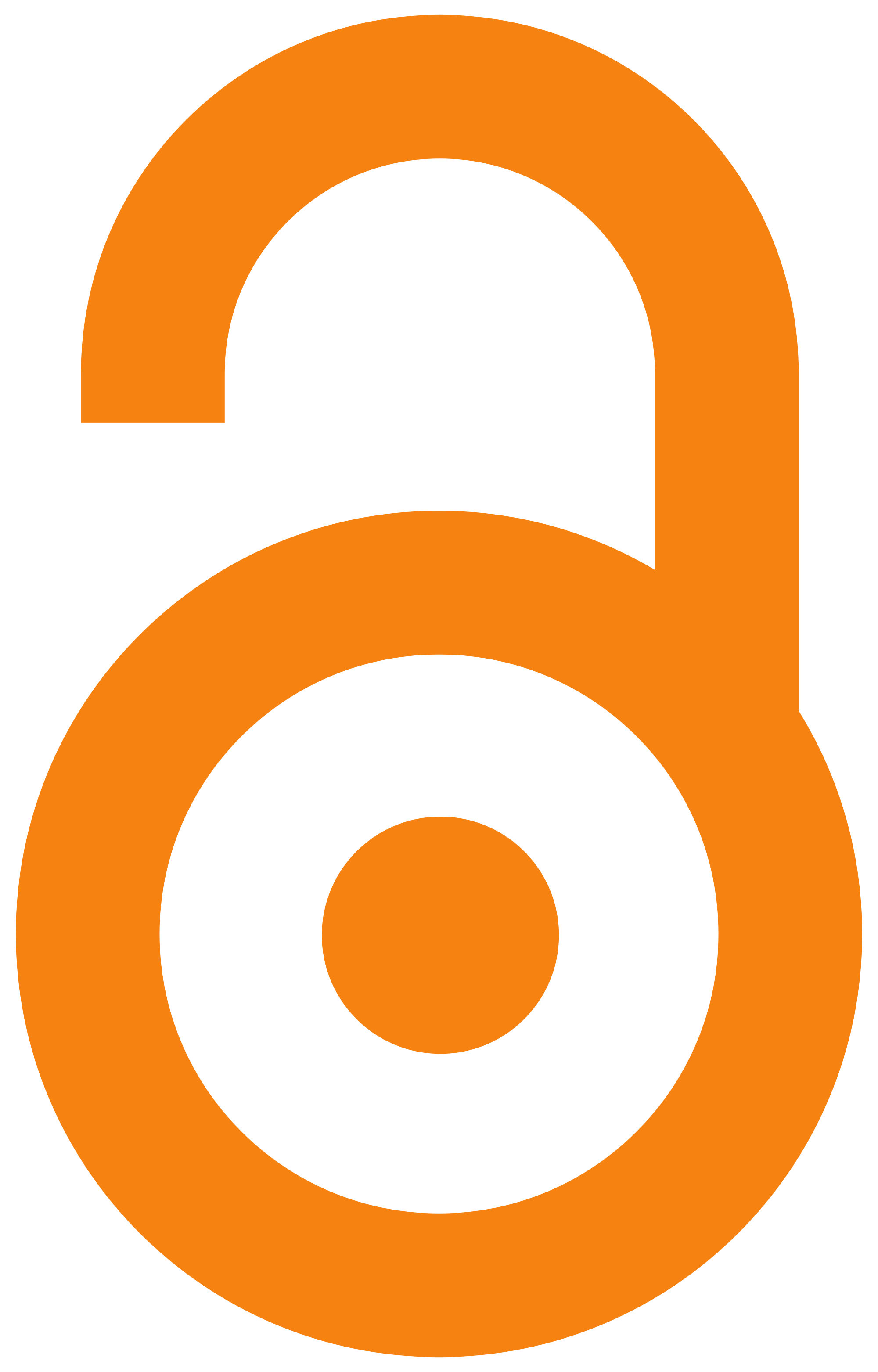 2010
Authors
Dojnov, Biljana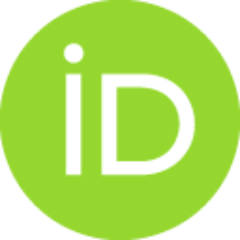 Lončar, Nikola L.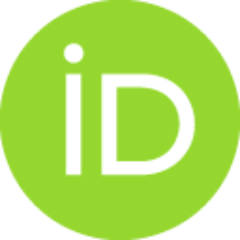 Božić, Nataša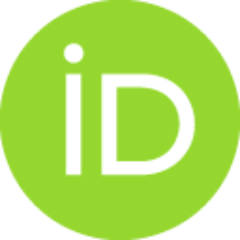 Nenadovic, Vera
Ivanovic, Jelisaveta
Vujčić, Zoran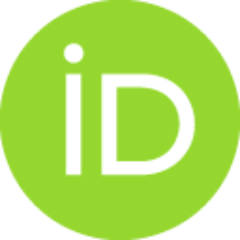 Article (Published version)

Abstract
alpha-Amylase isoforms of Cerambyx cerdo larvae from the wild (ML and SL) and reared in the laboratory (ADL) were compared. Three amylase isoforms were presented in the SL and ML extracts while two isoforms were presented in the ADL according to zymogram after isoelectric focusing (IEF). All C. cerdo amylase isoforms were acidic proteins (pI lt 3.5). Seven amylase isoforms (ACC 1-7) from the midgut of C. cerdo larvae were found in the ML midgut extract, six in the SL extract, and four in the ADL extract according to native PAGE zymogram. The ADL amylase had the highest activity. All crude midgut extracts of C. cerdo larvae were fractionated on a Superose 12 HR column. The molecular mass of the ACC was estimated to be 34 kDa.
Upoređene su izoforme α-amilaze larvi Cerambyx cerdo sakupljenih iz prirode (ML i SL) i gajenih na veštačkoj podlozi u laboratoriji (ADL). Zimogramskom detekcijom posle IEF-a po tri izoforme su detektovane u ML i SL ekstraktima, a u ADL dve izoforme. Sve amilazne izoforme iz C. cerdo su bile kisele (pI lt 3.5). Zimogramskom detekcijom posle nativne elektroforeze sedam izoformi je detektovano u ML ekstraktu, šest u SL ekstraktu i četiri u ADL ekstraktu. Najveća amilazna aktivnost je detektovana u ADL ekstraktu. Svi ekstrakti srednjih creva larvi C. cerdo su frakcionisani na koloni Superose 12 HR. Molekulska masa ACC-a je bila 34 kDa.
Keywords:
Cerambycidae / Cerambyx cerdo / Cerambyx cerdo / midgut / midgut / α-amylase / alpha-amylase / isoform / isoform / zymogram / zymogram / xylophagous larvae / xylophagous larvae
Source:
Archives of biological sciences, 2010, 62, 3, 575-584
Publisher:
Inst Bioloska Istrazivanja Sinisa Stankovic, Beograd
Projects: