Kiss-Induced Severe Anaphylactic Reactions
Anafilaktička reakcija izazvana poljupcem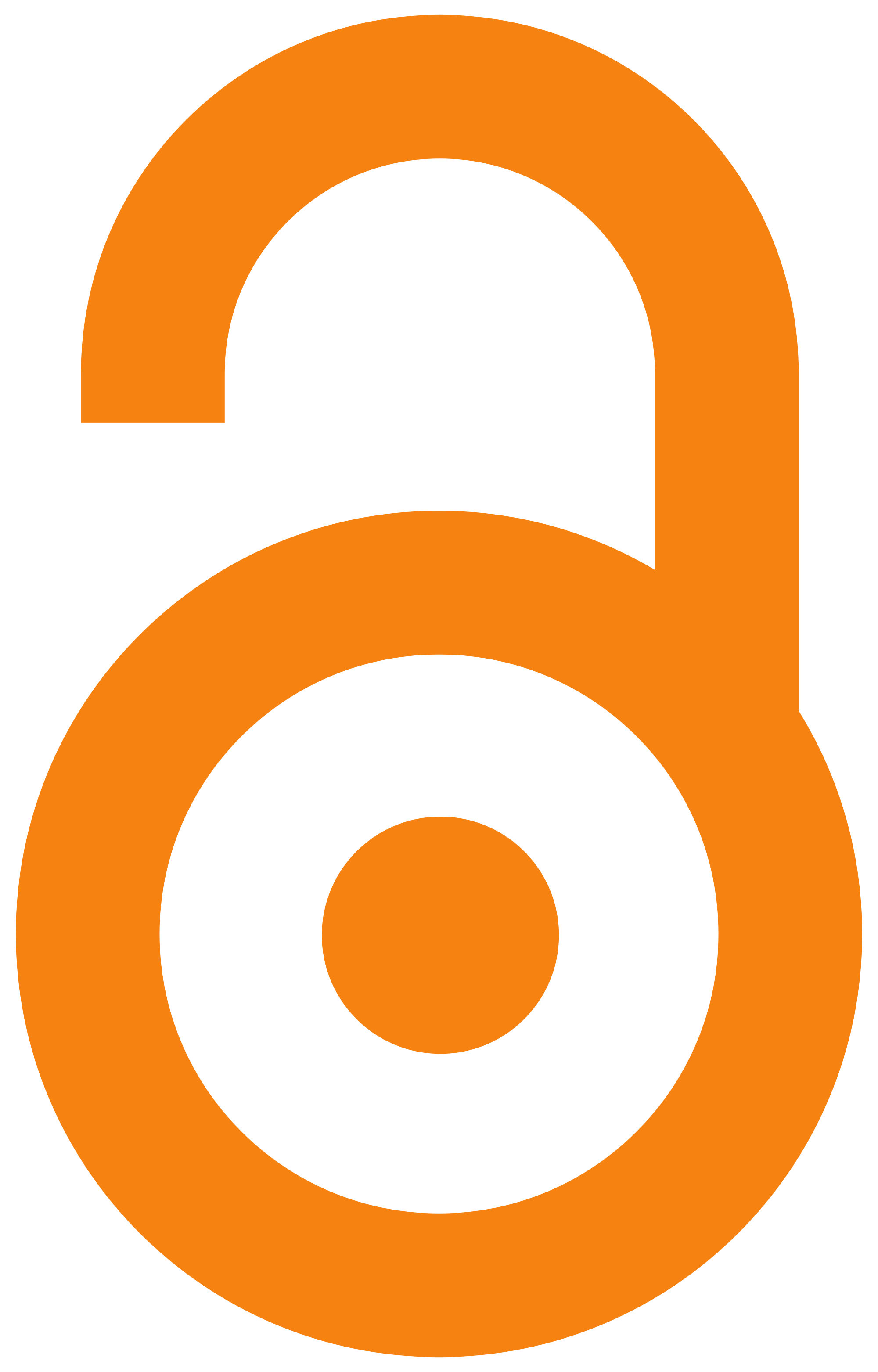 2010
Authors
Atanasković-Marković, Marina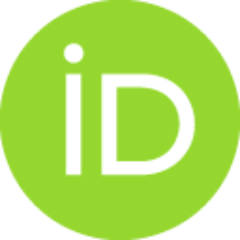 Zivanovic, Mirjana
Gavrović-Jankulović, Marija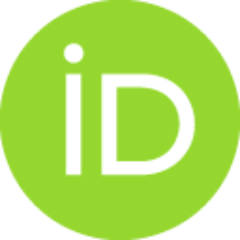 Ćirković-Veličković, Tanja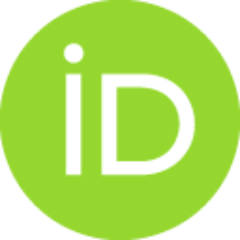 Đurić, Vojislav
Sankovic-Babic, Snezana
Nestorovic, Branimir
Article (Published version)

Abstract
Introduction Ingestion is the principal route for food allergens to trigger allergic reaction in atopic persons. However, in some highly sensitive patients severe symptoms may develop upon skin contact and by inhalation. The clinical spectrum ranges from mild facial urticaria and angioedema to life-threatening anaphylactic reactions. Outline of Cases We describe cases of severe anaphylactic reactions by skin contact, induced by kissing in five children with prior history of severe anaphylaxis caused by food ingestion. These cases were found to have the medical history of IgE mediated food allergy, a very high total and specific serum IgE level and very strong family history of allergy. Conclusion The presence of tiny particles of food on the kisser's lips was sufficient to trigger an anaphylactic reaction in sensitized children with prior history of severe allergic reaction caused by ingestion of food. Allergic reaction provoked with food allergens by skin contact can be a risk factor
...
for generalized reactions. Therefore, extreme care has to be taken in avoiding kissing allergic children after eating foods to which they are highly allergic. Considering that kissing can be a cause of severe danger for the food allergic patient, such persons should inform their partners about the risk factor for causing their food hypersensitivity.
Uvod. Ingestija (unošenje hrane, tečnosti, lekova u telo kroz usta) je najčešći način nastanka alergije na hranu. Kod veoma osetljivih osoba, kod kojih je zastupljen visok nivo specifičnih IgE antitela u krvotoku na uzročnik alergije, sistemske reakcije mogu da se jave nakon kontakta s vrlo malim količinama alergena iz hrane putem kože ili udisanjem. Klinički simptomi variraju od pojave blage urtikarije na licu i angioedema do sistemske anafilaktičke reakcije. Prikaz bolesnika. Prikazani su slučajevi anafilaktične reakcije nastale nakon poljupca, tj. kontakta putem kože, kod petoro dece koja su imala već dokazanu alergiju na hranu. Kod sve dece su postojale jasna anamneza i klinička slika nutritivne alergije posredovane IgE, povišene vrednosti ukupnog i specifičnog IgE i pozitivna porodična anamneza u vezi s alergijama. Veoma male količine alergena na usnama bile su okidač za pokretanje sistemske anafilaktičke reakcije pri kontaktu s osobama kod kojih je već postojala reakcija na alerg
...
ene iz hrane. Zaključak. Navedeni prikazi nedvosmisleno ukazuju na to da je neophodan dodatni oprez u ishrani dece sa dokazanom nutritivnom alergijom. Roditelji i ljudi iz okoline ove dece morali bi da vode računa o tome šta su pojeli pre nego što ih poljube, što važi i za adolescente s ovom alergijom. Takođe bi ih trebalo obavestiti o uzročnicima alergijske reakcije i na njene moguće posledice.
Keywords:
allergy / anaphylactic reaction / anaphylactic reaction / kiss / kiss / alergija / anafilaksa / poljubac
Source:
Srpski arhiv za celokupno lekarstvo, 2010, 138, 7-8, 498-501
Publisher:
Srpsko Lekarsko Drustvo, Beograd
Projects: