Origin, organic geochemistry, and estimation of the generation potential of Neogene lacustrine sediments from the Valjevo-Mionica Basin, Serbia
Authors
Šajnović, Aleksandra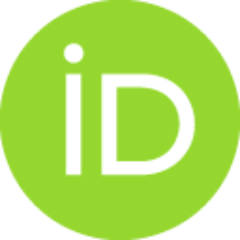 Stojanović, Ksenija A.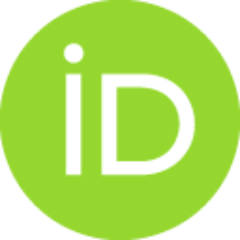 Pevneva, G. S.
Golovko, A. K.
Jovančićević, Branimir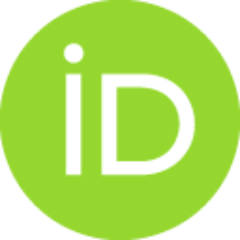 Article (Published version)

Abstract
This paper reports an investigation of 60 samples of lacustrine sedimentary rocks of Neogene age lying at depths of 0-400 m in the Valjevo-Mionica Basin, Serbia. The goal of the study was to determine the origin and type of primary organic matter (OM), the degree of thermal alteration, the generation potential of OM from the rocks of this basin, and conditions in the sedimentation environment during the formation of the rocks. The potential of OM of the rocks was estimated on the basis of the thermolysis of a representative sample after its preliminary debituminization. Using data on C(org) and bitumen contents and S1, S2, and HI Rock-Eval pyrolysis parameters, the samples were divided into three groups. The first and second groups include rocks recovered from depths up to 200 m, and the third group comprises samples from depths of 200-400 m. The investigation of the inorganic constituents of the rocks and biomarker composition showed that the samples of each of these groups were forme
...
d under significantly different climatic conditions, which influenced both the composition of primary organic matter and the conditions of the sedimentation environment, which eventually affected the abundance and quality of OM in the rocks. The yield of the liquid fraction and concentration of hydrocarbons obtained during the thermolysis of the debituminized sample of the first group (showing the highest C(org) content), the character of n-alkane and sterane distribution in the saturated fraction of thermolysis products, and the thermal maturity indices calculated from the composition of steranes supported the high generation potential of OM from these rocks.
Source:
Geochemistry International, 2010, 48, 7, 678-694
Publisher:
Maik Nauka/Interperiodica/Springer, New York
Funding / projects: