n-Alkanes in the needle waxes of Pinus heldreichii var. pancici
n-alkani u voskovima iglica Pinus heldreichii var. pančići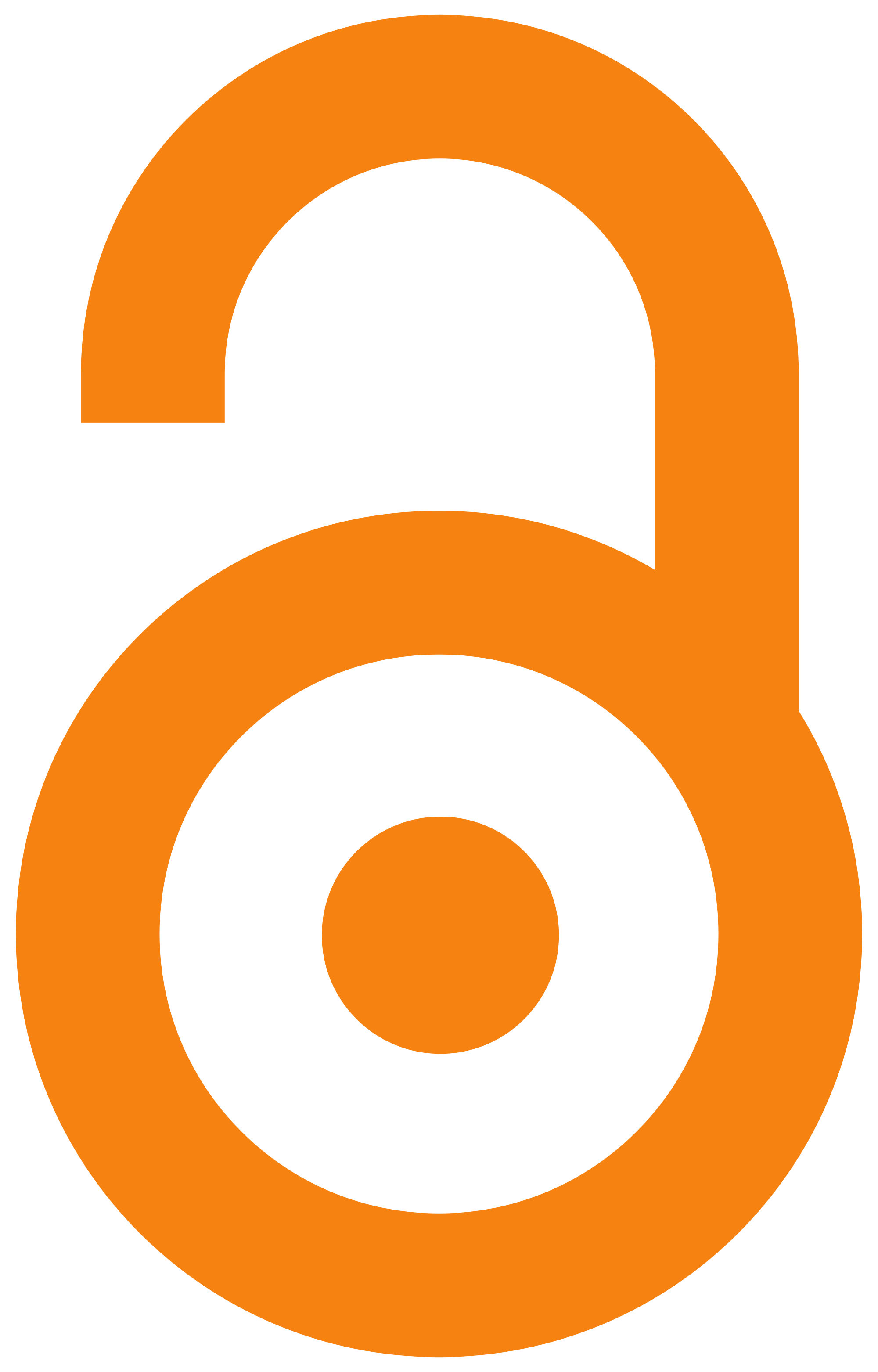 2010
Authors
Nikolić, Biljana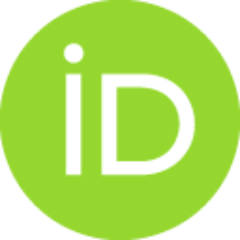 Tešević, Vele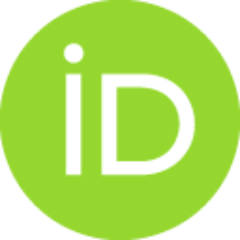 Đorđević, Iris
Jadranin, Milka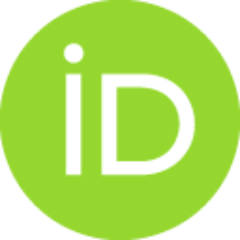 Todosijević, Marina
Bojović, Srđan R.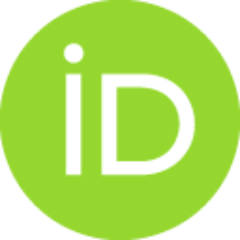 Marin, Petar D.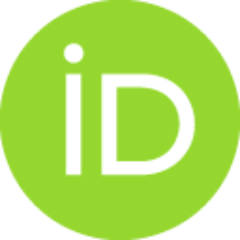 Article (Published version)

Abstract
This is the first report of n-alkanes in needle epicuticular waxes of the variety Bosnian pine, Pinus heldreichii var. pancici. n-Hexane extracts of needle samples, originating from seven isolated localities in Serbia, were analysed by gas chromatography (GC) and gas chromatography mass spectrometry (GC MS). The results evidenced n-alkanes ranging from C(18) to C(33) in epicuticular waxes. The most abundant alkanes were C(27), C(23), C(25) and C(29) (12.53 %, 12.46 %, 12.00 % and 10.38 % on average, respectively). The carbon preference index (CPI(total)) of Pinus heldreichii var. pancici ranged from 1.1 to 2.1 (1.6 on average), while the average chain length (ACL(total)) ranged from 25.0 to 25.8 (25.3 on average). A high level of individual quantitative variation An all of these hydrocarbon parameters was also found. The obtained results were compared with the bibliographic references for Pinus heldreichii var. leucodermis and other species of the Pinus genus.
Ovo je prvo saopštenje o n-alkanima u voskovima iglica varijeteta munike, Pinus heldreichii var. pančići. n-Heksanski ekstrakti uzoraka iglica koji potiču sa sedam izolovanih lokaliteta u Srbiji analizirani su gasnom hromatografijom (GC) i gasnom hromatografijom-masenom spektrometrijom (GC-MS). Rezultati su pokazali da se n-alkani nalaze u opsegu od C18 do C33. Među njima su najobilniji C27, C23, C25 i C29 (12,53, 12,46, 12,00 i 10,38 % u proseku, redom). Ugljenični preferencijalni indeks (CPItotal) Pinus heldreichii var. pančići je bio u opsegu od 1,1 do 2,1 (prosečno 1,6), a dužina niza ugljenikovih atoma (ACLtotal) u opsegu od 25,0 do 25,8 (prosečno 25,3). Takođe je utvrđen visok nivo individualne kvantitativne varijabilnosti u svim analiziranim parametrima ovih ugljovodonika. Dobijeni rezultati su upoređeni sa literaturnim podacima koji se odnose na Pinus heldreichii var. leucodermis i druge vrste roda Pinus.
Keywords:
Bosnian pine / Pinaceae / Pinaceae / needles / needles / n-alkanes / n-alkanes
Source:
Journal of the Serbian Chemical Society, 2010, 75, 10, 1337-1346
Publisher:
Serbian Chemical Soc, Belgrade
Funding / projects:
Ministry of Science and Technological Development of the Republic of Serbia