Change of isoprenoids, steranes and terpanes during ex situ bioremediation of mazut on the industrial scale
Promena izoprenoidne, steranske i terpanske frakcije tokom ex situ bioremedijacije mazuta na industrijskom nivou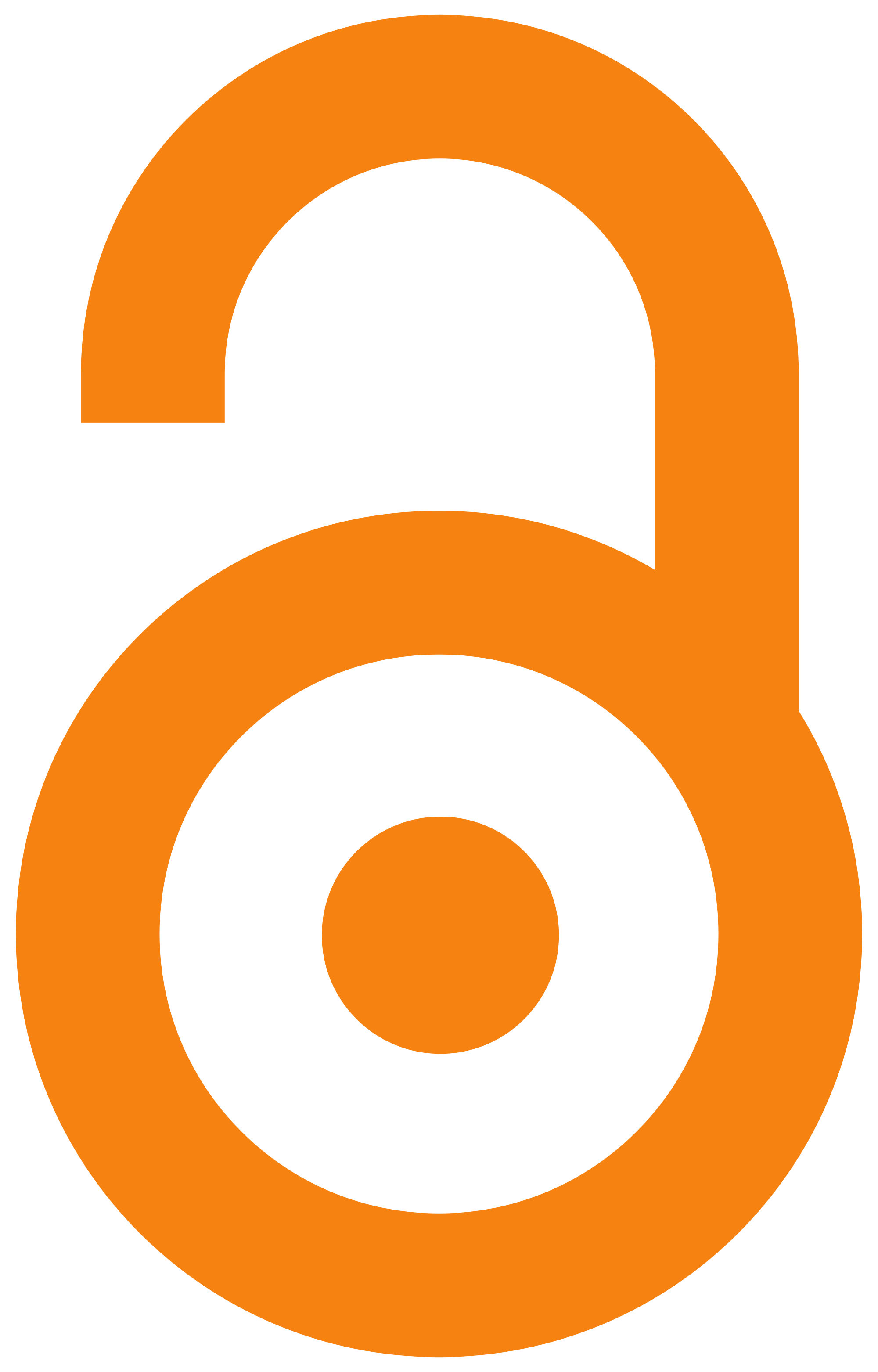 2010
Authors
Beškoski, Vladimir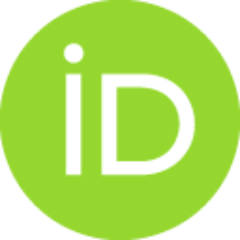 Takić, Miloš
Milic, Jelena
Ilić, Mila V.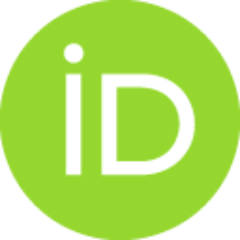 Gojgić-Cvijović, Gordana D.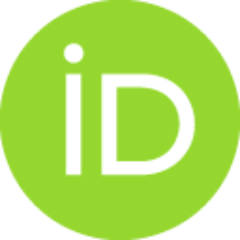 Jovančićević, Branimir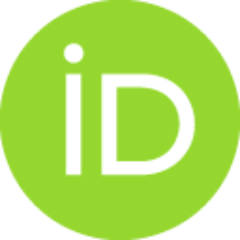 Vrvić, Miroslav M.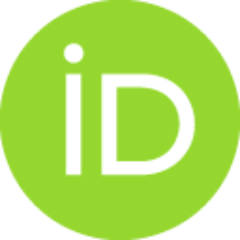 Article (Published version)

Abstract
This paper presents the results of an ex situ bioremediation of soil contaminated by mazut (heavy residual fuel oil) in the field scale (600 m(3)). The treatment-bed (thickness 0.4 m) consisted of mechanically mixed mazut-contaminated soil, softwood sawdust as an additional carbon source and crude river sand, as a bulking and porosity increasing material. The inoculation/reinoculation was conducted periodically using a biomass of a consortium of zymogenous microorganisms isolated from a bioremediation substrate. The biostimulation was performed through addition of nutritious substances (N, P and K). The aeration was improved by systematic mixing of the bioremediation system. After 50 days, the number of hydrocarbon degraders had increased a 100 fold. Based on the changes in the group composition, the average biodegradation rate during bioremediation was 24 mg kg(-1) day(-1) for the aliphatic fraction, 6 mg kg(-1) day(-1) for the aromatic fraction and 3 mg kg(-1) day(-1) for the nitroge
...
n-sulphur-oxygen compounds (NSO)-asphaltene fraction. In the saturated hydrocarbon fraction, gas chromatography-mass spectrometry (GC-MS) in the single ion-monitoring mode (SIM) was applied to analyse isoprenoids pristane and phytane and polycyclic molecules of sterane and triterpane type. Biodegradation occurred during the bioremediation process, as well as a reduction of the relative quantities of isoprenoids, steranes, tri- and tetracyclic terpanes and pentacyclic terpanes of the hopane type.
Prikazani su rezultati ex situ bioremedijacije zemljišta kontaminiranog mazutom na industrijskom nivou (600 m3). Bioremedijacioni materijal (debljine 0,4 m) se sastojao od mehanički pomešanih mazutom zagađenog zemljišta, čamove piljevine kao dodatnog izvora ugljenika i neprečišćenog rečnog peska, dodatog u cilju mešanja i povećanja poroznosti. Inokulacija/reinokulacija (bioaugmentacija) je periodično rađena sa biomasom konzorcijuma zimogenih mikrooorganizama izolovanih iz supstrata za bioremedijaciju. Biostimulacija je realizovana dodatkom hranljivih supstanci (N, P i K). Aeracija je poboljšavana sistematskim mešanjem bioremedijacionog sistema. Nakon 50 dana broj mikroorganizama koji degradiraju ugljovodonike povećan je 100 puta. Na osnovu promena u grupnom sastavu prosečna stopa biodegradacije tokom bioremedijacije je bila za alifatičnu frakciju 24 mg kg-1 po danu, za aromatičnu 6 mg kg-1 po danu i 3 mg kg-1 po danu za NSO-asfaltensku frakciju. U zasićenoj ugljovodoničnoj frakciji met
...
odom GC-MS (SIM metod) analizirani su izoprenoidi pristan i fitan i policiklični molekuli steranskog i triterpanskog tipa. Tokom bioremedijacionog procesa došlo je do biodegradacije i smanjenja relativnih količina izoprenoida, sterana, tri- i tetracikličnih terpana i pentacikličnih terpana hopanskog tipa.
Keywords:
mazut / bioremediation / bioremediation / field experiment / field experiment / zymogenous microbial consortia / zymogenous microbial consortia / isoprenoids / isoprenoids / steranes and terpanes / steranes and terpanes
Source:
Journal of the Serbian Chemical Society, 2010, 75, 11, 1605-1616
Publisher:
Serbian Chemical Soc, Belgrade
Projects: