X-Ray structure and cytotoxic activity of a picolinate ruthenium(II)-arene complex
Rendgenska strukturna analiza i citotoksična aktivnost pikolinato rutenijum(II)-arenskog kompleksa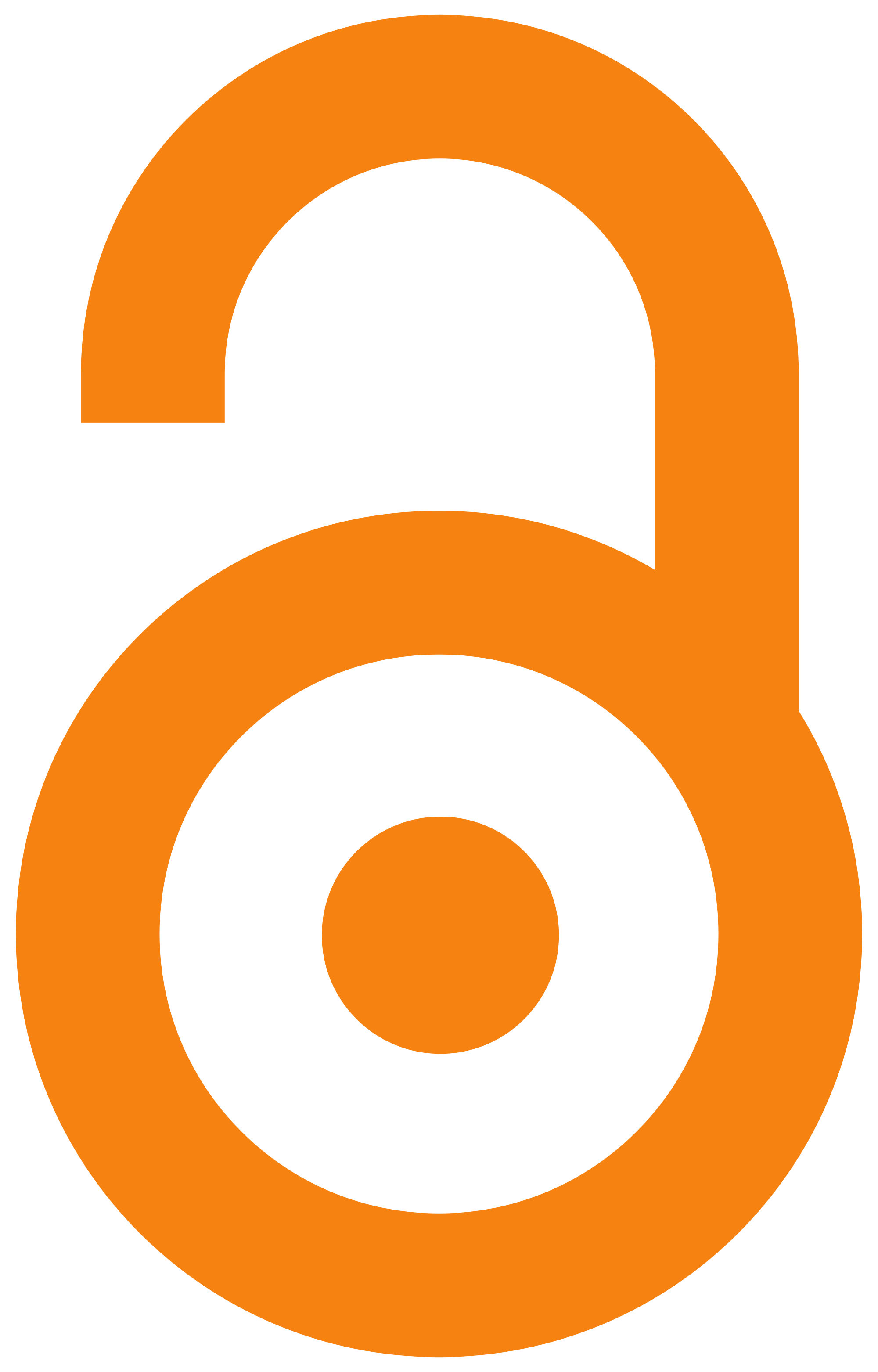 2011
Authors
Ivanovic, Ivanka
Grgurić-Šipka, Sanja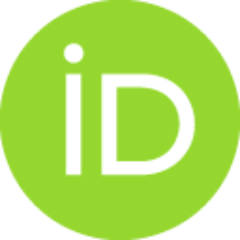 Gligorijević, Nevenka
Radulović, Siniša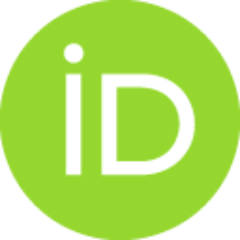 Roller, Alexander
Tešić, Živoslav Lj.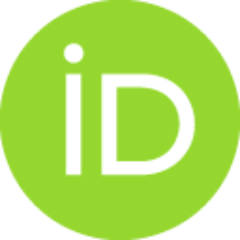 Keppler, Bernhard K.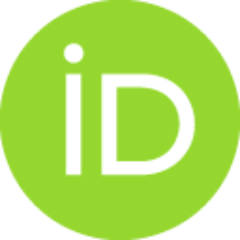 Article (Published version)

Abstract
A ruthenium(II)-arene complex with picolinic acid, [(eta(6)-p-cymene)RuCl(pico)]center dot H(2)O, was prepared by the reaction of [(eta(6)-p-cymene)RuCl(2)](2) with picolinic acid in a 1:2 molar ratio in 2-propanol. The compound was characterized by elemental analysis, and IR and NMR spectroscopy. X-ray diffraction analysis showed that the molecule adopts a "three-leg piano-stool" geometry, which is common for this type of complexes. The cytotoxic activity of the complex was tested in two human cancer cell lines HeLa (cervix) and FemX (melanoma) by MTT assay. The IC(50) values were at 82.0 and 36.2 mu mol dm(-3) for HeLa and FemX cells, respectively.
Rutenijum(II)-arenski kompleks sa pikolinskom kiselinom [(η6-p-cimen)RuCl(pikolinato)]·H2O sintetisan je u reakciji [(η6-p-cimen)RuCl2]2 kompleksa sa pikolinskom kiselinom u molskom odnosu 1:2 u izopropanolu. Jedinjenje je okarakterisano elementalnom analizom, IC i NMR spektroskopijom. Analiza difrakcijom X-zracima pokazala je da molekul ima tzv. 'three-leg piano-stool' geometriju koja je karakteristična za ovaj tip kompleksa. Citotoksična aktivnost kompleksa je određena na dve humane tumorske ćelijske linije, HeLa (grlića materice) i FemX (melanoma), MTT testom. IC50 vrednosti su bile 82,0 i 36,2 µmol dm-3 za HeLa i FemX ćelije, redom.
Keywords:
ruthenium(II)-arene / picolinic acid / picolinic acid / cytotoxic activity / cytotoxic activity
Source:
Journal of the Serbian Chemical Society, 2011, 76, 1, 53-61
Publisher:
Serbian Chemical Soc, Belgrade
Funding / projects: