Digestibility of beta-lactoglobulin following cross-linking by Trametes versicolor laccase and apple polyphenols
Digestibilnost β-laktoglobulina nakon njegovog unakrsnog povezivanja dejstvom lakaze iz Trametes versicolor i polifenola iz jabuke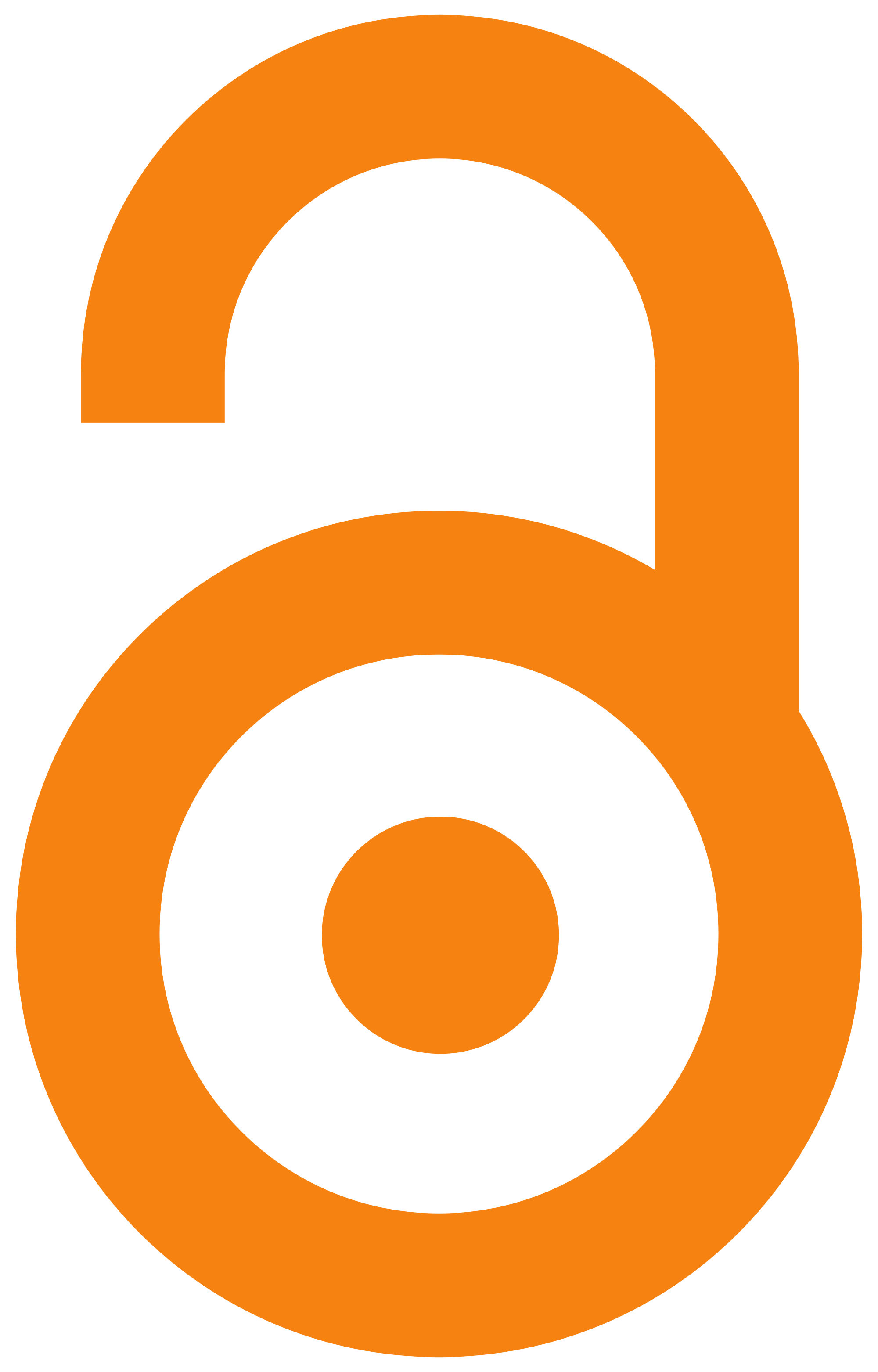 2011
Authors
Tantoush, Ziyad
Mihajlovic, Luka
Kravić, Bojana
Ognjenović, Jana
Jankov, Ratko M.
Ćirković-Veličković, Tanja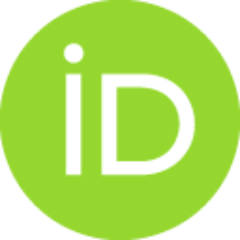 Stanić-Vučinić, Dragana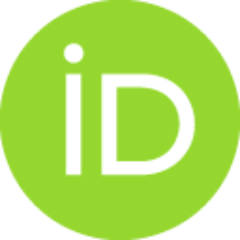 Article (Published version)

Abstract
beta-Lactoglobulin (BLG) is an important nutrient of dairy products and an important allergen in cow's milk allergy. The aim of this study was to investigate the potential of laccase to cross-link BLG in the presence of an apple phenolic extract (APE) and to characterize the obtained products for their digestibility by pepsin and pancreatin. The composition of the apple phenolics used for cross-linking was determined by liquid chromatography-electrospray ionization-mass spectrometry (LC-ESI-MS). The apple phenolic extract contained significant amounts of quercetin glycosides, catechins and chlorogenic acid. The laccase cross-linked BLG in the presence of apple phenolics. The polymerization rendered the protein insoluble in the reaction mixture. Sodium dodecyl sulfate polyacrylamide gel electrophoresis (SDS-PAGE) analysis of the cross-linking reaction mixture revealed a heterogeneous mixture of high molecular masses (cross-linked BLG), with a fraction of the BLG remaining monomeric. Enz
...
ymatic processing of BLG by laccase and apple polyphenols as mediators can decrease the biphasal pepsin pancreatin digestibility of the monomeric and cross-linked protein, thus decreasing its nutritional value. In addition, reduced BLG digestibility can decrease its allergenic potential. Apple polyphenols can find usage in the creation of new, more functional food products, designed to prevent obesity and hypersensitivity-related disorders.
β-Laktoglobulin (BLG) je važan nutrijent mlečnih proizvoda i važan alergen kod alergija na kravlje mleko. Cilj ove studije je bilo ispitivanje potencijala lakaze da unakrsno poveže BLG u prisustvu fenolnog ekstrakta jabuke (APE), kao i karakterizacija dobijenih proizvoda sa aspekta njihove digestibilnosti pepsinom i pankreatinom. Kompozicija fenola jabuke korišćenih za unakrsno povezivanje određena je pomoću LC-ESI-MS. Fenolni ekstrakt jabuke sadrži znatne količine glikozida kvercetina, katehine i hlorogensku kiselinu. BLG je unakrsno povezan lakazom u prisustvu fenola jabuke, pri čemu je polimerizacija učinila BLG nerastvornim u reakcionoj smeši. SDS-PAGE analiza pokazala je da reakciona smeša sadrži heterogenu smešu velikih molekulskih masa (unakrsno povezan BLG), kao i deo zaostalog monomernog BLG. Enzimsko procesovanje BLG lakazom, u prisustvu polifenola jabuke kao medijatora, može smanjiti bifaznu pepsin-pankreatinsku digestibilnost kako monomernog, tako i unakrsno povezanog BLG,
...
i na taj način smanjiti njegovu nutritivnu vrednost. Takođe, smanjena digestibilnost BLG može smanjiti njegov alergeni potencijal. Polifenoli jabuke mogu se koristiti za kreiranje novih, funkcionalnijih prehrambenih proizvoda, dizajniranih za prevenciju kako gojaznosti, tako i bolesti vezanih za preosetljivost.
Keywords:
apple polyphenols / beta-lactoglobulin / β-lactoglobulin / laccase / laccase / allergen / allergen / digestibility / digestibility
Source:
Journal of the Serbian Chemical Society, 2011, 76, 6, 847-855
Publisher:
Serbian Chemical Soc, Belgrade
Funding / projects: