Isolation and Biological Evaluation of Jatrophane Diterpenoids from Euphorbia dendroides
Authors
Aljančić, Ivana
Pešić, Milica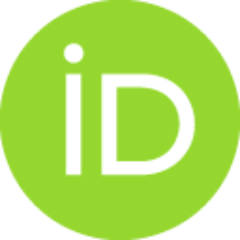 Milosavljević, Slobodan M.
Todorović, Nina
Jadranin, Milka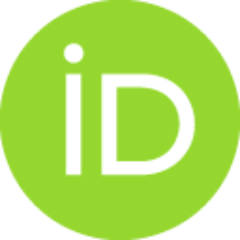 Miosavljevic, Goran
Povrenovic, Dragan
Banković, Jasna
Tanić, Nikola
Marković, Ivanka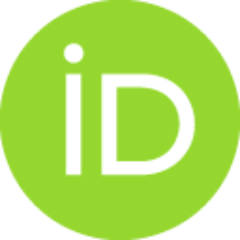 Ruzdijic, Sabera
Vajs, Vlatka
Tešević, Vele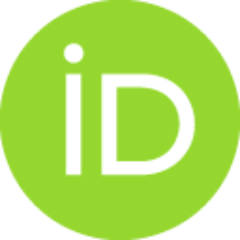 Article (Published version)

Abstract
From the Montenegrin spurge Euphorbia dendroides, seven new diterpenoids [jatrophanes (1-6) and a tigliane (7)] were isolated and their structures elucidated by spectroscopic techniques. The biological activity of the new compounds was studied against four human cancer cell lines. The most effective jatrophane-type compound (2) and its structurally closely related derivative (1) were evaluated for their interactions with paclitaxel and doxorubicin using a multidrug-resistant cancer cell line. Both compounds exerted a strong reversal potential resulting from inhibition of P-glycoprotein transport.
Source:
Journal of Natural Products, 2011, 74, 7, 1613-1620
Publisher:
Amer Chemical Soc, Washington
Projects: