Esca and Empa in the Analysis of Sulphides.
Authors
Gržetić, Ivan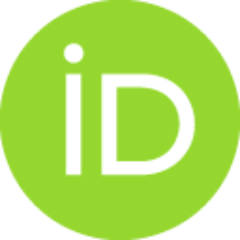 Pavicevic, M.K.
Article (Published version)

Abstract
The purpose of the work was to determine the dependence of parameters describing XPS and XES spectra of sulfur on physico-chemical properties of some sulfides. The discussion considers chemical shifts of spectra correlated to oxidation, hybridization, spin state of the metal, electronegativity and properties of the ligand field. FeS//2 (pyrite), ZnS (sphalerite) and BaSO//4 (barite) were the subject of investigation.
Source:
Science of Sintering, 1985, 19, 1, 49-53