Modeling the ligand specific mu- and delta-opioid receptor conformations
Modelovanje konformacija µ- i δ-opioidnih receptora specifičnih za pojedine ligande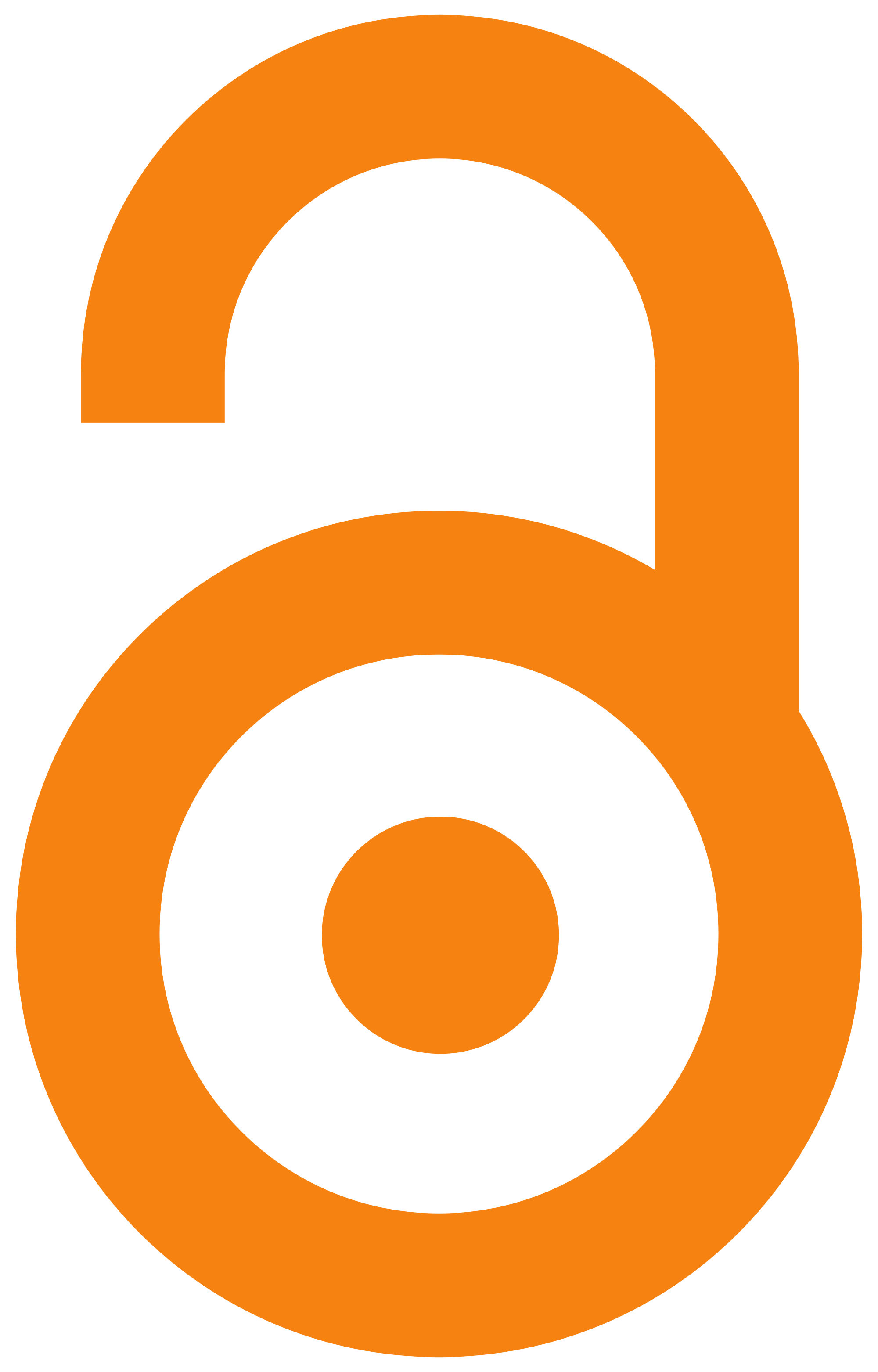 2011
Article (Published version)

Abstract
An automated docking procedure was applied to study the binding of a series of mu- and delta-selective ligands to ligand-specific mu- and delta-opioid receptor models. Short-time molecular dynamic simulations were used to obtain ligand-specific mu- and delta-opioid receptors from arbitrarily chosen models of the active form of these receptors. The quality of receptor model depended on the molecular volume of the ligand in the receptor-ligand complex used in the molecular dynamic simulations. Within a series of ligands of similar size (volume), the results of ligand docking to the obtained ligand-specific receptor conformation were in agreement with point mutation studies. The correlation of the calculated and the experimentally determined binding energies was improved in relation to the initial receptor conformation.
Računska metoda automatizovanog dokiranja primenjena je na vezivanje serije liganada, specifičnih za µ- i δ-receptore, za modele ovih receptora. Kratkotrajna molekulsko dinamička simulacija je korišćena za dobijanje konformacija ovih receptora koje su specifične za pojedine ligande, polazeći od slučajno izabranog modela aktiviranog receptora. Kvalitet ovako dobijenog modela receptora zavisi od molekulske zapremine liganda u ligand-receptor kompleksu korišćenog u molekulsko-dinamičkoj simulaciji. Za seriju liganda slične zapremine rezultati dokiranja su u skladu sa eksperimentalnim rezltatima mutacija aminokiselina u receptoru. Korelacija izračunatih i merenih energija vezivanja je poboljšana u odnosu na rezultate dobijene sa polaznom konformacijom receptora.
Keywords:
molecular modeling / opioid receptor / opioid receptor / ligand-receptor interactions / ligand-receptor interactions / docking simulation / docking simulation
Source:
Journal of the Serbian Chemical Society, 2011, 76, 9, 1247-1262
Publisher:
Serbian Chemical Soc, Belgrade
Projects:
Ministry of Education and Science of the Republic of Serbia
Related items
Showing items related by title, author, creator and subject.
Andrić, Deana; Tovilović, Gordana; Roglić, Goran; Šoškić, Vukić; Tomic, Mirko; Kostić-Rajačić, Slađana

(Serbian Chemical Soc, Belgrade,

2007

)

Andrić, Deana; Tovilović, Gordana; Roglić, Goran; Vasković, Đurđica; Šoškić, Vukić; Tomic, Mirko; Kostić-Rajačić, Slađana

(Serbian Chemical Soc, Belgrade,

2007

)

Robajac, Dragana B.

(Универзитет у Београду, Хемијски факултет,

2016

)