Determination of Copper in Water by Anodic Stripping Voltammetry Using Cu-DPABA-NA/GCE Modified Electrode
Authors
Stanković, Dalibor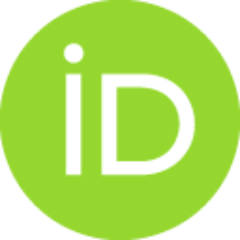 Roglić, Goran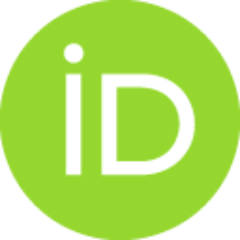 Mutić, Jelena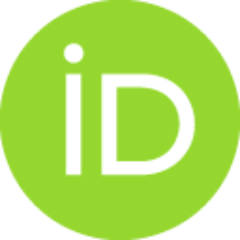 Anđelković, Ivan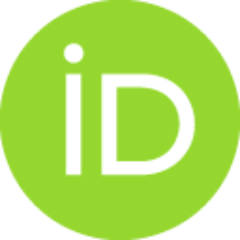 Marković, Marijana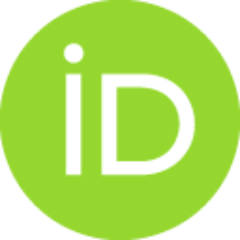 Manojlović, Dragan D.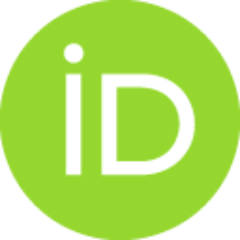 Article (Published version)

Abstract
The determination of Cu by anodic stripping voltammetry using a Nafion-modified glassy carbon electrode incorporated with Cu-DPABA complex (Cu-DPABA-NA/GCE) was described. Cu was accumulated in acetic buffer pH 4 at potential of -1.4 V (vs. Ag/AgCl ref. electrode) and then determined with DPASV. Under the optimum conditions the calibration curve was linear in the range 7.0 x 10(-9) -5.0 x 10(-5) mol/L. The detection limit was 3.0 x 10(-9) mol/L. Different parameters and conditions, such as membrane ingredients, accumulation time and pH value was optimized. A study of the interfering substances was also performed. A significant increase in current was achieved at the modified electrode compared to a bare glassy carbon electrode. For explanation of voltammetric behavior of modified electrode in copper solution, cyclic voltammograms were recorded. The electrode was applied in the direct determination of Cu in water.
Keywords:
Modified electrode / anodic stripping voltammetry / copper determination / Nafion
Source:
International Journal of Electrochemical Science, 2011, 6, 11, 5617-5625
Publisher:
Electrochemical Science Group, Belgrade
Projects: