Optimization of the heterologous expression of banana glucanase in Escherichia coli
Optimizacija heterologe proizvodnje glukanaze iz banane u E. coli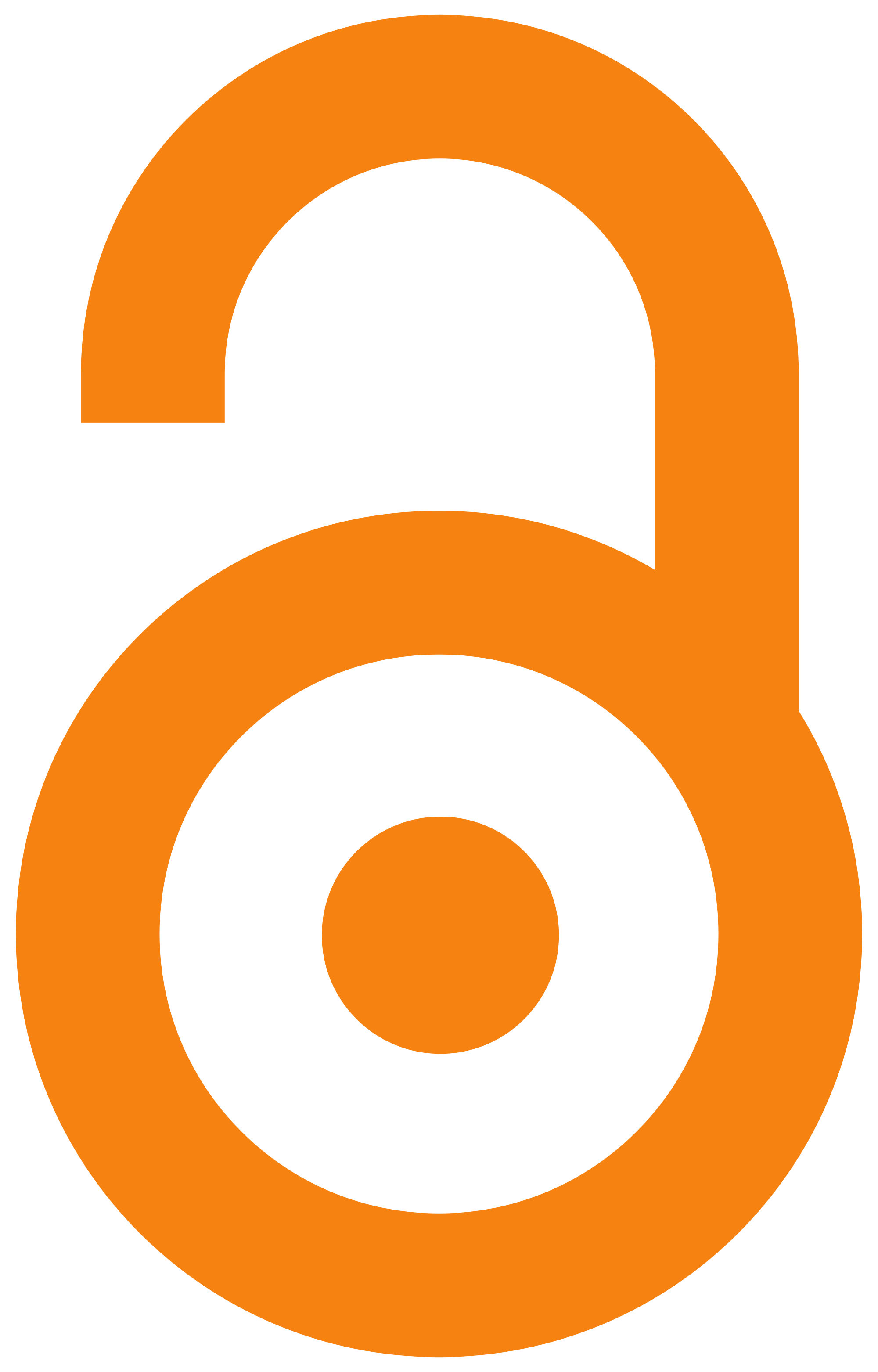 2012
Authors
Abughren, Mohamed
Popović, Milica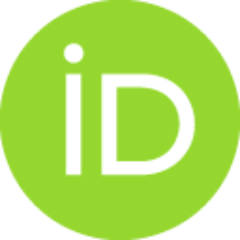 Dimitrijevic, Rajna
Burazer, Lidija M.
Grozdanović, Milica
Atanasković-Marković, Marina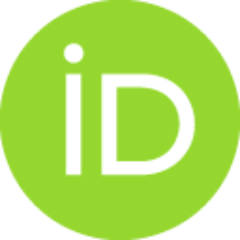 Gavrović-Jankulović, Marija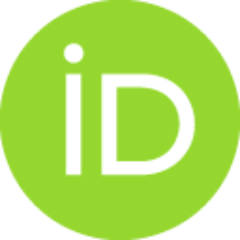 Article (Published version)

Abstract
For the heterologous production of a banana glucanase in Escherichia coli, its gene (GenBank GQ268963) was cloned into a pGEX-4T expression vector as a fusion protein with glutathione-S-transferase (GST). BL21 cells transformed with the GST-Mus a 5 construct were employed for production of the protein induced by 1 mM isopropyl-beta-D-thiogalactopyranoside (IPTG). The conditions for protein expression were optimized by varying the temperature (25, 30 and 37 C) and duration of protein expression (3, 6 and 12 h). The level of protein production was analyzed by densitometry of the sodium dodecyl sulfate-polyacrylamide gel (SDS-PAG) after electrophoretic resolution of the respective cell lysates. The optimal protein expression for downstream processing was obtained after 12 h of cell growth at 25 degrees C upon addition of IPTG. Recombinant GST-Mus a 5 purified by glutathione affinity chromatography revealed a molecular mass of about 60 kDa. The IgE and IgG reactivity of the rGST-Mus a 5 wa
...
s confirmed by dot blot analysis with sera of individual patients from subjects with banana allergy and polyclonal rabbit antibodies against banana extract, respectively. The purified recombinant glucanase is a potential candidate for banana allergy diagnosis.
Za potrebe proizvodnje u Escherichia coli gen glukanaze iz banane (GenBank GQ268963) je ukloniran u ekspresioni vektor pGEX-4T sa glutation-S-transferazom (GST). Proizvodnja ovog proteina u ćelijama je indukovana 1 mM izopropil-β-D-tiogalaktopiranozidom (IPTG). Uslovi za ekspresiju proteina su optimizovani variranjem temperature (25, 30 i 37°C) i dužine trajanja proteinske sinteze (3, 6 i 12 h). Nivo proizvodnje proteina je analiziran denzitometrijom SDS-PA gela nakon elektroforetskog razdvajanja ćelijskih lizata. Optimalna proizvodnja proteina za njegovo dalje procesovanje je dobijena gajenjem ćelija nakon dodatka IPTG na 25°C tokom 12 h. Rekombinantni GST-Mus a 5 prečišćen afinitetnom hromatografijom sa glutationom pokazuje molekulsku masu od 60 kDa. IgE i IgG reaktivnost izolovane glukanaze potvrđena je u 'dot blot' sa pojedinačnim serumima osoba alergičnih na bananu, i sa poliklonskim zečijim antitelima na ekstrakt banane, redom. Prečišćena rekombinantna glukanaza je potencijalan k
...
andidat za dijagnozu alergije na bananu.
Keywords:
food allergen / protein expression / protein expression / glucanase / glucanase
Source:
Journal of the Serbian Chemical Society, 2012, 77, 1, 43-52
Publisher:
Serbian Chemical Soc, Belgrade
Projects: