Solid state and solution structures of Cd(II) complexes with two N-heteroaromatic Schiff bases containing ester groups
Authors
Filipović, Nenad R.
Todorović, Tamara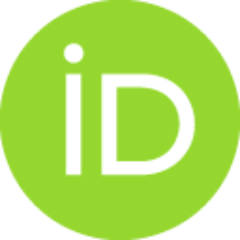 Radanović, Dušanka D.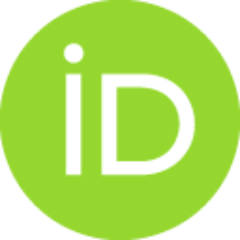 Divjaković, Vladimir
Marković, Rade
Pajic, Ivana
Anđelković, Katarina K.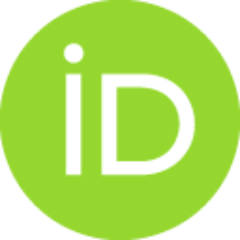 Article (Published version)

Abstract
Two novel cadmium(II) complexes with condensation derivatives of 2-acetylpyridine or 2,6-diacetylpyridine with ethyl hydrazinoacetate hydrochloride were synthesized. X-ray crystal structures of the complexes revealed a bidentate coordination of the 2-acetylpyridine derivative, while the symmetric 2,6-diacetylpyridine derivative was coordinated tridentately. It was found that the oxygen atoms were not coordinated to the cadmium ions, despite the fact that they are the position to form six membered chelate rings. NMR spectroscopy investigations showed that the coordination properties of the ligands do not change in solution. Both complexes possess cytotoxic potential, as determined by the toxicity test to Artemia (C) 2011 Published by Elsevier Ltd.
Keywords:
Cd(II) complexes / N-Heteroaromatic hydrazones / X-ray analysis / NMR spectroscopy / Biological activity
Source:
Polyhedron, 2012, 31, 1, 19-28
Publisher:
Pergamon-Elsevier Science Ltd, Oxford
Projects: