Decolorization of four AZO dyes using water falling film DBD reactor
Authors
Dojčinović, Biljana P.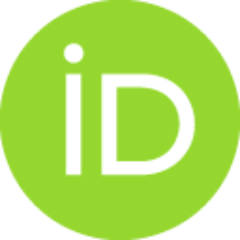 Obradović, Bratislav M.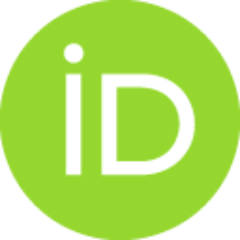 Manojlović, Dragan D.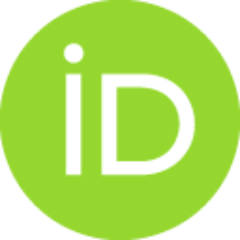 Roglić, Goran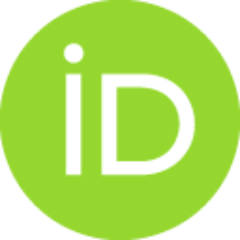 Kostic, M.
Kuraica, Milorad M.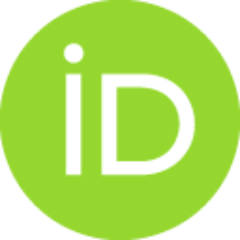 Conference object (Published version)

Abstract
In this paper we present experimental results of the decolorization of four commercial reactive azo dyes using falling film DBD reactor. In this reactor water forms a falling film which is in direct contact with plasma. Water samples containing 40 mg/L of dye were passed from one to seven times through the plasma region of the DBD reactor. Kinetic of the dye decolorization was monitored using spectrophotometer. The dependence of the decolorization on the system parameter solution pH value was investigated. For each dye decolorization has similar kinetics for all three starting solution pH values.
Source:
2010, 385-388
Note:
HAKONE 2010 - 12th International Symposium on High Pressure Low Temperature Plasma Chemistry