Synthesis and structure of a Ni(II) complex with N ',N '(2)-bis[(1E)-1-(2-quinolyl)methylene]propanedihydrazide: multiple intramolecular CH center dot center dot center dot pi interactions between quinoline and quinolineimine chelate
Authors
Čobeljić, Božidar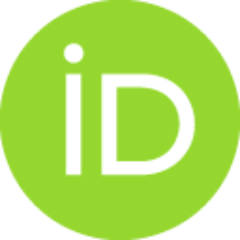 Warżajtis, Beata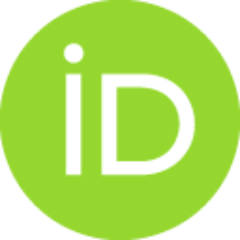 Rychlewska, Urszula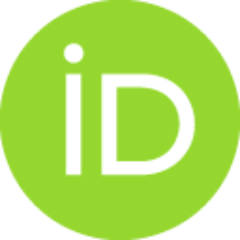 Radanović, Dušanka D.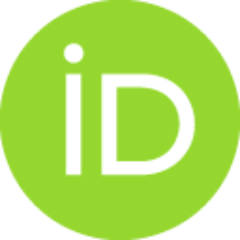 Spasojević, Vojislav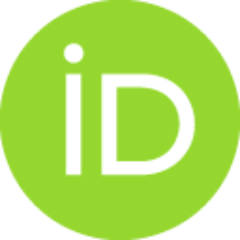 Sladić, Dušan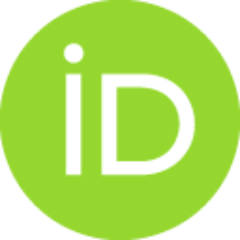 Eshkourfu, Rabia
Anđelković, Katarina K.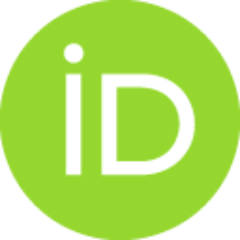 Article (Published version)

Abstract
A new malonic dihydrazide-based ligand, N',N'(2)-bis[(1E)-1-(2-quinolyl)methylene]propanedihydrazide (H(2)L3), has been prepared and characterized by elemental analysis, IR, C-13 NMR, and H-1 NMR spectroscopies. In the reaction of H(2)L3 with Ni(II) a binuclear complex has been obtained. The structure of the complex was established by X-ray analysis. Each Ni(II) is coordinated with two NNO donor sets from two ligand molecules in dianionic form (L3(2-)) forming an octahedral geometry. Multiple intramolecular C-H center dot center dot center dot pi (chelate ring) interactions support the molecular geometry of the [Ni-2(L3)(2)] complex. The structure of [Ni-2(L3)(2)] is compared with those of analogous Ni(II) complexes with pyridine dihydrazone type ligands. Magnetic behavior of the dinuclear complex was studied in temperature range of 2-300 K.
Keywords:
Ni(II) complexes / X-ray structure / Intramolecular interactions
Source:
Journal of Coordination Chemistry, 2012, 65, 4, 655-667
Publisher:
Taylor & Francis Ltd, Abingdon
Funding / projects: