One-step method for isolation and purification of native beta-lactoglobulin from bovine whey
Само за регистроване кориснике

Аутори
Stojadinović, Marija M.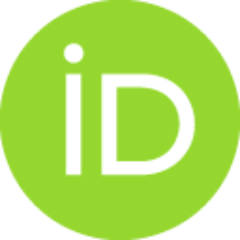 Burazer, Lidija M.
Ercili-Cura, Dilek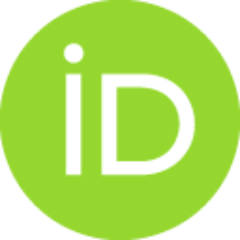 Sancho, Ana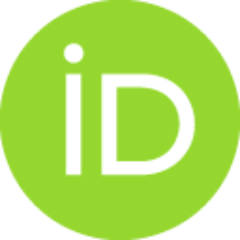 Buchert, Johanna
Ćirković-Veličković, Tanja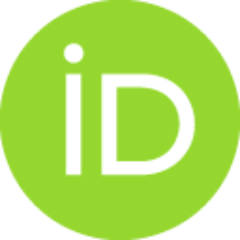 Stanić-Vučinić, Dragana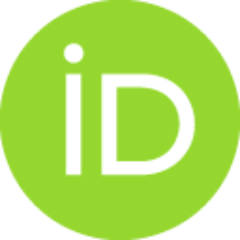 Чланак у часопису (Објављена верзија)

Апстракт
BACKGROUND: The major whey protein beta-lactoglobulin (BLG) has been widely studied for its functional properties. The aim of this study was to develop an efficient, inexpensive and rapid one-step method for the isolation and purification of BLG while preserving its native structure. RESULTS: BLGwas purified fromdefattedwheyobtainedfromrawcow's milkbyanionexchangechromatography. Protein purity and identitywere determined using reverse phase high-performance liquid chromatography andmass spectrometry. Total BLG yield was 80% with protein purity from 97 to 99%. BLG isoforms A and B were separated into fractions of 91 and 99% purity respectively. The structure and native conformation of the isolated BLGwere compared with those of standard commercial BLG by circular dichroism spectrometry, susceptibility to various crosslinking enzymes and enzyme-linked immunosorbent assay inhibition. CONCLUSION: Theproposedmethodis veryuseful for the rapid preparationofBLGsuitable for studying antigenican
...
dmolecular characteristics of this protein, aswell as the effect of food processing on these properties. The procedure requires only 1 day for the purification of about 300 mgof BLG from a single run using a small column (2.5 cmx20 cm) of diethylaminoethyl Sephadex and has potential for scaling up. (C) 2011 Society of Chemical Industry
Кључне речи:
native ss-lactoglobulin / isolation / anion exchange chromatography / purification
Извор:
Journal of the Science of Food and Agriculture, 2012, 92, 7, 1432-1440
Финансирање / пројекти: