Antioxidative, antibacterial and antifungal activity of the essential oil of wild-growing Satureja montana L. from Dalmatia, Croatia
Authors
Marin, Marija
Novaković, Miroslav M.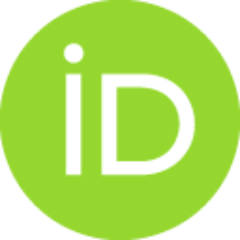 Tešević, Vele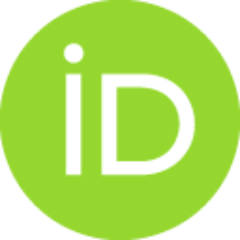 Vučković, Ivan M.
Milojevic, Natasa
Vuković-Gačić, Branka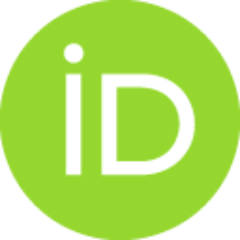 Marin, Petar D.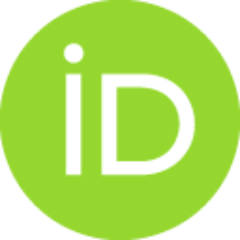 Article (Published version)

Abstract
The composition of the essential oil of Satureja montana was examined by gas chromatographymass spectrometry and 1H nuclear magnetic resonance spectroscopy. Forty-three compounds were identified, representing approximately 99% of the oil. Major components were ?-terpinene (8.7%), p-cymene (16.9%) and carvacrol (44.5%). The oil was tested for its antioxidant activity by using the 1,1-diphenyl-2-picryl hydrazyl assay and showed dose-dependent free-radical-scavenging activity with an EC50 value of 4.21 mg/ml. The antimicrobial effect of the essential oil was tested against six strains of Gram-negative bacteria, seven strains of Gram-positive bacteria and two fungi. The human pathogens Burkholderia cepacia ATCC 25416 (Gram negative) and Listeria innocua (Gram positive) were used in the investigation of S. montana for the first time. The minimum inhibitory concentration of the essential oil ranged from 0.625 to 5.0 mu l/well for Gram-negative bacteria, and from 0.312 to 1.125 mu l/well for
...
Gram-positive bacteria. For the two fungi tested, Candida and Saccharomyces, the value was 0.234 mu l/tube. The essential oil tested showed significant activity against fungi and Gram-positive bacteria, especially Bacillus subtilis, Staphylococcus epidermidis and Listeria innocua, and among Gram-negative bacteria extreme sensitivity was detected in Escherichia coli SY252, SY252 lpcA and ATTCC 25922 strains. Copyright (C) 2012 John Wiley & Sons, Ltd.
Keywords:
S / montana / essential oil / GC-MS / antioxidant / antimicrobial
Source:
Flavour and Fragrance Journal, 2012, 27, 3, 216-223
Funding / projects: