Mechano-chemical synthesis of stoichiometric nickel and nickel-zinc ferrite powders with Nicolson-Ross analysis of the absorption coefficients
Mehanohemijska sinteza nikal i nikal-cink feritnih prahova sa Nicolson-Ross analizom absorpcionih koeficijenata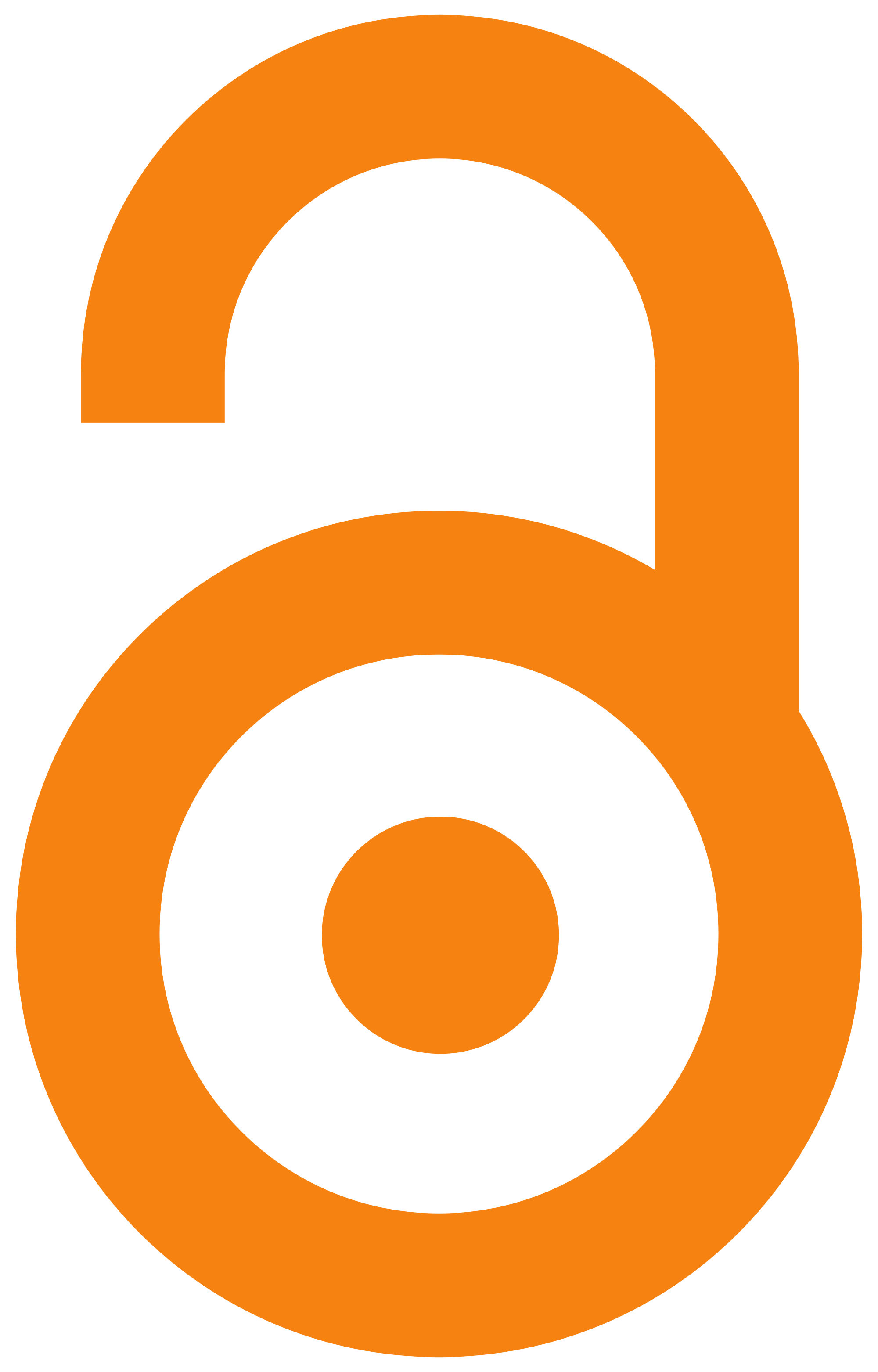 2012
Article (Published version)

Abstract
The interest in finding new methods for the preparation of nickel ferrite (NiFe2O4) and nickel-zinc ferrite (NixZn1-xFe2O4) powders has recently increased, because the physical and chemical properties of these soft magnetic materials depend strongly on the preparation conditions. In this study, powder samples of ferrites were obtained by: 1) a classic sintering procedure (NixZn1-xFe2O4, x = 0.9) and 2) planetary mill synthesis (both NiFe2O4 and the NixZn1-xFe2O4). The mechano-chemical reaction leading to the formation of the spinel phase of NixZn1-xFe2O4 (x = 1 or 0.9) was monitored by scanning electron microscopy (SEM), transmission electron microscopy (TEM), and X-ray diffraction (XRD) analysis. The values of the real and imaginary parts of the permittivity and permeability were measured for the obtained nickel and nickel-zinc ferrite samples in the 7-12 GHz frequency range. Based on the obtained results, the electromagnetic radiation (EMR) absorption coefficients were calculated for
...
all three types of sample. It was concluded that the method of preparation and the final particle size influence the EMR absorption coefficient of nickel and nickel-zinc ferrites.
U novije vreme povećan je interes za pronalaženje novih metoda za sintezu nikal-ferita (NiFe2O4) i nikal-cink-feritnih (NixZn1-xFe2O4) prahova, zbog činjenice da fizička i hemijska svojstva ovih 'mekih' magnetnih materijala u mnogome zavise od uslova pripreme. Dobijeni feritni prahovi, opisani u ovom radu, sintetisani su: 1) klasičnom procedurom sinterovanja (NixZn1-xFe2O4, x = 0,9 ili 2) sintezom u planetarnom mlinu (NiFe2O4 i NixZn1-xFe2O4). Prosečna veličina čestica dobijenih prvom metodom iznosi 3-5 μm, dok druga metoda daje čestice veličine 10-12 nm. Karakterizacija uzoraka praćena je skenirajućom elektronskom mikroskopijom (SEM), transmisionom elektronskom mikroskopijom (TEM), kao i difrakcionom analizom X-zracima (XRD). Realni i imaginarni delovi koeficijenata permitivnosti i permeabilnosti su mereni na dobijenim uzorcima nikal i nikal-cink-ferita u frekventnom opsegu 7-12 GHz. Na osnovu dobijenih rezultata, izračunati su EMR apsorpcioni koeficijenti za sve dobijene uzorke. Zakl
...
jučeno je da je način pripreme, kao i dobijena veličina čestica, utiču na EMR apsorpcione koeficijente nikal i nikal-cink-ferita.
Keywords:
ferrites / nanocrystalline materials / nanocrystalline materials / mechano-chemistry / mechano-chemistry / radar absorbers / radar absorbers
Source:
Journal of the Serbian Chemical Society, 2012, 77, 4, 497-505
Publisher:
Serbian Chemical Soc, Belgrade
Projects:
Ministry of Education and Science of the Republic of Serbia