Influence of Nutrient Substrates on the Expression of Cellulases in Cerambyx Cerdo L. (Coleoptera: Cerambycidae) Larvae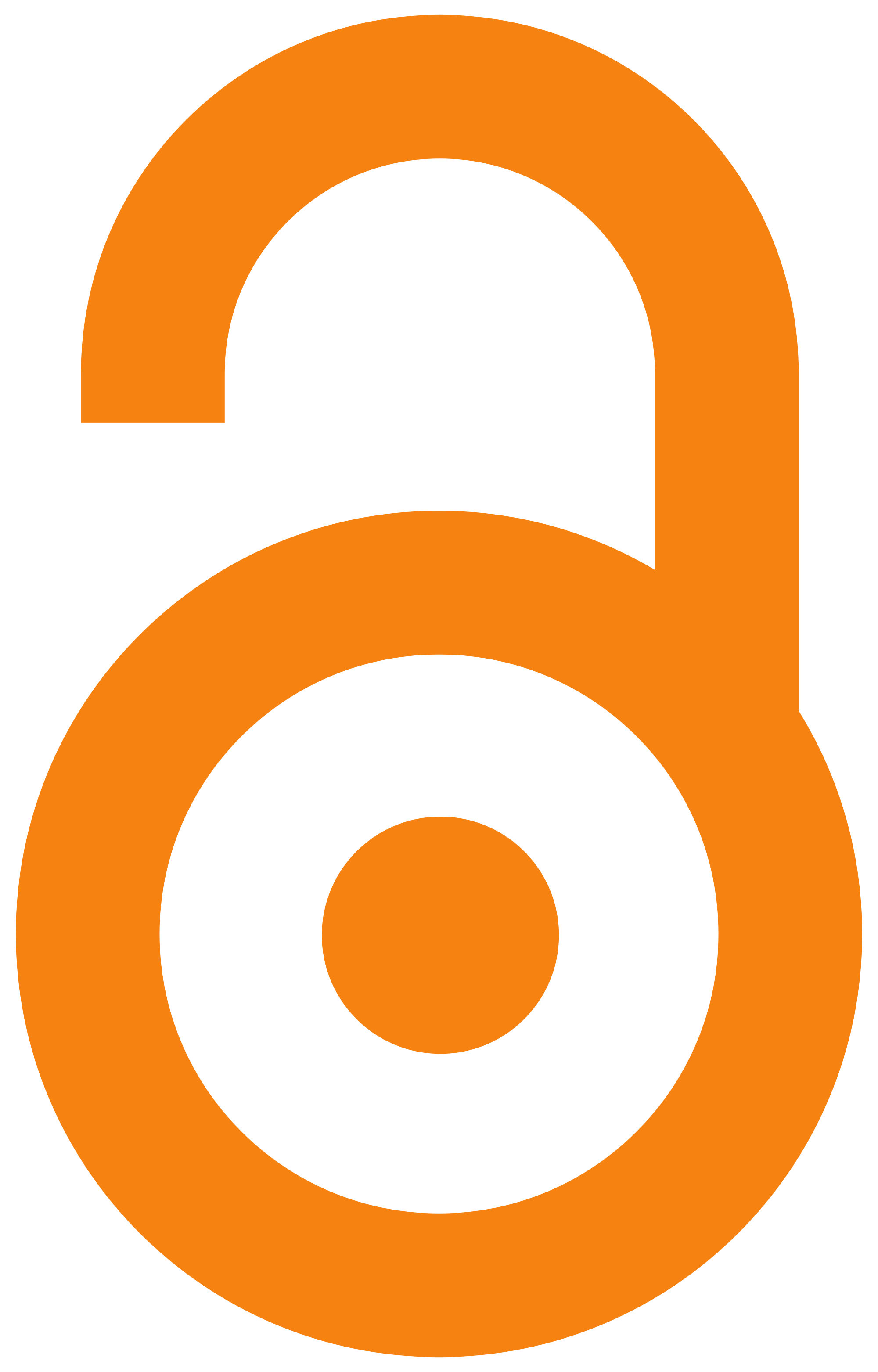 2012
Authors
Pavlovic, R.
Grujić, Marica
Dojnov, Biljana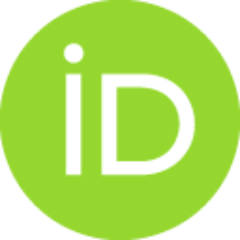 Vujčić, Miroslava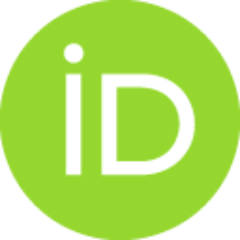 Nenadovic, Vera
Ivanovic, Jelisaveta
Vujčić, Zoran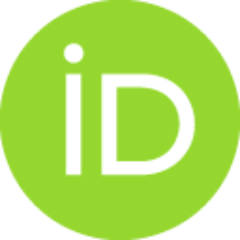 Article (Published version)

Abstract
The expression and distribution of digestive cellulases along the midgut of Cerambyx cerdo larvae were analyzed for the first time and are presented in this article. Four groups of larvae were examined: larvae developed in the wild; larvae taken from the wild and successively reared on an artificial diet based on polenta; and larvae hatched in the laboratory and reared on two different artificial diets. Seven endocellulase and seven beta-D-glucosidase isoforms were detected in all midgut extracts of C. cerdo with a zymogram after native PAGE. We observed that C. cerdo larvae are capable of producing cellulase isoforms with different PAGE mobilities depending on the nutrient substrate. From our findings it can be assumed that, depending on the distribution of endocellulase and beta-D-glucosidase, cellulose molecules are first fragmented in the anterior and middle midgut by endo-beta-1,4-glucanase; subsequently, the obtained fragments are broken down by beta-D-glucosidase mostly in middl
...
e midgut.
Keywords:
Cerambycidae / Cerambyx cerdo / Cerambyx cerdo / cellulase / cellulase / β-D-glucosidase / beta-D-glucosidase / endocellulase / endocellulase / isoforms / isoforms / zymogram / zymogram / midgut / midgut / Serbia / Serbia
Source:
Archives of biological sciences, 2012, 64, 2, 757-765
Publisher:
Inst Bioloska Istrazivanja Sinisa Stankovic, Beograd
Funding / projects: