Simultaneous oxidation of aniline and tannic acid with peroxydisulfate: Self-assembly of oxidation products from nanorods to microspheres
Authors
Janosevic, Aleksandra
Ćirić-Marjanović, Gordana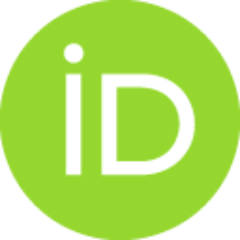 Šljukić-Paunković, Biljana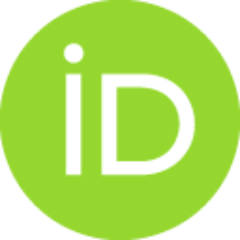 Pasti, Igor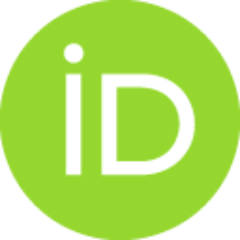 Trifunović, Snežana S.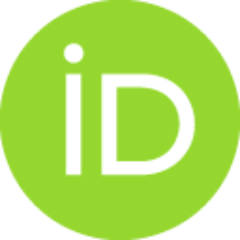 Marjanovic, Budimir
Stejskal, Jaroslav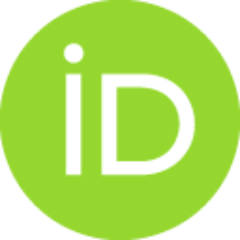 Article (Published version)

Abstract
The oxidation of aniline with ammonium peroxydisulfate (APS) in aqueous solution of the plant-derived polyphenol, tannic acid, is reported. The effect of initial mole ratios [tannic acid]/[aniline] and [APS]/[aniline] on molecular structure, morphology, conductivity, and electroactivity of synthesized materials (PANI-TA) was investigated by UV-Vis, FTIR, Raman and EPR spectroscopies, scanning and transmission electron microscopies (SEM and TEM), conductivity measurements, and cyclic voltammetry, respectively. PANI-TA nanorods with the average diameter of 70-100 nm and conductivity of 1 x 10(-3) S cm(-1) were synthesized at [tannic acid]/[aniline] = 0.01 and [APS]/[aniline] = 1, while nonconductive, solid microspheres were obtained at [tannic acid]/[aniline] = 0.1 and [APS)[aniline] = 2. The mechanism of the early stages of simultaneous oxidation of aniline and tannic acid has been computationally studied by the RM1/COSMO method. (C) 2012 Elsevier B.V. All rights reserved.
Keywords:
Copolymerization / Aniline / Tannic acid / Polyaniline / Nanorods / Microspheres
Source:
Synthetic Metals, 2012, 162, 9-10, 843-856
Publisher:
Elsevier Science Sa, Lausanne
Projects: