A novel C,D-spirolactone analogue of paclitaxel: autophagy instead of apoptosis as a previously unknown mechanism of cytotoxic action for taxoids
Authors
Trmčić, Milena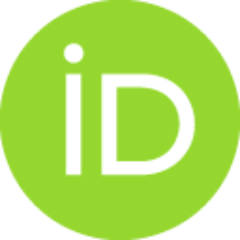 Matović, Radomir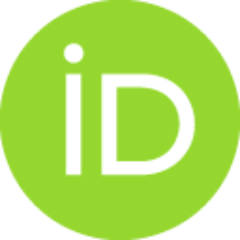 Tovilović, Gordana
Ristić, Biljana Z.
Trajković, Vladimir S.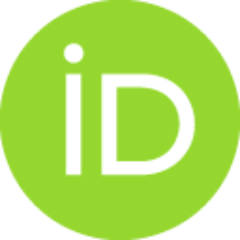 Ferjančić, Zorana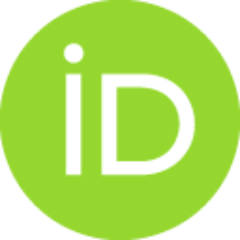 Saičić, Radomir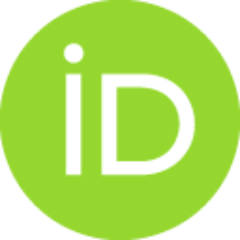 Article (Published version)

Abstract
The design, synthesis and biological evaluation of a novel C, D-spirolactone analogue of paclitaxel is described. This is the first paclitaxel analogue without an oxetane D-ring that shows a significant cytotoxic effect (activity one order of magnitude lower than paclitaxel). More importantly, its cytotoxicity is a result of a different mechanism of action, involving mTOR inhibition-dependent autophagy instead of G(2)/M cell cycle arrest-dependent apoptosis.
Source:
Organic and Biomolecular Chemistry, 2012, 10, 25, 4933-4942
Publisher:
Royal Soc Chemistry, Cambridge
Funding / projects: