Bioremediation of Soil Polluted with Crude Oil and Its Derivatives: Microorganisms, Degradation Pathways, Technologies
Bioremedijacija zemljišta kontaminiranog naftom i naftnim derivatima - mikroorganizmi, putanje razgradnje, tehnologije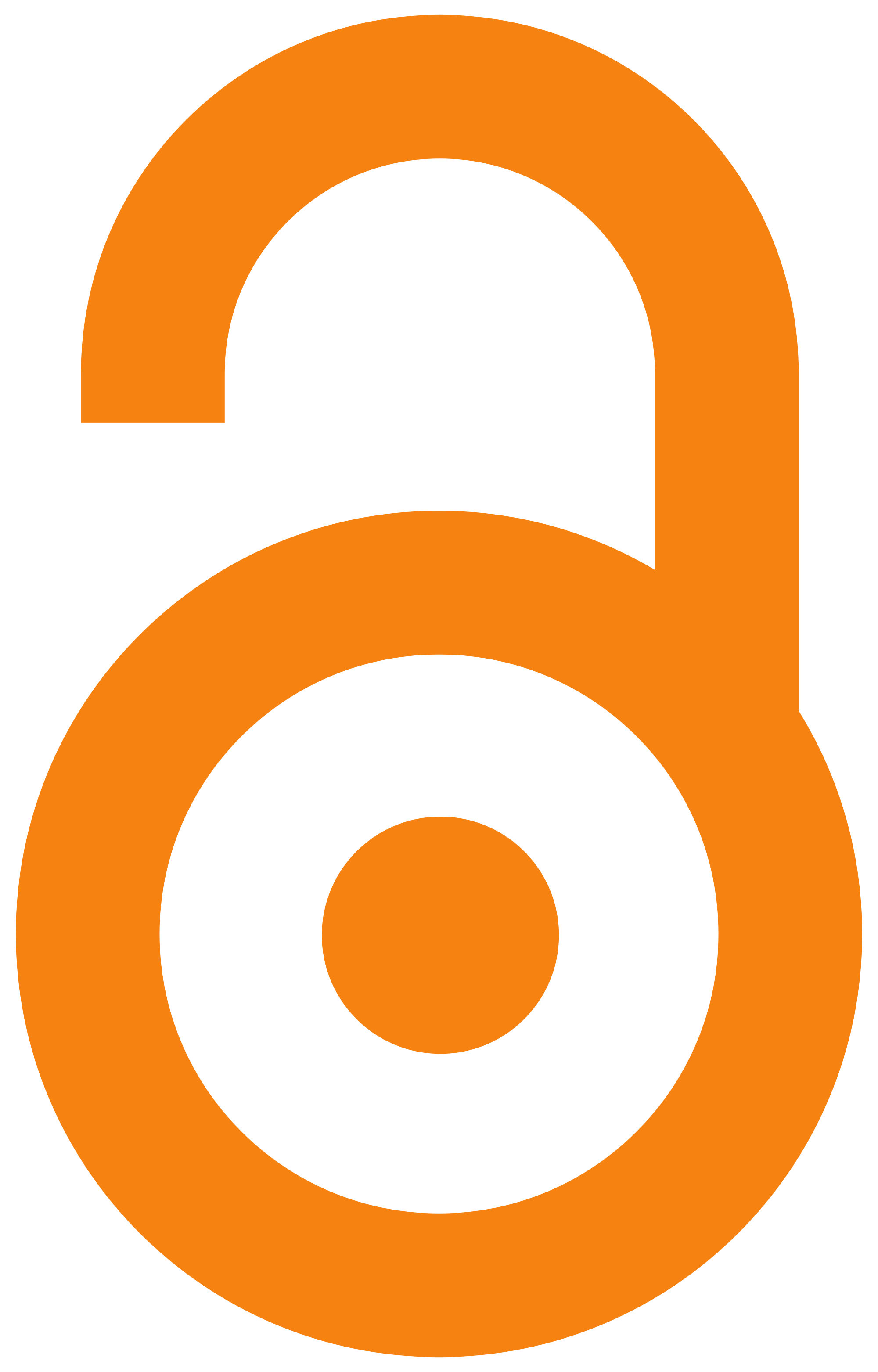 2012
Authors
Beškoski, Vladimir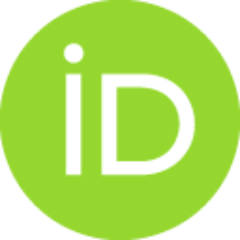 Gojgić-Cvijović, Gordana D.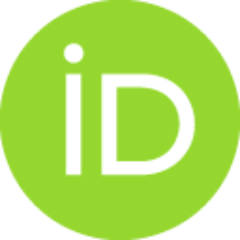 Milic, Jelena S.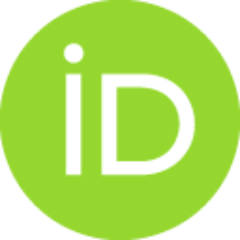 Ilić, Mila V.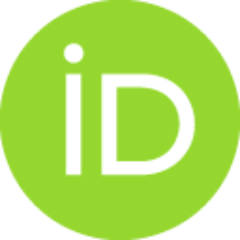 Miletić, Srđan B.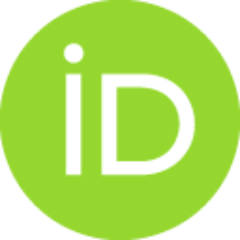 Jovančićević, Branimir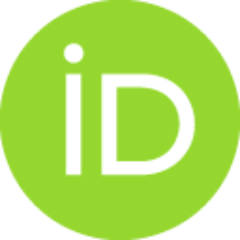 Vrvić, Miroslav M.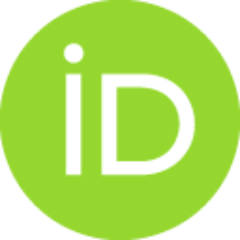 Article (Published version)

Abstract
The contamination of soil and water with petroleum and its products occurs due to accidental spills during exploitation, transport, processing, storing and use. In order to control the environmental risks caused by petroleum products a variety of techniques based on physical, chemical and biological methods have been used. Biological methods are considered to have a comparative advantage as cost effective and environmentally friendly technologies. Bioremediation, defined as the use of biological systems to destroy and reduce the concentrations of hazardous waste from contaminated sites, is an evolving technology for the removal and degradation of petroleum hydrocarbons as well as industrial solvents, phenols and pesticides. Microorganisms are the main bioremediation agents due to their diverse metabolic capacities. In order to enhance the rate of pollutant degradation the technology optimizes the conditions for the growth of microorganisms present in soil by aeration, nutrient addition
...
and, if necessary, by adding separately prepared microbial cultures. The other factors that influence the efficiency of process are temperature, humidity, presence of surfactants, soil pH, mineral composition, content of organic substance of soil as well as type and concentration of contaminant. This paper presents a review of our ex situ bioremediation procedures successfully implemented on the industrial level. This technology was used for treatment of soils contaminated by crude oil and its derivatives originated from refinery as well as soils polluted with oil fuel and transformer oil.
Bioremedijacija je ekonomski isplativa, zelena tehnologija kojom se zagađujuće supstance biološkim putem transformišu u netoksična jedinjenja ili se potpuno razgrađuju do ugljendioksida i vode. Kao biološki agensi se najčešće koriste mikroorganizmi. Da bi se povećala brzina biološke razgradnje bioremedijacijom se optimizuju uslovi za rast mikroorganizama prisutnih u zemljištu aeracijom, dodavanjem hranljivih supstanci, najčešće soli azota i fosfora, a ako je potrebno i dodavanjem posebno pripremljenih kultura mikroorganizama. U ovom radu je dat i pregled naših ex situ bioremedijacionih postupaka na industrijskom nivou korišćenih za tretman zemljišta kontaminiranog naftnim ugljovodonicima kao što je zemljište iz rafinerije i zemljišta kontaminirana mazutom ili transformatorskim uljem.
Keywords:
Bioremediation / Petroleum hydrocarbons / petroleum hydrocarbons / Microorganisms / microorganisms / Pollution / pollution / bioremedijacija / naftni ugljovodonici / mikroorganizmi / zagađenje
Source:
Hemijska industrija, 2012, 66, 2, 275-289
Publisher:
Assoc Chemical Engineers Serbia, Belgrade
Funding / projects: