Investigation of the bioremediation potential of aerobic zymogenous microorganisms in soil for crude oil biodegradation
Ispitivanje bioremedijacionog potencijala aerobnih zimogenih mikroorganizama iz zemljišta u biodegradaciji sirove nafte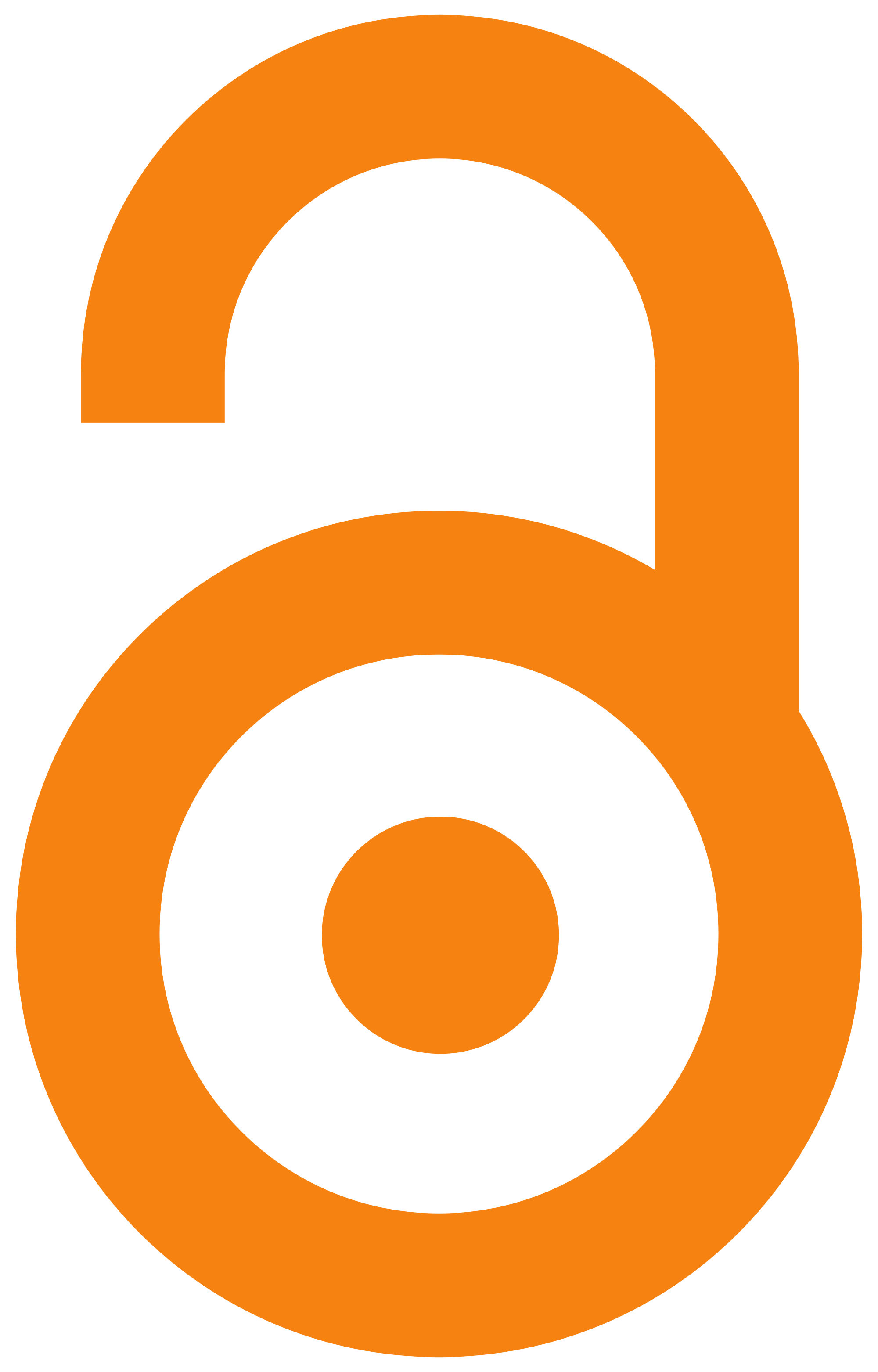 2011
Authors
Šolević-Knudsen, Tatjana
Novaković, Milan D.
Ilić, Mila V.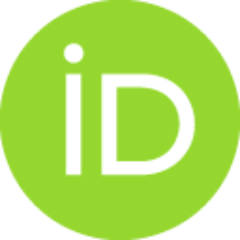 Antić, Mališa
Vrvić, Miroslav M.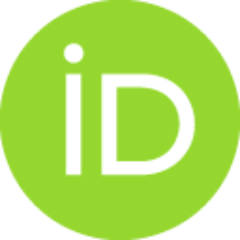 Jovančićević, Branimir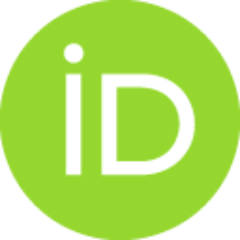 Article (Published version)

Abstract
The bioremediation potential of the aerobic zymogenous microorganisms in soil (Danube alluvium, Pancevo, Serbia) for crude oil biodegradation was investigated. A mixture of paraffinic types of oils was used as the substrate. The laboratory experiment of the simulated oil biodegradation lasted 15, 30, 45, 60 and 75 days. In parallel, an experiment with a control sample was conducted. Extracts were isolated from the samples with chloroform in a separation funnel. From these extracts, the hydrocarbons were isolated by column chromatography and analyzed by gas chromatography mass spectrometry (GC MS). n-Alkanes, isoprenoids, phenanthrene and its derivatives with one and two methyl groups were quantitatively analyzed. The ability and efficiency of zymogenous microorganisms in soil for crude oil bioremediation was assessed by comparison between the composition of samples which were exposed to the microorganisms and the control sample. The investigated microorganisms showed the highest biorem
...
ediation potential in the biodegradation of n-alkanes and isoprenoids. A considerably high bioremediation potential was confirmed in the biodegradation of phenanthrene and methyl phenanthrenes. Low bioremediation potential of these microorganisms was proven in the case of polycyclic alkanes of the sterane and triterpane types and dimethyl phenanthrenes.
Ispitivan je bioremedijacioni potencijal aerobnih zimogenih mikroorganizama iz zemljišta u biodegradaciji sirove nafte (aluvijalna ravan reke Dunav, Pančevo). Smeša sirovih nafti parafinskog tipa korišćena je kao supstrat. Laboratorijski eksperiment simulirane biodegradacije trajao je 15, 30, 45, 60 i 75 dana. Paralelno je rađen i eksperiment sa kontrolnim uzorkom. Ekstrakti su izolovani iz uzoraka hloroformom u levku za odvajanje. Iz ovih ekstrakata, ugljovodonici su izolovani hromatografijom na koloni i analizirani gasnohromatografski-masenospektrometrijski (GC-MS). n-Alkani, izoprenoidi, fenantren i njegovi derivati sa jednom i dve metil grupe kvantitativno su analizirani. Sposobnost i efikasnost zimogenih mikroorganizama iz zemljišta u biodegradaciji sirove nafte procenjena je poređenjem sastava uzoraka koji su bili izloženi mikroorganizmima i kontrolnog uzorka. Ispitivani mikroorganizmi pokazali su najviši bioremedijacioni potencijal u biodegradaciji n-alkana i izoprenoida. Visok
...
biodegradacioni potencijal uočen je pri biodegradaciji fenantrena i metilfenantrena. Nizak bioremedijacioni potencijal ovih mikroorganizma dokazan je u slučaju policikličnih alkana tipa sterana i terpana, kao i dimetilfenantrena.
Keywords:
bioremediation / soil zymogenous microorganisms / soil zymogenous microorganisms / crude oil / crude oil / hydrocarbons / hydrocarbons
Source:
Journal of the Serbian Chemical Society, 2011, 76, 3, 425-438
Publisher:
Serbian Chemical Soc, Belgrade
Funding / projects: