Removal of aqueous phenol and phenol derivatives by immobilized potato polyphenol oxidase
Uklanjanje fenola i fenolnih derivata iz vode imobilizovanom polifenol-oksidazom iz krompira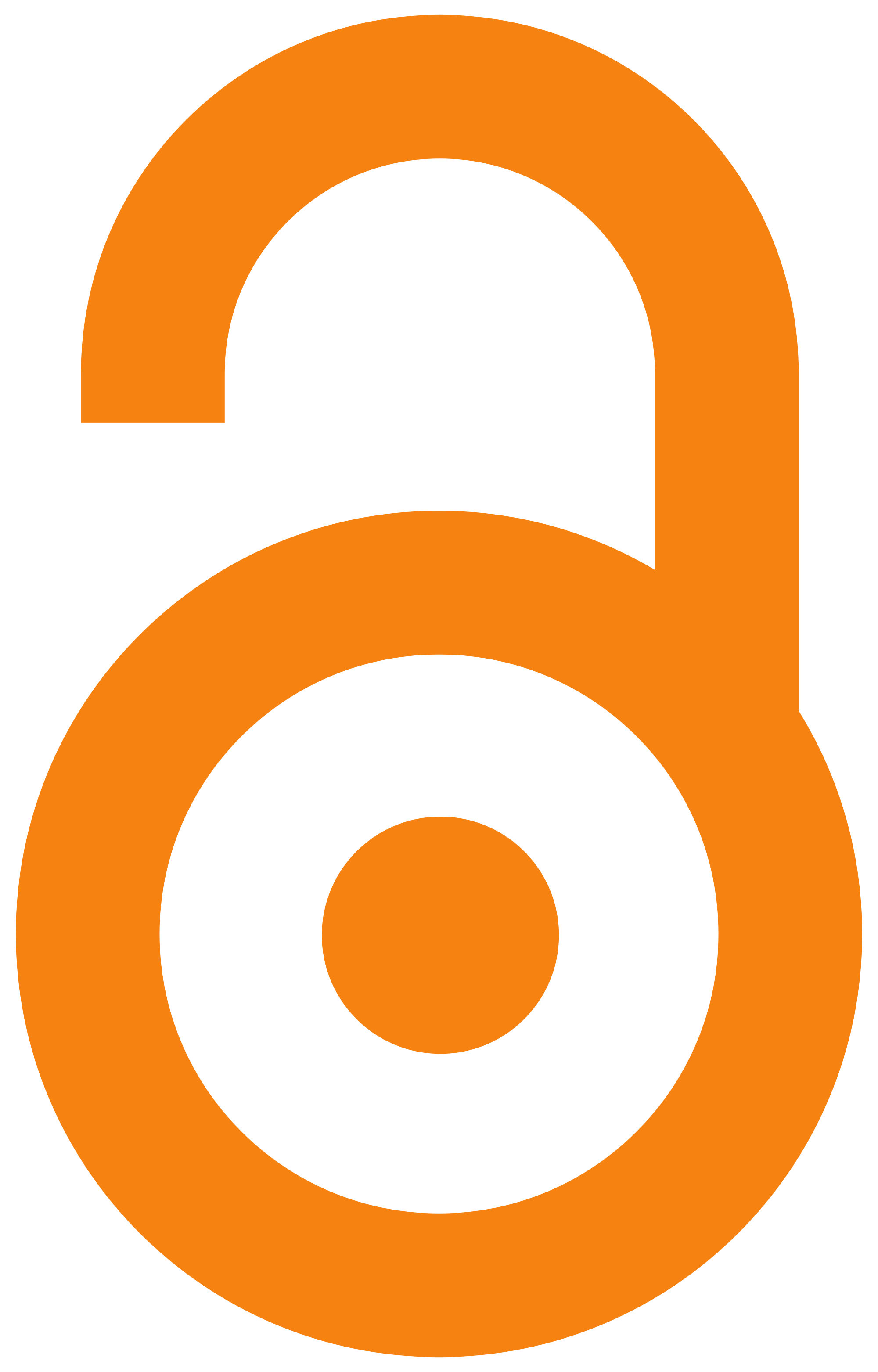 2011
Authors
Lončar, Nikola L.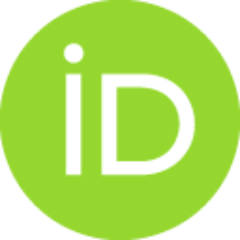 Božić, Nataša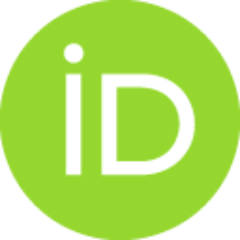 Anđelković, Ivan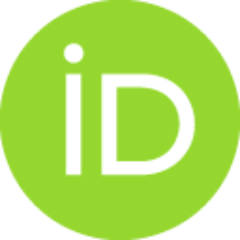 Milovanovic, Aleksandra
Dojnov, Biljana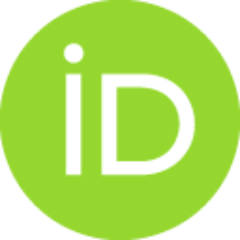 Vujčić, Miroslava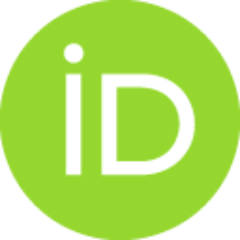 Roglić, Goran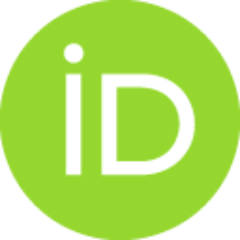 Vujčić, Zoran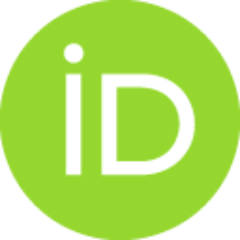 Article (Published version)

Abstract
Phenols containing halogens, which tend to deactivate the aromatic nuclei, constitute a significant category of highly toxic and difficult-to-degrade pollutants, which arise from a wide variety of industries. The main purpose of this study was to obtain an inexpensive immobilized enzyme for the removal of phenols. Partially purified potato polyphenol oxidase (PPO) was immobilized onto different commercial and laboratory produced carriers. Three of the obtained biocatalysts, with the highest PPO activities, namely Eupergit C250L-PPO; Celite-PPO and CelluloseM-PPO, were tested in a batch reactor for the removal of phenol, 4-chlorophenol and 4-bromophenol. In the case of 2.5 mM substrates with Eupergit C250L-PPO, an around 45 % removal of 4-bromophenol was achieved, while the removals 4-chlorophenol and phenol were 35 and 20 %, respectively. The reusability of Eupergit C250L-PPO for the removal of 4-chlorophenol was tested. After eight repeated tests, the efficiency of 4-chlorophenol remo
...
val by Eupergit C250L-PPO immobilisate had decreased to 55 %.
Halogenovani fenoli imaju dezaktivirano aromatično jezgro i čine značajnu kategoriju veoma toksičnih i teško razgradivih zagađivača u raznim industrijskim granama. Glavni cilj ovog rada je bio dobijanje jeftinog imobilizovanog enzima za uklanjanje fenola. Delimično prečišćena polifenol-oksidaza (PFO) iz krompira je imobilizovana na različitim komercijalnim i laboratorijski sintetizovanim nosačima. Od dobijenih biokatalizatora, tri sa najvećim aktivnostima PPO, nazvani Eupergit C250L-PFO; Celit-PFO i CelulozaM-PFO, testirani su u reaktoru za uklanjanje fenola, 4-hlorfenola i 4-bromfenola. U slučaju 2,5 mM supstrata sa Eupergit C250L-PFO, postignuto je oko 45 % razgradnje 4-bromfenola, dok su 4-hlorfenol i fenol razgrađeni 35, odnosno 20 %. Testirana je i sposobnost višestruke upotrebe Eupergit C250L-PFO imobilizata za uklanjanje 4-hlorfenola. Nakon osam ponovljenih ciklusa efikasnost Eupergit C250L-PFO imobilizata za uklanjanje 4-hlorfenola je pala na 55%.
Keywords:
polyphenol oxidase / potato / potato / phenol / phenol / immobilization / immobilization / Eupergit / Eupergit
Source:
Journal of the Serbian Chemical Society, 2011, 76, 4, 513-522
Publisher:
Serbian Chemical Soc, Belgrade
Funding / projects: