New Cu(II) and Co(II) octaazamacrocyclic complexes with 2-amino-3-phenylpropanoic acid
Novi Cu(II) i Co(II) oktaazamakrociklični kompleksi sa 2-amino-3-fenil-propanskom kiselinom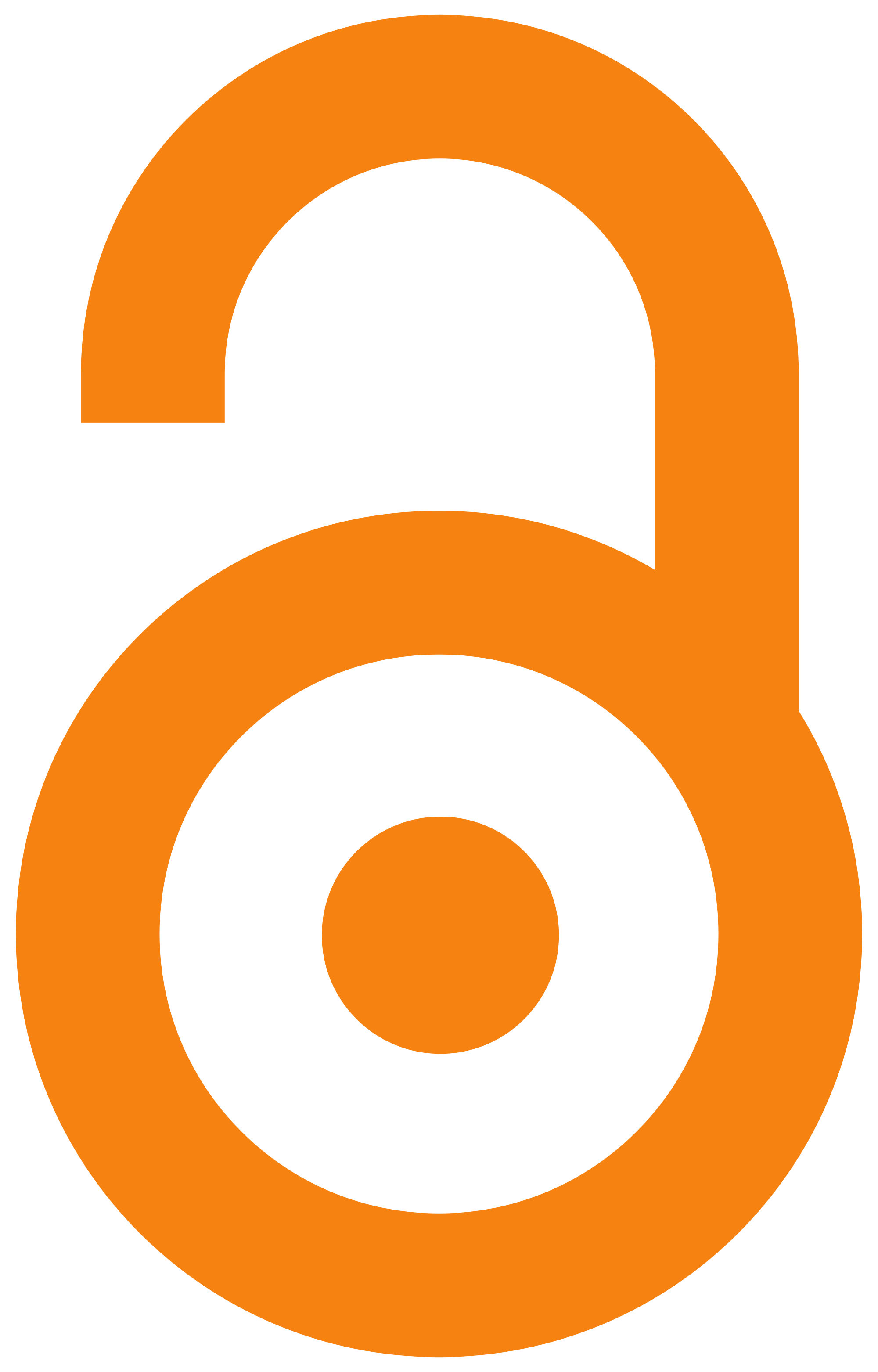 2011
Authors
Vuckovic, Gordana
Antonijević-Nikolić, Mirjana
Tanaskovic, Sladana B.
Živković-Radovanović, Vukosava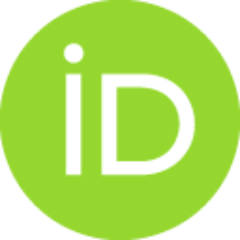 Article (Published version)

Abstract
New cationic Cu(II) and Co(II) complexes with N,N',N '',N'''-tetrakis(2-pyridylmethyl)-1,4,8,11-tetraazacyclotetradecane (tpmc) and the anion of 2-amino-3-phenylpropanoic acid (S-phenylalanine) were prepared. The complexes were analyzed and characterized by elemental analysis, conductometric, polarimetric, magnetic and cyclic voltammetric measurements, as well as by spectroscopic data (UV/Vis, IR). Both complexes are binuclear with the general formula [M(2)(S-Phe)tpmc](ClO(4))(3)center dot nH(2)O; S-PheH = S-phenylalanine, M(II) = Cu, n = 7; Co, n = 0. Based on previously reported data for some familiar complexes and the present results, pentacoordinated geometry was proposed. Both of the central metal ions are coordinated with two pyridyl and two cyclam nitrogens and bridged with -N-(CH(2))(3)-N-portions of the cyclam ring and oxygen atoms of the S-phenylalaninate ion. Antimicrobial screening of the complexes, solvent, starting salts and ligands alone was performed against fungi, moul
...
d and some bacteria. In certain cases, enhanced activity of Co(II) complex towards bacteria compared with the relevant free ligands and starting salts was detected.
Dobijena su dva nova kompleksa Cu(II) i Co(II) sa N,N',N',N'''-tetrakis(2-piridilmetil)-1,4,8,11-ciklotetradekanom (tpmc-om) i anjonom 2-amino-3-fenil-propanske kiseline (S-fenilalanina). Oni su analizirani i okarakterisani: elementalnom analizom, konduktometrijskim, polarimetrijskim, magnetnim i ciklično-voltametrijskim merenjima, kao i spektroskopskim podacima (UV/Vis, IR). Oba kompleksa su dinuklearna opšte formule [M2(S-Phe)tpmc](ClO4)3·nH2O; S-PheH = S-fenilalanin, M(II) = Cu, n = 7; Co, n = 0. Na osnovu ranije dobijenih podataka za srodne komplekse i novih rezultata pretpostavljena je pentakoordinaciona geometrija. Oba centralna metalna jona su koordinovana za po dva piridil i dva ciklamova azota i premošćena -N-(CH2)3-N-fragmentima ciklamovog prstena i kiseonikovim atomima S-fenilalaninato jona. Antimikrobni test kompleksa, rastvarača, polaznih soli i samih liganada je izvršen na gljivice, plesni i bakterije. U izvesnim slučajevima nađena je povećana aktivnost kompleksa Co(II) p
...
rema pojedinim bakterijama u odnosu na odgovarajuće slobodne ligande i polazne soli.
Keywords:
Cu(II) and Co(II) complexes / pendant octaazamacrocycle / pendant octaazamacrocycle / S-phenylalanine / S-phenylalanine
Source:
Journal of the Serbian Chemical Society, 2011, 76, 5, 719-731
Publisher:
Serbian Chemical Soc, Belgrade
Funding / projects: