Development and Validation of a Tlc Method for the Analysis of Synthetic Food-Stuff Dyes
Authors
Vlajkovic, Jelena
Andrić, Filip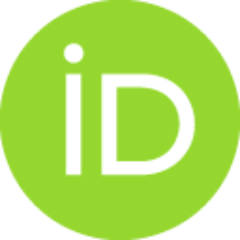 Ristivojević, Petar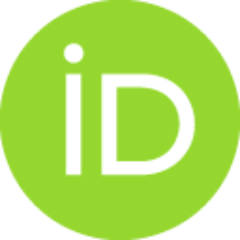 Radoičić, Aleksandra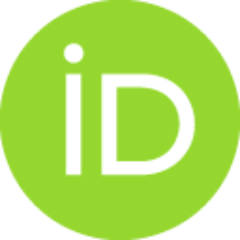 Tešić, Živoslav Lj.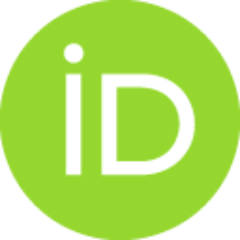 Milojković-Opsenica, Dušanka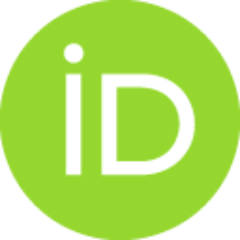 Article (Published version)

Abstract
A novel reversed-phase thin-layer chromatographic (RP-TLC) method was developed for simultaneous determination of ten most commonly used artificial food dyes. The method was validated with respect to specificity, linearity, precision, and accuracy and compared with reversed-phase high performance liquid chromatography (RP-HPLC) method. In the case of TLC method horizontal developing technique was employed using octadecyl-modified silica as a stationary phase and 0.5mol dm(-3) ammonium sulfate in 30% of ethanol-water solution as a mobile phase. HPLC analysis was carried out using XDB-C18 column and gradient of mixture of aqueous ammonium acetate solution (0.1moldm(-3), pH=6.5) and MeOH/ACN (1:1, v/v). Colorants were detected at 450, 500, and 625nm wavelengths. The TLC method proved to be suitable for quantitative determination in relatively wide range of concentrations (20-300ng/band). Satisfactory values of limits of detection and quantitation were established for both techniques, alth
...
ough somewhat higher in the case of TLC, ranging from 2-10ng/band, that is, 3-20ng/band. Both methods can be applied with satisfactory precision and accuracy, with clear advantage of TLC for simultaneous analysis of six samples per hour.
Keywords:
Food quality control / green analytical chemistry / method development / reversed-phase high-performance liquid chromatography / reversed-phase thin-layer chromatography / synthetic food colorants
Source:
Journal of Liquid Chromatography and Related Technologies, 2013, 36, 17, 2476-2488
Publisher:
Taylor & Francis Inc, Philadelphia
Projects: