4-Amino-7-chloroquinolines: Probing Ligand Efficiency Provides Botulinum Neurotoxin Serotype A Light Chain Inhibitors with Significant Antiprotozoal Activity
Authors
Opsenica, Igor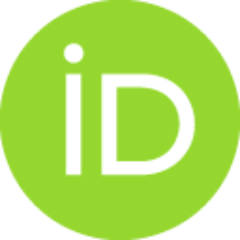 Tot, Mikloš
Gomba, Laura
Nuss, Jonathan E.
Sciotti, Richard J.
Bavari, Sina
Burnett, James C.
Šolaja, Bogdan A.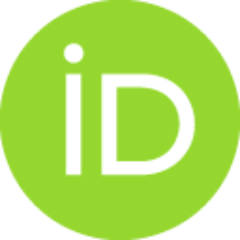 Article (Published version)

Abstract
Structurally simplified analogues of dual antimalarial and botulinum neurotoxin serotype A light chain (BoNT/A LC) inhibitor bis-aminoquinoline (1) were prepared. New compounds were designed to improve ligand efficiency while maintaining or exceeding the inhibitory potency of 1. Three of the new compounds are more active than 1 against both indications. Metabolically, the new inhibitors are relatively stable and nontoxic. 12, 14, and 15 are more potent BoNT/A LC inhibitors than 1. Additionally, 15 has excellent in vitro antimalarial efficacy, with IC90 values ranging from 4.45 to 12.11 nM against five Plasmodium falciparum (Pf) strains: W2, D6, C235, C2A, and C2B. The results indicate that the same level of inhibitory efficacy provided by 1 can be retained/exceeded with less structural complexity. 12, 14, and 15 provide new platforms for the development of more potent dual BoNT/A LC and P.f. inhibitors adhering to generally accepted chemical properties associated with the druggability
...
of synthetic molecules.
Source:
Journal of Medicinal Chemistry, 2013, 56, 14, 5860-5871
Publisher:
Amer Chemical Soc, Washington
Projects: