New ruthenium(II)-arene complexes bearing hydrazides and the corresponding (thio)semicarbazones of 3-and 4-acetylpyridine: Synthesis, characterization, crystal structure determination and antiproliferative activity
Authors
Ivanovic, Ivanka
Gligorijević, Nevenka
Aranđelović, Sandra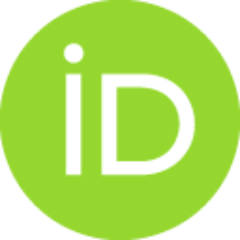 Radulović, Siniša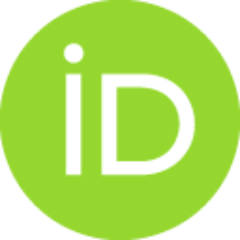 Roller, Alexander
Keppler, Bernhard K.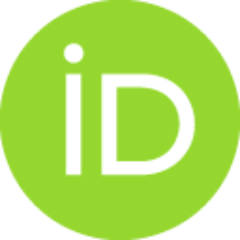 Tešić, Živoslav Lj.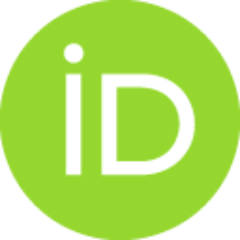 Grgurić-Šipka, Sanja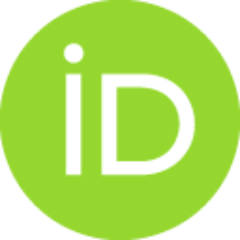 Article (Published version)

Abstract
Metal semicarbazone and thiosemicarbazone complexes have attracted much attention due to their diverse biological activities. Because of the ability of ruthenium(II)-arene species to coordinate to different classes of ligands, they are suitable for fine-tuning chemical and pharmaceutical properties. Ruthenium(II) arene-complexes containing different types of ligands: namely caprylic hydrazide (a hydrazide with a long hydrocarbon chain), isonicotinic acid hydrazide (a hydrazide with an aromatic pyridine ring), thiosemicarbazones and semicarbazones (derived from the reaction of 3- and 4-acetylpyridine with either thiosemicarbazide or caprylic hydrazide), were obtained in the reaction of [(eta(6)-p-cymene)RuCl2](2) with the corresponding ligands in a 1:2 or 1:2.2 molar ratio in methanol, ethanol or isopropanol with mild heating. The complexes were characterized by elemental analysis, mass spectrometry, IR and NMR spectroscopies. The structure of complex 1 was determined by X-ray crystallo
...
graphy. Antiproliferative activity of the investigated complexes, determined for three human cancer cell lines (HeLa, A549 and LS-174) revealed moderate activity without significant influence on the matrix metalloproteinases (MMP-2 and MMP-9) activity.
Keywords:
Ruthenium(II)-arene / Hydrazides / Thiosemicarbazones / Semicarbazones / Cytotoxicity
Source:
Polyhedron, 2013, 61, 112-118
Publisher:
Pergamon-Elsevier Science Ltd, Oxford
Projects: