Chemistry of the sternal gland secretion of the Mediterranean centipede Himantarium gabrielis (Linnaeus, 1767) (Chilopoda: Geophilomorpha: Himantariidae)
Authors
Vujisić, Ljubodrag V.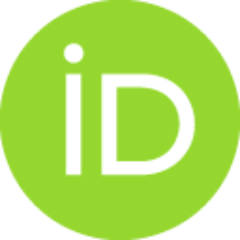 Vučković, Ivan M.
Makarov, Slobodan E.
Ilić, Bojan S.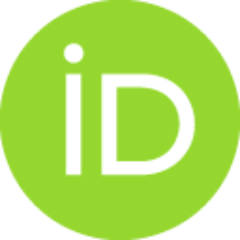 Antić, Dragan Ž.
Jadranin, Milka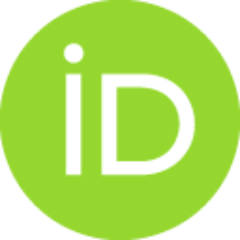 Todorović, Nina
Mrkić, Ivan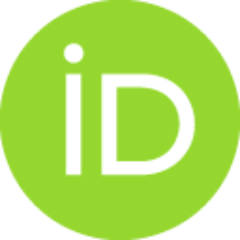 Vajs, Vlatka
Lučić, Luka
Ćurčić, Božidar P. M.
Mitić, Bojan M.
Article (Published version)

Abstract
The geophilomorph centipede, Himantarium gabrielis, when disturbed, discharges a viscous and proteinaceous secretion from the sternal glands. This exudate was found by gas chromatography-mass spectrometry, liquid chromatography-high resolution mass spectrometry, liquid chromatography-mass spectrometry-mass spectrometry and NMR analyses to be composed of hydrogen cyanide, benzaldehyde, benzoyl nitrile, benzyl nitrile, mandelonitrile, mandelonitrile benzoate, 3,7,6O-trimethylguanine (himantarine), farnesyl 2,3-dihydrofarnesoate and farnesyl farnesoate. This is the first report on the presence of benzyl nitrile and mandelonitrile benzoate in secreted substances from centipedes. Farnesyl 2,3-dihydrofarnesoate is a new compound, while himantarine and farnesyl farnesoate were not known as natural products. A post-secretion release of hydrogen cyanide by reaction of mandelonitrile and benzoyl nitrile was observed by NMR, and hydrogen cyanide signals were completely assigned. In addition, a pr
...
otein component of the secretion was analysed by electrophoresis which revealed the presence of a major 55 kDa protein. Analyses of the defensive exudates of other geophilomorph families should produce further chemical surprises.
Keywords:
Chemical deterrents / Geophilomorphs / Viscid proteinaceous secretion / Himantarine / Farnesyl 2,3-dihydrofarnesoate / Montenegro
Source:
Naturwissenschaften, 2013, 100, 9, 861-870
Funding / projects: