Preparation, characterization and photocatalytic activity of lanthanum and vanadium co-doped mesoporous TiO2 for azo-dye degradation
Authors
Nešić, Jelena
Manojlović, Dragan D.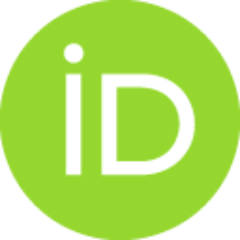 Anđelković, Ivan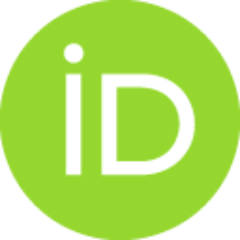 Dojčinović, Biljana P.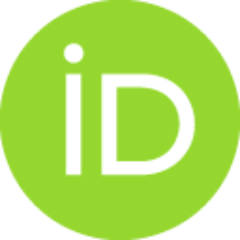 Vulić, Predrag J.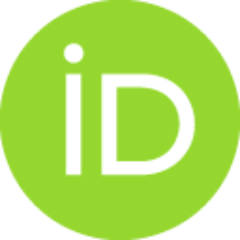 Krstic, Jugoslav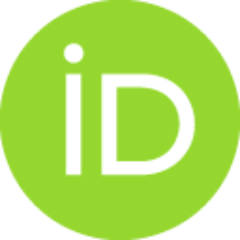 Roglić, Goran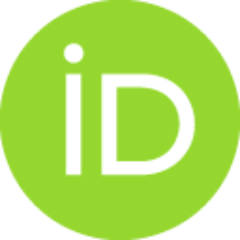 Article (Published version)

Abstract
Titanium dioxide photocatalysts co-doped with lanthanum and vanadium were prepared by a facile microwave-assisted hydrothermal method and characterized by XRD, SEM, N-2 physisorption at 77 K and DRS. The characterization showed that co-doped TiO2 samples have a high degree of crystallinity and existence of fully anatase phase. It was found that all the synthesized catalysts have the mesoporous structure. The co-doped TiO2 samples have larger BET surface areas and the mesopores volume than pure TiO2 and La doped samples. The vanadium co-doping contributes to the extension of absorption into the visible region. The photocatalytic activity of the samples was evaluated by the decolorization of textile dye Reactive Blue 52 in aqueous solutions under sun-like radiation. Compared with La singly doped TiO2, the co-doped catalysts showed an important improvement of photoactivity. The photocatalyst with 2% (w/w) La and 0.02% (w/w) V appeared to be the most photoactive. Optimal catalyst loading a
...
nd the kinetics of degradation were also studied. Demonstrating higher photodegradation efficiency for RB than commercially available TiO2 Evonik P25, easy separation from suspension by spontaneous sedimentation and reusability of the catalyst, make this photocatalyst suitable for wastewater treatment.
Keywords:
Microwave / Mesoporous titanium dioxide / Co-doped / Lanthanum / Vanadium / Reactive Blue 52
Source:
Journal of Molecular Catalysis. A: Chemical, 2013, 378, 67-75
Publisher:
Elsevier Science Bv, Amsterdam
Projects: