High antioxidative potential and low toxic effects of selenosemicarbazone metal complexes
Visoki antioksidativni potencijal i mali toksični efekat selenosemikarbazonskih kompleksa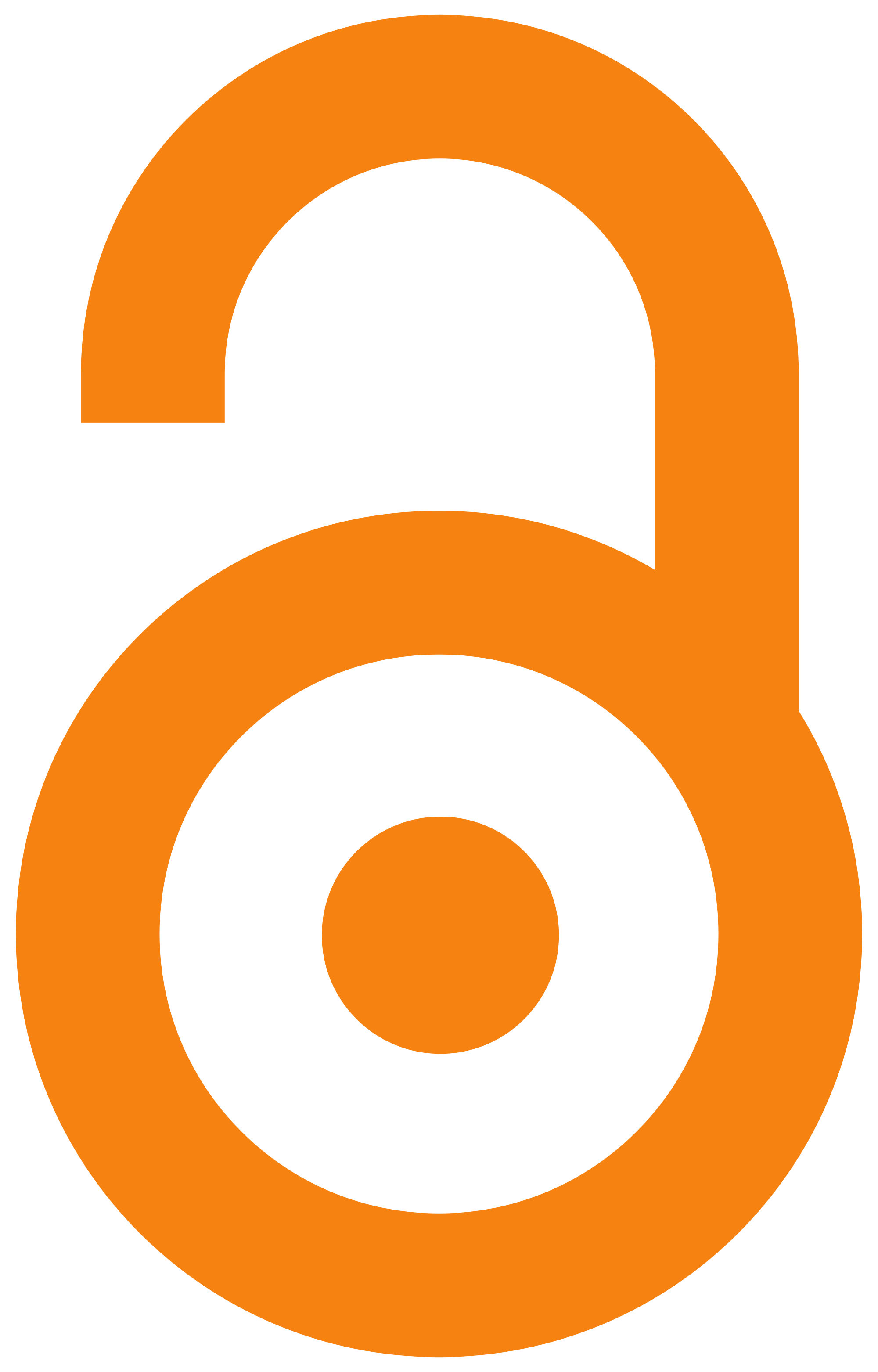 2013
Authors
Dekanski, Dragana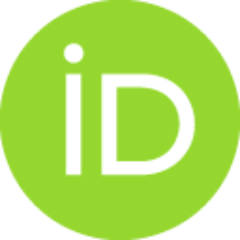 Todorović, Tamara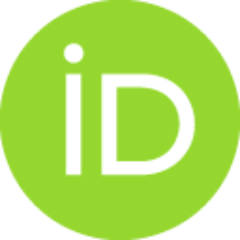 Mitić, Dragana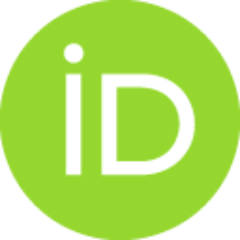 Filipović, Nenad R.
Polović, Natalija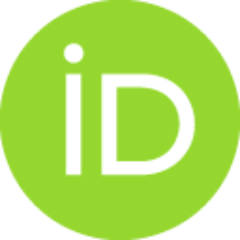 Anđelković, Katarina K.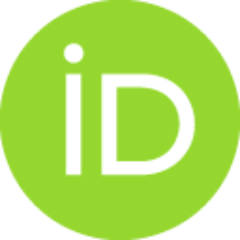 Article (Published version)

Abstract
Novel metal-based compounds with therapeutic potential have become the subject of intense investigations in inorganic chemistry and biomedical science. Recently, strong dose-dependent cytotoxic activities of selenosemicarbazone metal complexes against several human cancer cell lines were demonstrated. The aim of the present study was to investigate in vitro antioxidative potential of Ni(II), Cd(II) and Zn(II) selenosemicarbazone complexes. All three investigated complexes exhibited high 2,2'-azinobis(3-ethyl-benzothiazoline-6-sulphonic acid) radical cation (ABTS(center dot+)) scavenging capacity, comparable with ascorbic acid. In an acute toxicity study, administration of the compounds was performed orally to mice at single doses. The mice were observed for clinical signs, body weight effects and mortality for 14 days, after which they were sacrificed for gross organ necropsy. The body weight did not vary after administration, and the autoptic analysis failed to show appreciable macros
...
copic alterations of internal organs. Generally, the compounds exhibited low toxic effects as required for further in vivo therapeutic studies.
Nova jedinjenja na bazi metala sa terapeutskim dejstvom postala su predmet istraživanja u neorganskoj hemiji i biomedicinskim naukama. Pokazana je jaka dozno-zavisna citotoksična aktivnost kompleksa selenosemikarbazona na većem broju ćelijskih linija humanih ćelija kancera. Cilj rada je ispitivanje in vitro antioksidativnog dejstva selenosemikarbazonskih kompleksa nikla, cinka i kadmijuma. Sva tri ispitivana kompleksa pokazala su jaku antioksidativnu aktivnost prema ABTS radikalu, uporedivu sa aktivnošću askorbinske kiseline. Tokom ispitivanja akutne toksičnosti, jedinjenja su oralno davana miševima u pojedinačnim dozama i praćeni su klinički znaci, težina tela i mortalitet nakon 14 dana, a potom su životinje žrtvovane radi autopsije organa. Težina tela nije varirala nakon aplikacije. Generalno, jedinjenja su pokazala mali toksični efekat što i zahteva buduće in vivo terapeutsko ispitivanje.
Keywords:
Ni(II), Cd(II) and Zn(II) complexes / Cd(II) and Zn(II) complexes / selenosemicarbazones / selenosemicarbazones / antioxidative activity / in vivo toxicity / antioxidative activity / in vivo toxicity
Source:
Journal of the Serbian Chemical Society, 2013, 78, 10, 1503-1512
Publisher:
Serbian Chemical Soc, Belgrade
Projects:
Ministry of Education, Science and Technological Development of the Republic of Serbia [451-03-2372-IP type 1/79]