Synthesis and structural characterization of the Co(III) complex with 2 '-[1-(2-pyridinyl)-ethylidene]oxamohydrazide (Hapsox): The crystal structure of bis-{2 '-[1-(2-pyridinyl)-ethylidene]-oxamohydrazido} cobalt(III) perchlorate, [Co(apsox)(2)]ClO4
Authors
Anđelković, Katarina K.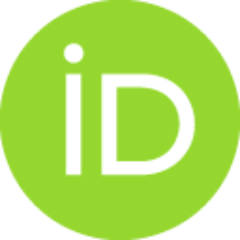 Howing, J
Tellgren, R
Jeremić, Dejan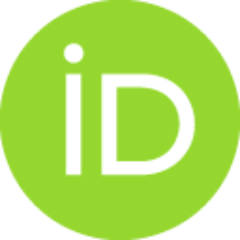 Ivanović-Burmazović, Ivana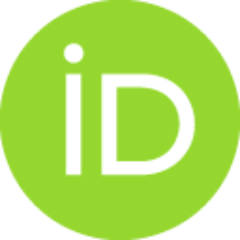 Sladić, Dušan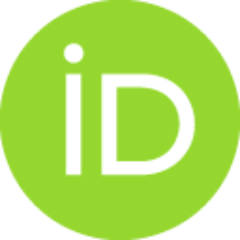 Article (Published version)

Abstract
The synthesis of a novel ligand 2'-[1-(2-pyridinyl)-ethylidene]-oxamohydrazide (Hapsox), from a series of 2-acetylpyridine acylhydrazones, and its complex with Co(III), which is the first in this series of complexes are described. Both the ligand and the complex were characterized by elemental analysis, IR, H-1-NMR, and C-13-NMR spectra, and the structure of the complex [Co(apsox)(2)]ClO4 was determined by X-ray structural analysis. It was established that [Co(apsox)(2)]ClO4 has an octahedral geometry with two tridentate apsox ligands in monoanionic form. Structural characteristics, lengths of the bonds, and angles between the bonds were typical for Co(III) complexes of distorted octahedral geometry. Both direct and template synthesis afforded the same geometrical isomer of the complex with two apsox ligands meridionally bound to the central metal ion, even in the case when equimolar quantities of Co(ClO4)(2) and Hapsox were applied.
Keywords:
Co(III) complex / 2-acetylpyridine derivative / IR spectra / NMR spectra / X-ray analysis / crystal structure
Source:
Journal of Coordination Chemistry, 2003, 56, 7, 611-622
Publisher:
Taylor & Francis Ltd, Abingdon