Ruthenium(II)-arene complexes with substituted picolinato ligands: Synthesis, structure, spectroscopic properties and antiproliferative activity
Authors
Ivanovic, Ivanka
Jovanović, Katarina K.
Gligorijević, Nevenka
Radulović, Siniša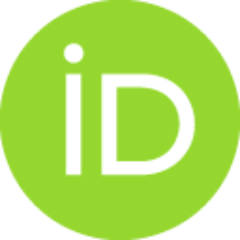 Arion, Vladimir B.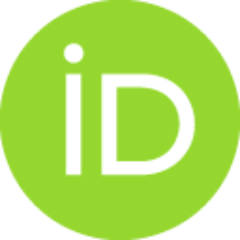 Sheweshein, Khalil Salem A. M.
Tešić, Živoslav Lj.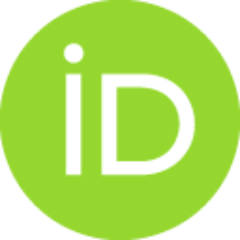 Grgurić-Šipka, Sanja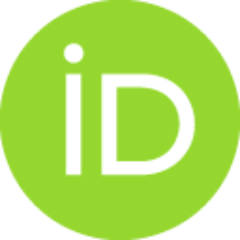 Article (Published version)

Abstract
A series of seven new ruthenium(II)-arene complexes of general formula [Ru(eta(6)-p-cymene)(L1-7)Cl], where L1-7 are fluoro, chloro, bromo or methyl derivatives of picolinic acid or isoquinoline-3-carboxylic acid has been synthesized and characterized by elemental analysis, IR, H-1 and C-13 NMR spectroscopy and ESI mass spectrometry. X-ray diffraction studies of two compounds showed the usual piano-stool geometry, with coordination of picolinato ligands through the pyridine nitrogen and the carboxylic group oxygen atom (N/COO- donor set). Cytotoxicity of complexes in vitro has been evaluated in three human tumor cell lines: cervix carcinoma (HeLa), melanoma (FemX), lung adenocarcinoma (A549) and one normal cell line (MRC-5). Complex with isoqinoline-3-carboxylic acid as ligand, exhibited significantly lower cytotoxic activity in normal cells (MRC-5) against high activity observed in panel of tumor cells and prominent cell type selectivity among tumor cells. (C) 2013 Elsevier B. V. All
...
rights reserved.
Keywords:
Ruthenium(II)-arene / Picolinato ligands / X-ray diffraction / Anticancer activity
Source:
Journal of Organometallic Chemistry, 2014, 749, 343-349
Publisher:
Elsevier Science Sa, Lausanne
Projects: