Mechanistic investigation and DFT calculation of the new reaction between S-methylisothiosemicarbazide and methyl acetoacetate
Само за регистроване кориснике

Аутори
Marković, Violeta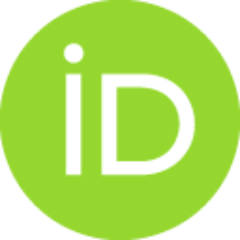 Marković, Svetlana
Janićijević, Ana
Rodić, Marko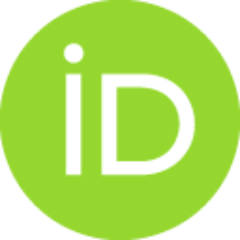 Leovac, Vukadin M.
Todorović, Nina
Trifunović, Snežana S.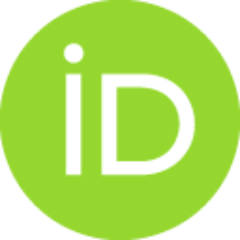 Joksović, Milan D.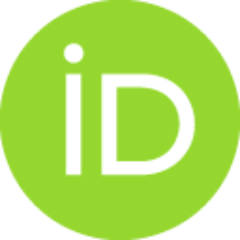 Чланак у часопису (Објављена верзија)

Апстракт
A study on the synthesis and mechanistical aspects of formation of 3-methyl-5-oxo-3-pyrazolin-1-carboxamide (MOPC) starting from S-methylisothiosemicarbazide hydrogen iodide and methyl acetoacetate was performed. In the alkaline aqueous solution, the intermediate methyl acetoacetate S-methylisothiosemicarbazone undergoes substitution of CH3S- anion by hydroxide anion, cyclization, carbanion formation, and elimination of methanol, thus yielding corresponding Na-enolate salt of pyrazol-5-one derivative. The structure of the compound obtained after protonation of the formed enolate salt was determined by means of spectroscopic techniques and single-crystal X-ray diffraction analysis. The mechanism of conversion of methyl acetoacetate S-methylisothiosemicarbazone into MOPC was investigated by means of the B3LYP functional, and it was found that the reaction is thermodynamically controlled.
Кључне речи:
Pyrazolone / Reaction mechanism / DFT / Thermodynamic and kinetic control
Извор:
Structural Chemistry, 2013, 24, 6, 2127-2136
Издавач:
Springer/Plenum Publishers, New York
Финансирање / пројекти: