Isolation of Candida rugosa lipase isoforms
Izolovanje izoformi lipaze iz Candida rugosa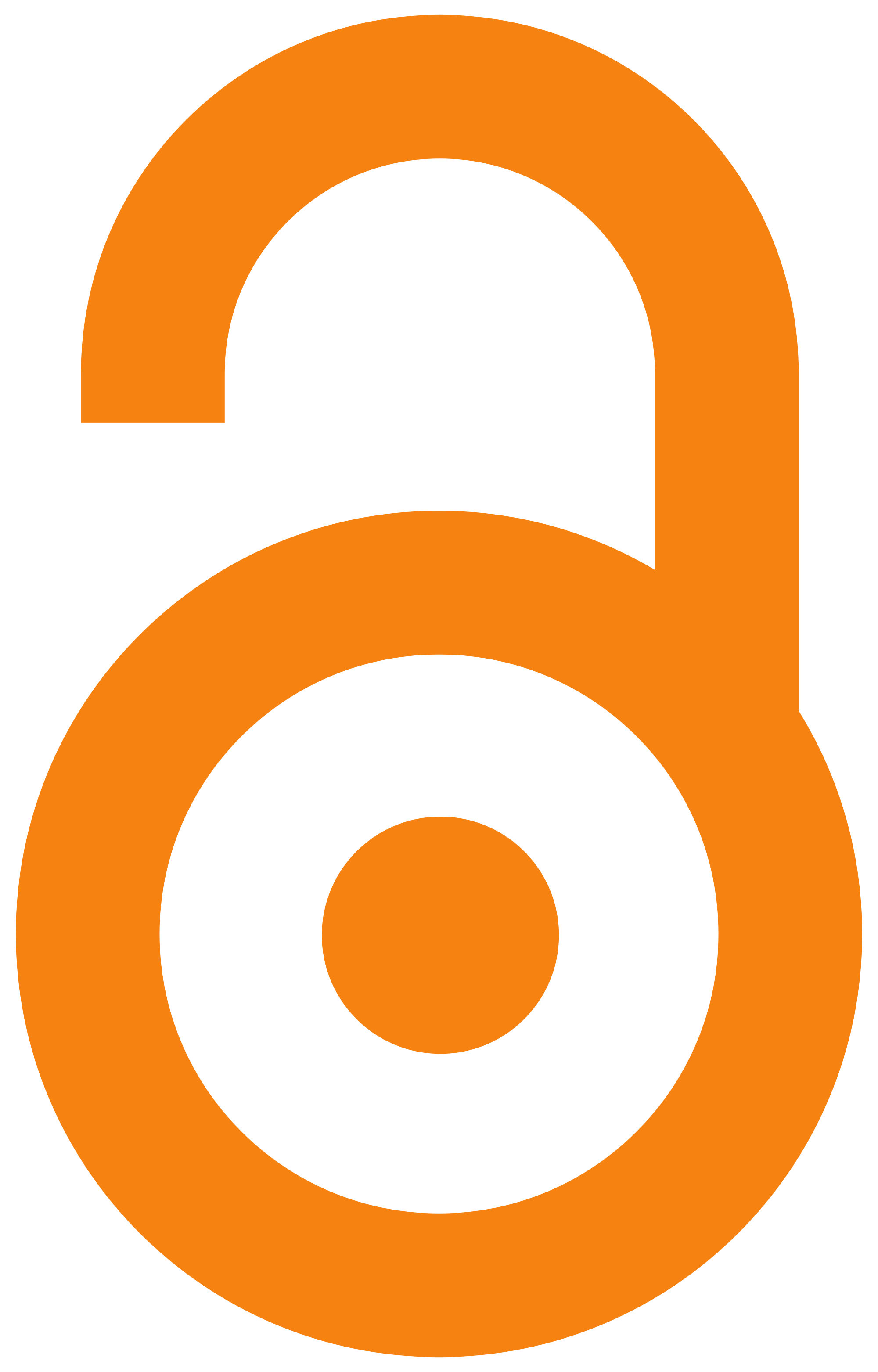 2013
Authors
Trbojević-Ivić, Jovana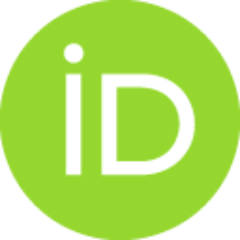 Dimitrijević, Aleksandra
Veličković, Dušan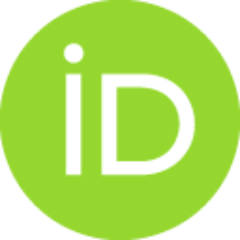 Gavrović-Jankulović, Marija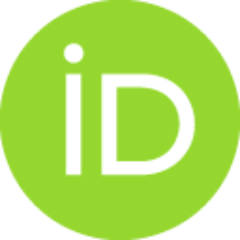 Milosavić, Nenad
Article (Published version)

Abstract
The yeast Candida rugosa is a convenient source of lipases for science and industry. Crude preparation of Candida rugosa lipase (CRL) consists of several extracellular lipases. Isoenzyme profile depends on the culture or fermentation conditions. All isoforms are coded by the lip pseudogene family; they are monomers of 534 amino acids and molecular weight of about 60 kDa. They share the same catalytic mechanism and interfacial mode of activation. Isoenzymes differ in isoelectric points, post-translational modifications, substrate specificity and hydrophobicity. The presence of different lipase isoforms and other substances (i.e., inhibitors) in crude preparation leads to lack of their productivity in biocatalytic reactions. Purification of specific isoform improves its overall performance and stability. This paper provides an overview of different methods for purification of CRL isoenzymes up to date, their advantages and disadvantages.
Lipaze (hidrolaze estara glicerola, E.C.3.1.3.3) su važna grupa enzima, široko rasprostranjenih u prirodi. Mogu se izolovati iz materijala biljnog, životinjskog ili mikrobnog porekla. Zahvaljujući svojim karakteristikama, pobuđuju sve više pažnje kao efikasni biokatalizatori u različitim sintetičkim i hidrolitičkim procesima. Među lipazama, poreklom iz mikroorganizama, posebno su značajne one koje produkuje kvasac Candida rugosa. Komercijalni preparat lipaza iz C. rugosa može sadržati 5-7 izoformi ekstracelularnih lipaza. Sve te izoforme kodirane su od strane lip familije pseudogena, a na njihovu ekspresiju utiču uslovi u kojima se mikroorganizam gaji (sastav hranljive podloge je najvažniji). Ekstracelularne lipaze, koje proizvodi C. rugosa su monomerni glikoproteini, molekulske mase od oko 60 kDa, sa 534 aminokiseline. Za sve izoforme je karakterističan isti složeni mehanizam aktivacije na granici faza i mehanizam katalize, kakav se sreće i kod serin-proteaza. Izoenzimi se međusobno r
...
azlikuju po post-translacionim modifikacijama (udelu ugljohidratne komponente), supstratnoj specifičnosti, izoelektričnim tačkama i hidrofobnosti. Prisustvo više izoformi lipaza u komercijalnom preparatu utiče na njihovu produktivnost u reakcijama koje katalizuju. Takvi preparati često sadrže i druge supstance koje mogu uticati na aktivnost enzima (na primer inhibitore). Razdvajanjem pojedinačnih izoformi iz komercijalnog preparata poboljšavaju se njihova enantioselektivnost, specifična aktivnost i stabilnost enzima, što je od izuzetnog značaja za njihovu dalju primenu. U ovom radu su predstavljeni različiti pristupi u razdvajanju pojedinačnih izoformi vanćelijskih lipaza iz komercijalnog preparata C. rugosa, njihove prednosti i nedostaci.
Keywords:
Lipases / Candida rugosa / Candida rugosa / isoforms / isoforms / purification / purification / Lipaze / Candida rugosa Izoforme / Prečišćavanje
Source:
Hemijska industrija, 2013, 67, 5, 703-706
Publisher:
Assoc Chemists & Chemical Engineers Of Serbia, Belgrade
Funding / projects:
Related items
Showing items related by title, author, creator and subject.
Bezbradica, Dejan; Ćorović, Jasmina J.; Prodanović, Radivoje; Milosavić, Nenad B.; Knežević, Zorica D.

(

Acta periodica technologica

,

2005

)

Knezevic, Zorica; Milosavić, Nenad; Bezbradica, Dejan; Jakovljević, Živana; Prodanović, Radivoje

(Elsevier Science Sa, Lausanne,

2006

)

Izrael-Živković, Lidija; Živković, Ljiljana S.; Beškoski, Vladimir; Gopčević, Kristina; Jokić, Bojan; Radosavljević, Dragoslav S.; Karadžić, Ivanka M.

(

Journal of Molecular Catalysis. B: Enzymatic

,

2016

)