Sem/Edx and Xrd Characterization of Silver Nanocrystalline Thin Film Prepared from Organometallic Solution Precursor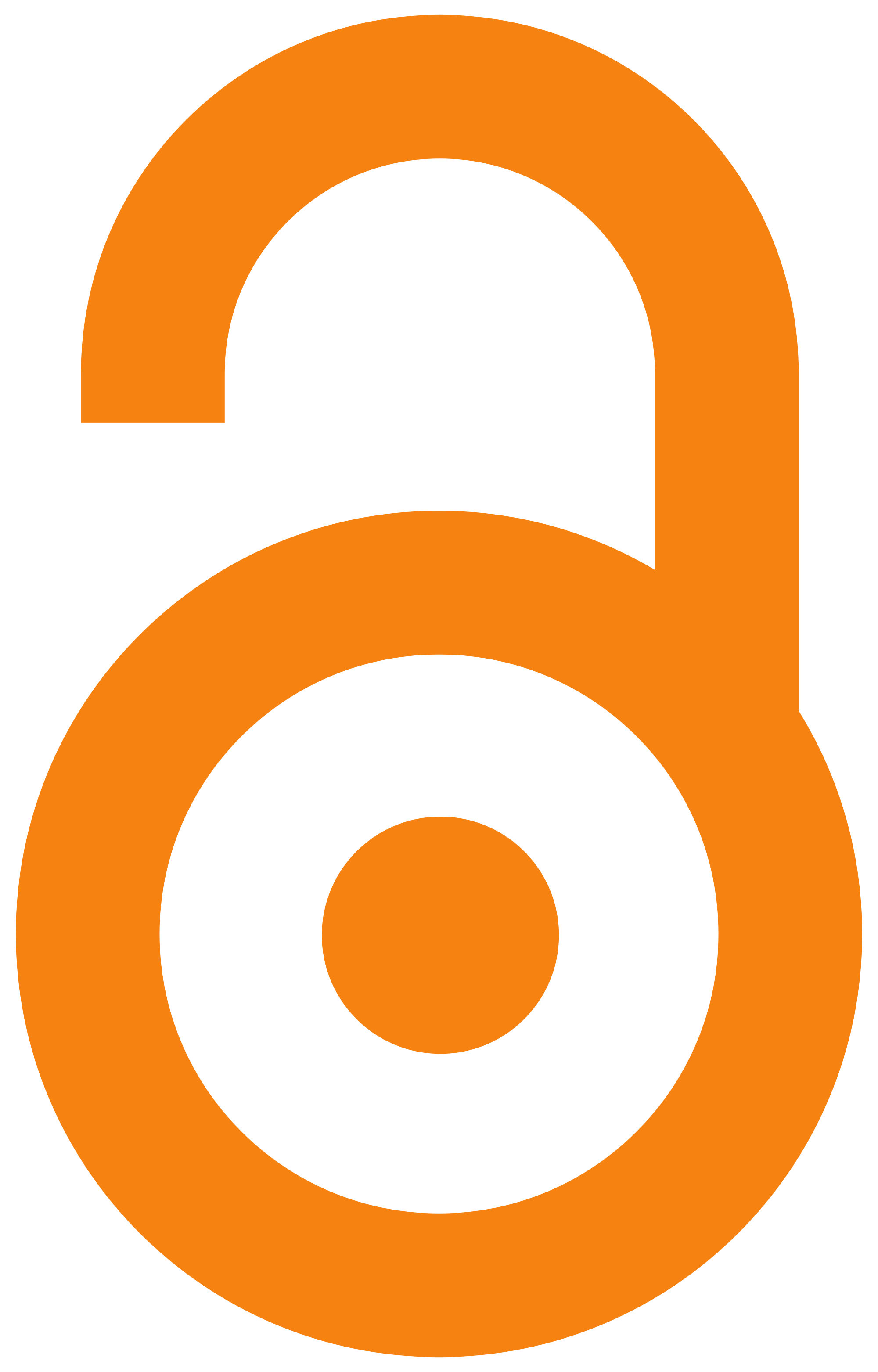 2013
Authors
Dimitrijevic, R.
Cvetković, Olga
Miodragović, Zoran
Simić, Miloš
Manojlović, Dragan D.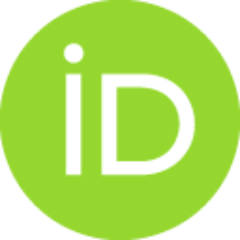 Jovic, V.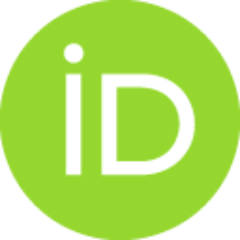 Article (Published version)

Abstract
The Ag nano-structured thin films prepared on flat glass substrates have been studied. The ball-like silver nanoparticles have been synthesized in large quantity by using a modified method of hydrolytic decomposition of silver complexes with amino types ligands formed in ethanol aqueous solution. SEM analysis revealed that Ag nanoparticles are all sphere shaped with bimodal size (40 and 70 nm) distribution. The results of XRD powder pattern examination show that Ag nanoparticles are pure phase, well crystallized. The unit cell dimensions measured on synthesized Ag nano films show small but frequent contraction in comparison to Ag metal standard.
Keywords:
Ag nanoparticles / Sphere shaped / sphere shaped / chemical deposition / Chemical deposition / XRD technique / XRD technique / SEM/EDX analysis / SEM/EDX analysis
Source:
Journal of mining and metallurgy, Section B: Metallurgy, 2013, 49, 1, 91-95
Publisher:
Technical Faculty, Bor-Serbia, Bor
Projects: